A Few Things Here and There
Entry posted by Chptrk ·
152 Views
Welcome back to Leonhartia!
A rather small update, but I hope you like it just the same.
Leonia's had some more work done to it, here's a new shot of the city. Mr. Lamperio's newest roof statues are all the rage in this part of town.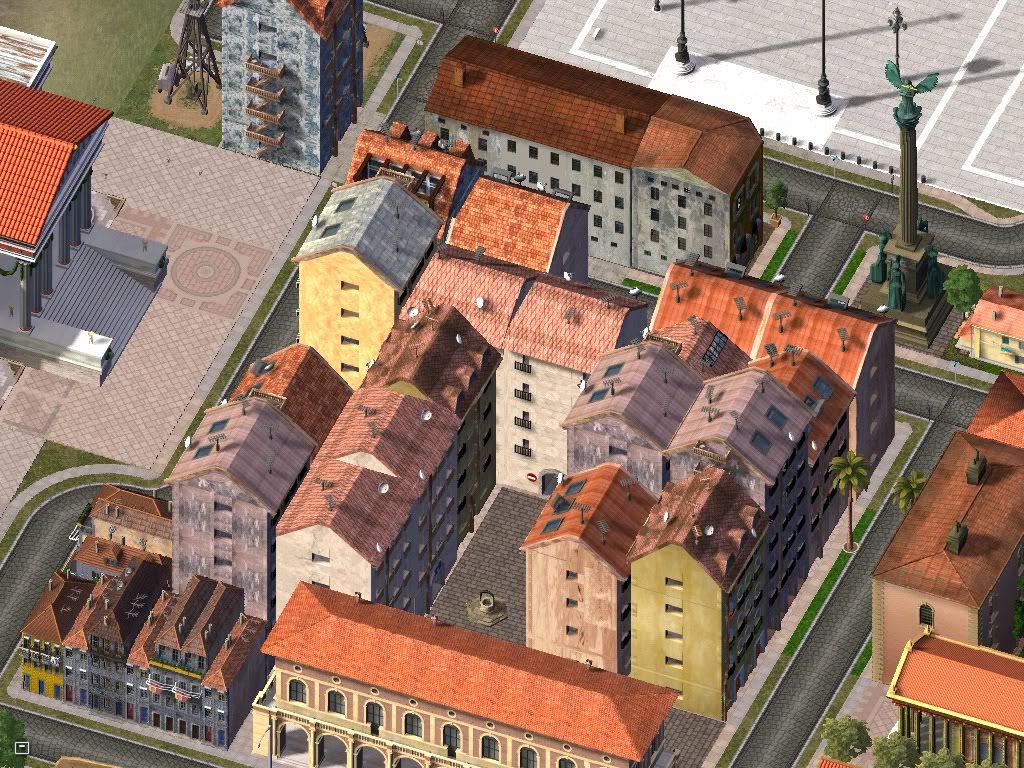 A shot of new farms on the east bank of the river.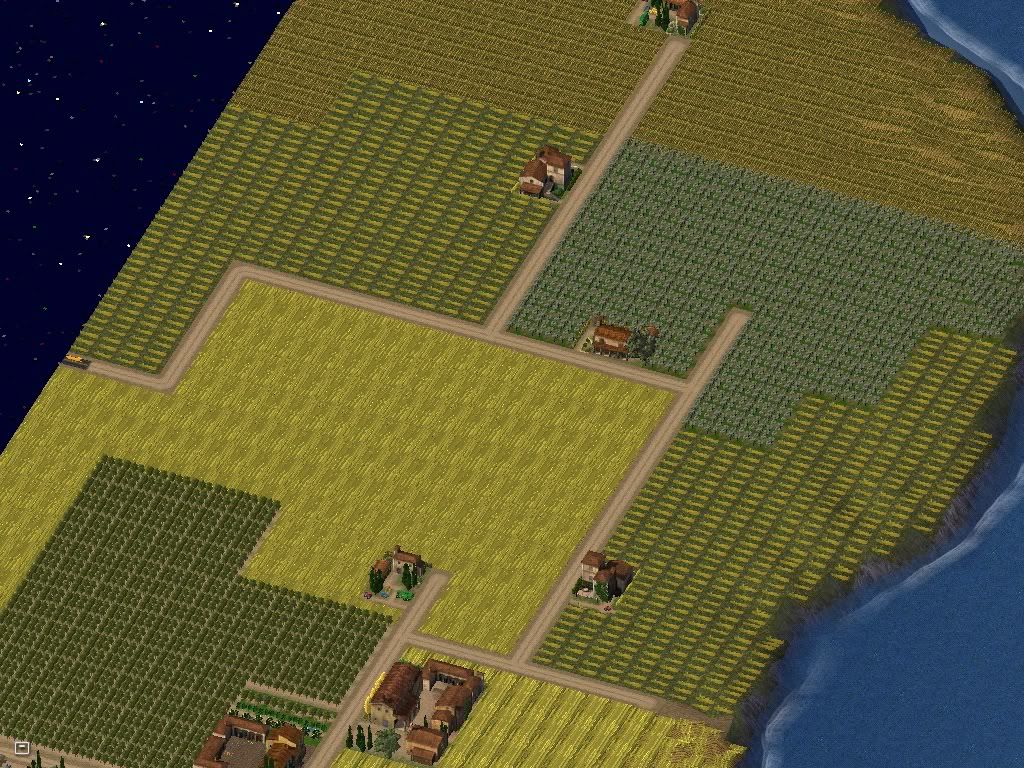 And finally, a new region shot. And the first one to be taller then it is wide! Down south, you can see lands added by Blue Lightning. And more importantly, the town that inhabits the area.