Alviano
Entry posted by Chptrk ·
154 Views
Welcome back to Leonhartia!
To the little town of Alviano, to be specific. It's just to the east of Vincenza. However, the town consists of two parts. The first part is on the river.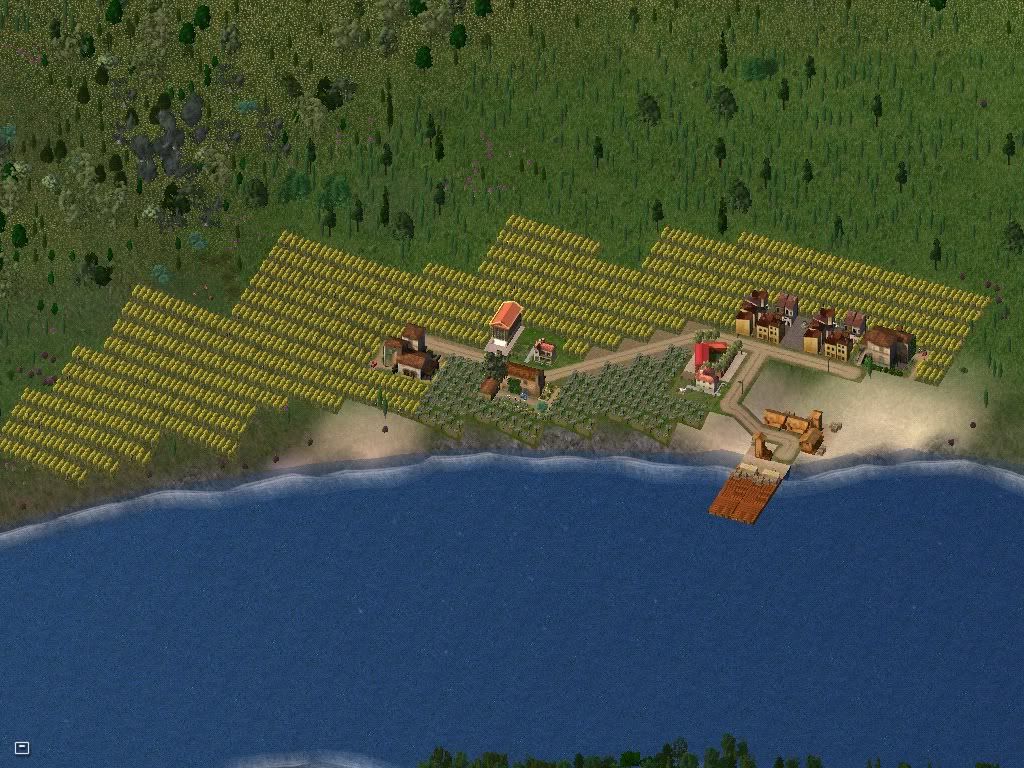 Like most small settlements, it's nothing more then a quiet town.
This dock is the only real connection between Alviano and the rest of the region.
A close-up of the town.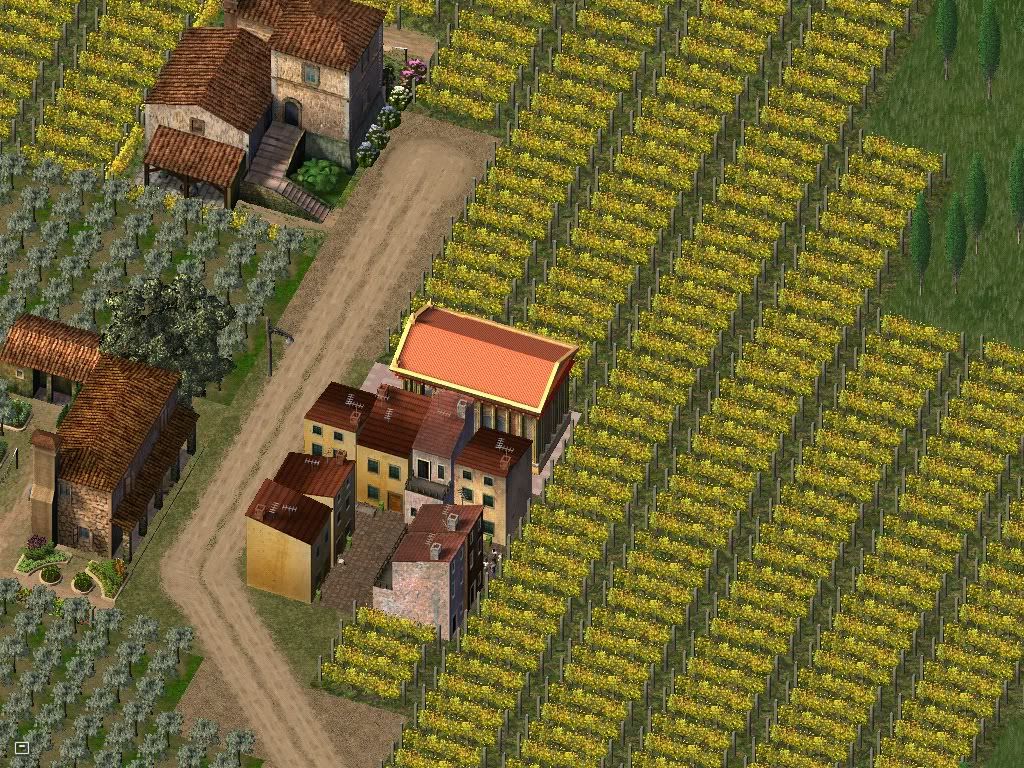 The other half of the town is up in the mountains, around Lake Julius.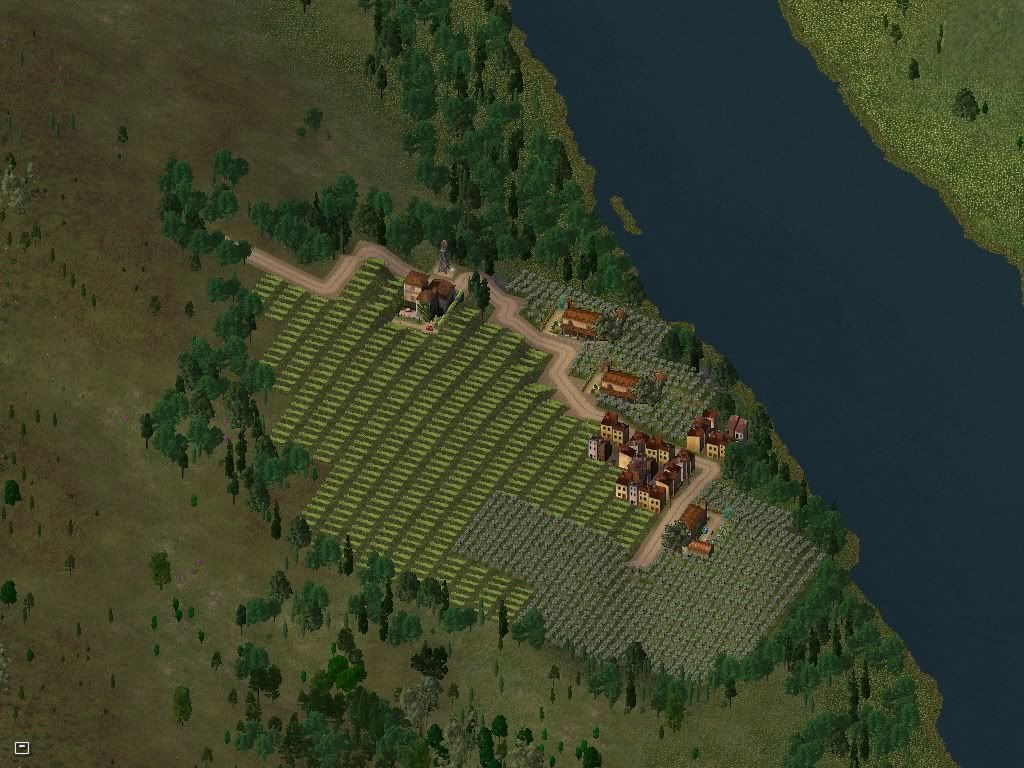 A close-up of the town.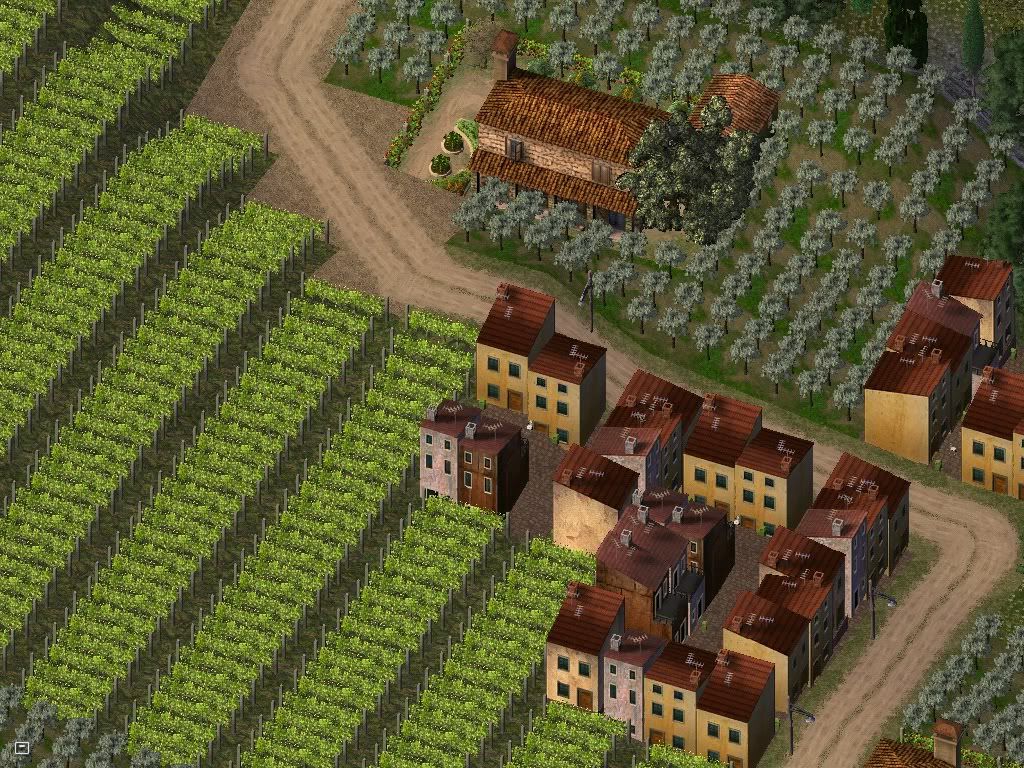 And how about some scenery?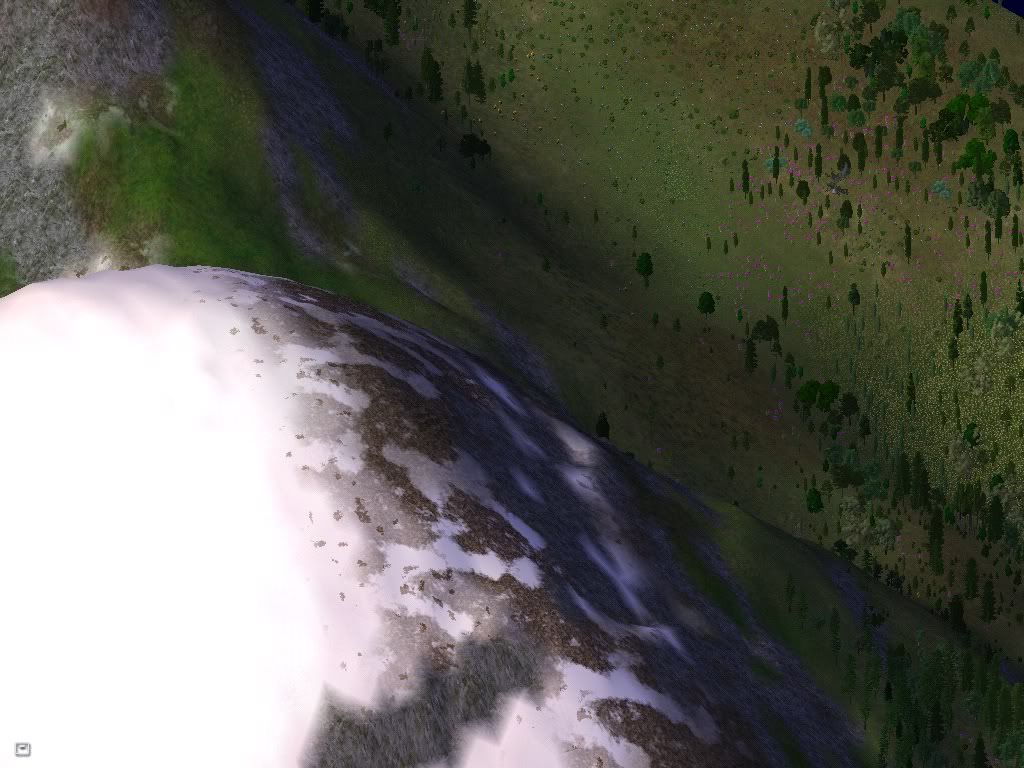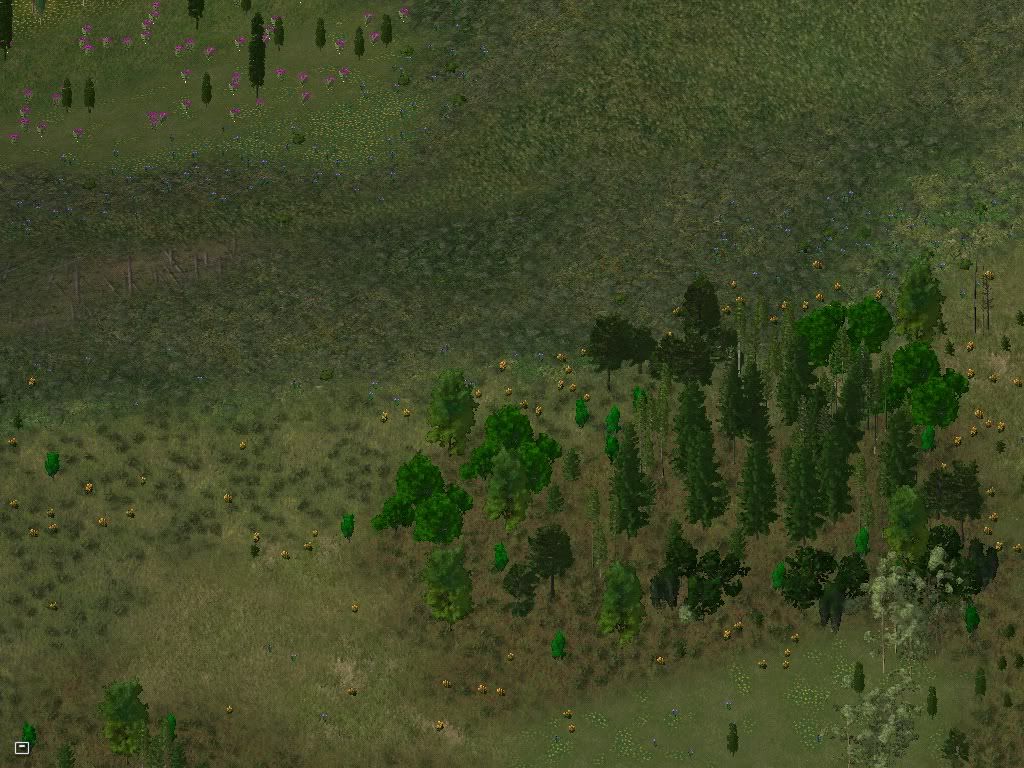 Look! Some horses!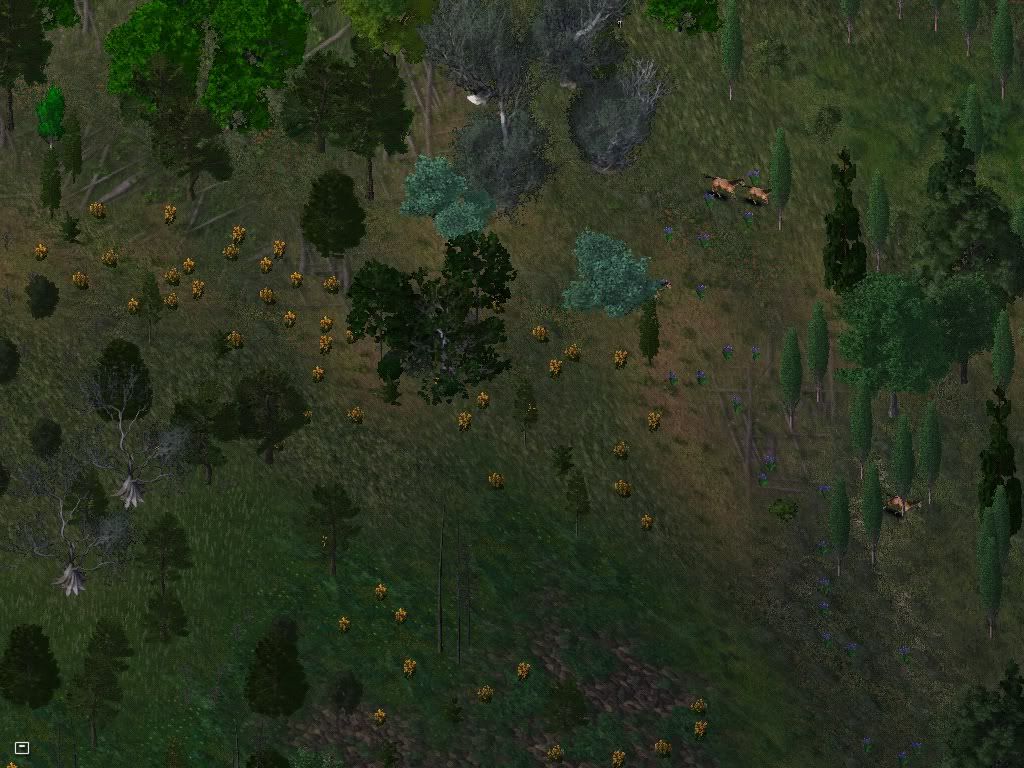 Like always, a region shot.