Update 31/03 | Treewood
Entry posted by AdoxxBE ·
122 Views
Welcome to Treewood
We all remember Treewood don't we? Yes, that's right. The expansion of Meteorite City.
Well, I'm here to tell you the city is taking shape. It allready reached 100,000 inhabitants and it has some beautifull parks.
so let's stop talking and start watching some pictures!
The entrance to the city.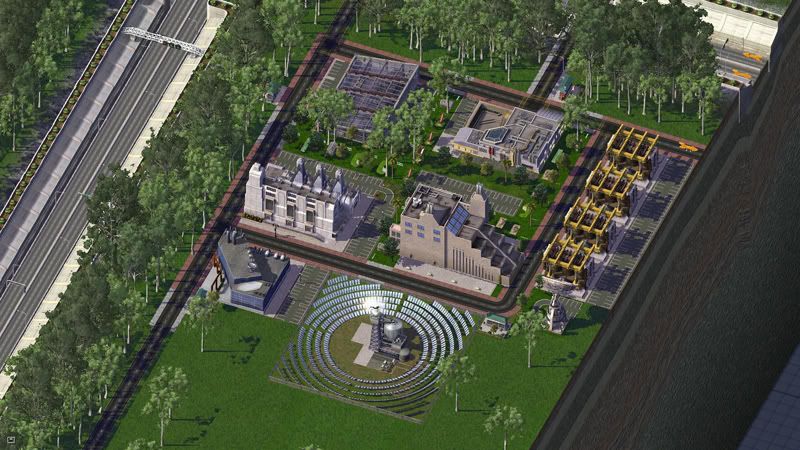 Some high tech industry at the edge of the city.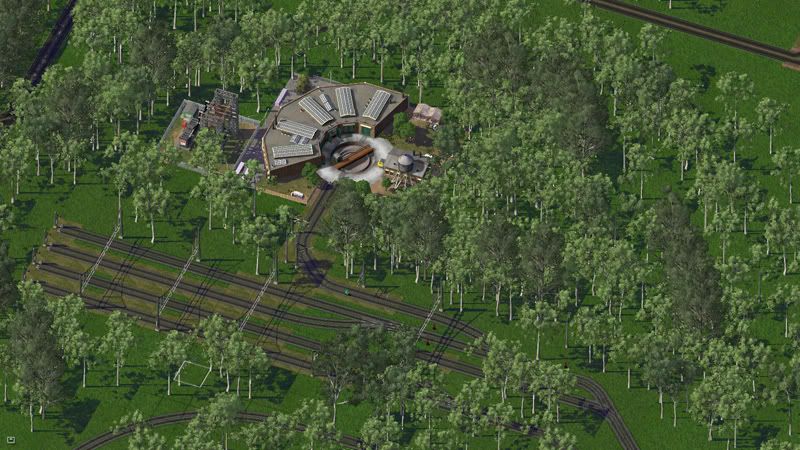 The train depo.
The head station in Treewood.
This is a Dharma project. All 4 appartements are owned by the Dharma company.
Dharma at night.
The Footballstadion: "The Meteors"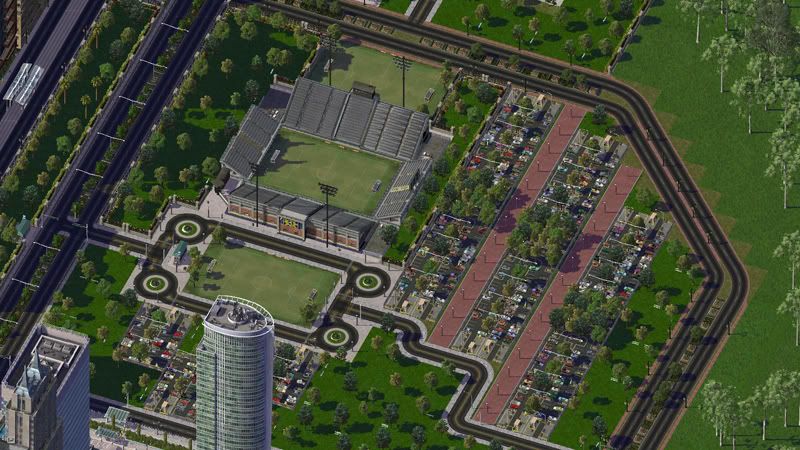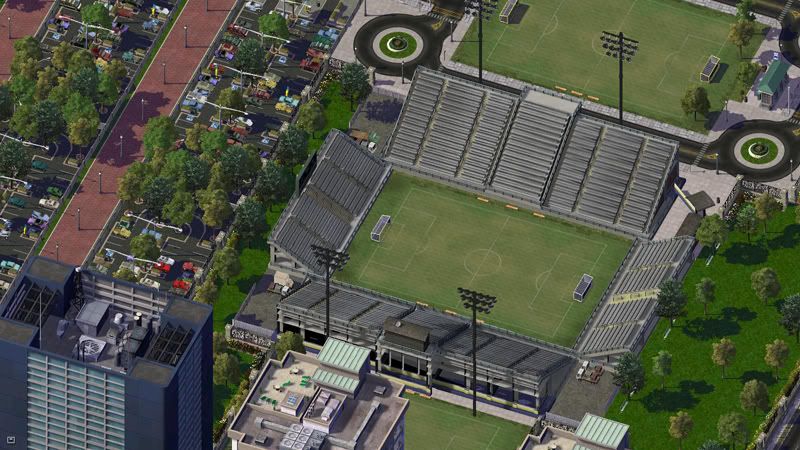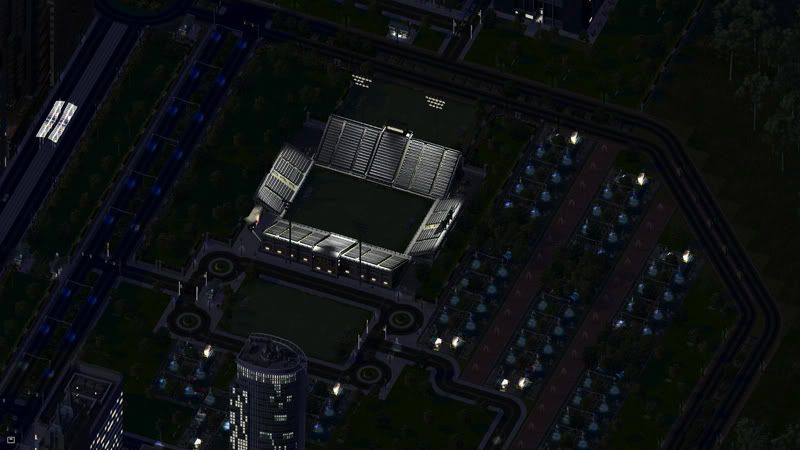 Here are some views of the city
And some at night.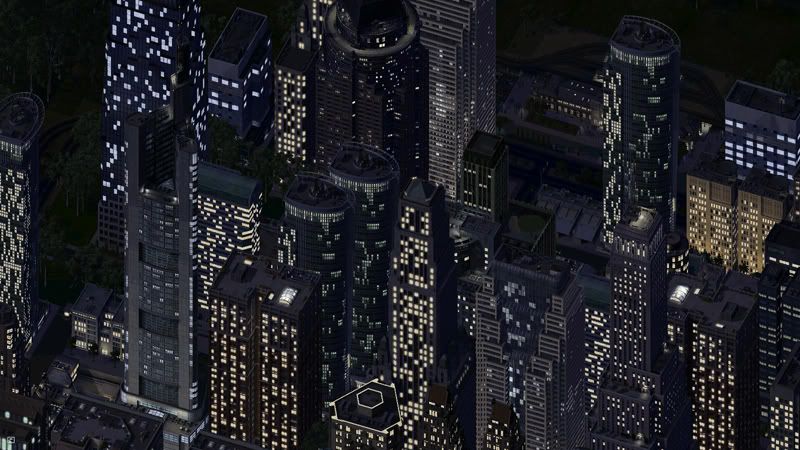 I hope you enjoyed!
Cya in the next update.