Update 01/04 | Midnight Fever
Entry posted by AdoxxBE ·
102 Views
Midnight Fever
We all like midnight don't we? When all those beautifull light show up from those high gaints they call skyscrapers.
Well, I use the night to intoduce the oldest place in town, DownTown.
Here you'll find the oldest buildings in whole Meteorite City, they were build before mayor Owen took control of the city.
Enjoy the night fever!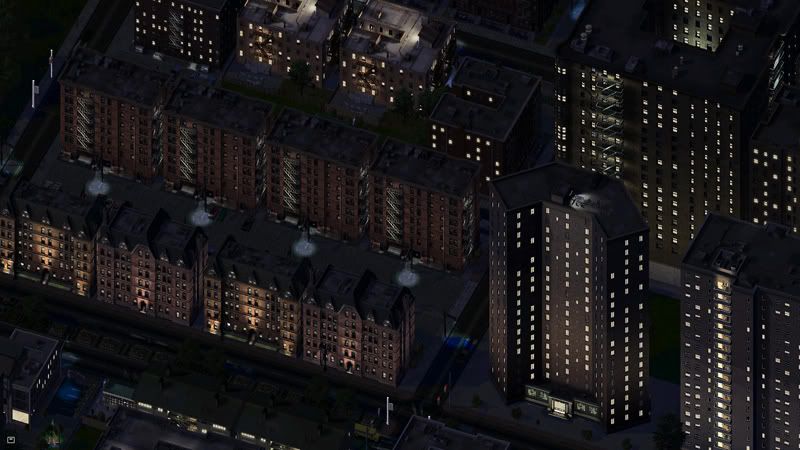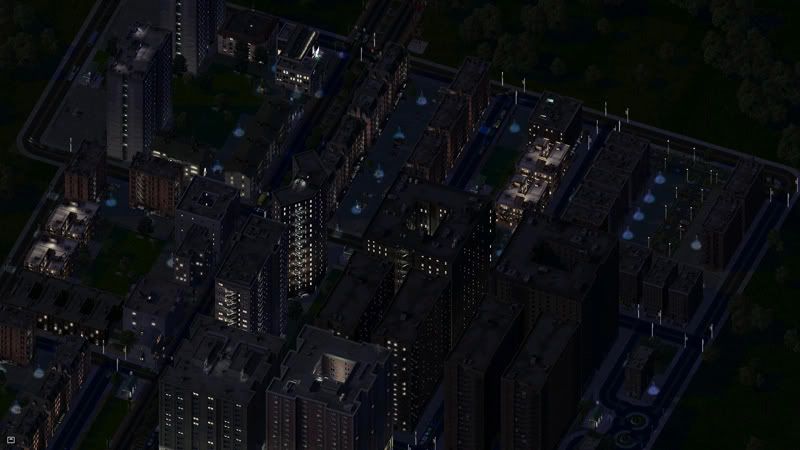 And as a special some more of Treewood