Small Update | Meteorite City is going to expand
Small Update | Meteorite City is going to expand
Welcome back at Meteorite City.
During the time we were gone has Mayor Owen and the secretary of trasport worked on a new city layout.
He wants to grow, there for he created a new expansion of Meteorite City called Treewood.
Here is the basic transport layout: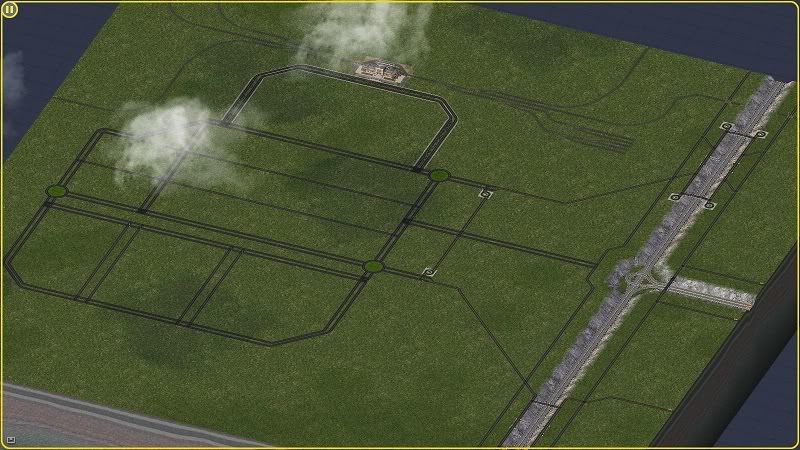 He will create housing in the center of the plan, near the train station will be commercial buildings.
As you can see there also is a highway running trough this city.
Here you can see what he made: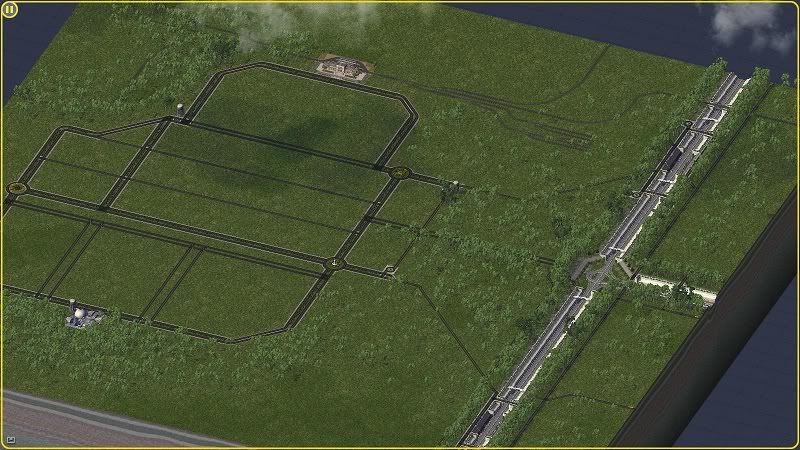 There will be a lot of green and parks will be the most outstanding feature of this city.
Stay tuned for more!