BONUS UPDATE: First Land Border Crossing
Bonus Update!
Schulmania's first land border. Here's the border between Schulmania and Harar. This is located in the Bayview area at the very northernmost point of Huddleston Bay. Since Harar is a protectorate of Schulmania, there's no need for border control. The boundary is marked with signs and flags. And of course the standard roadside amenities.
A closer view: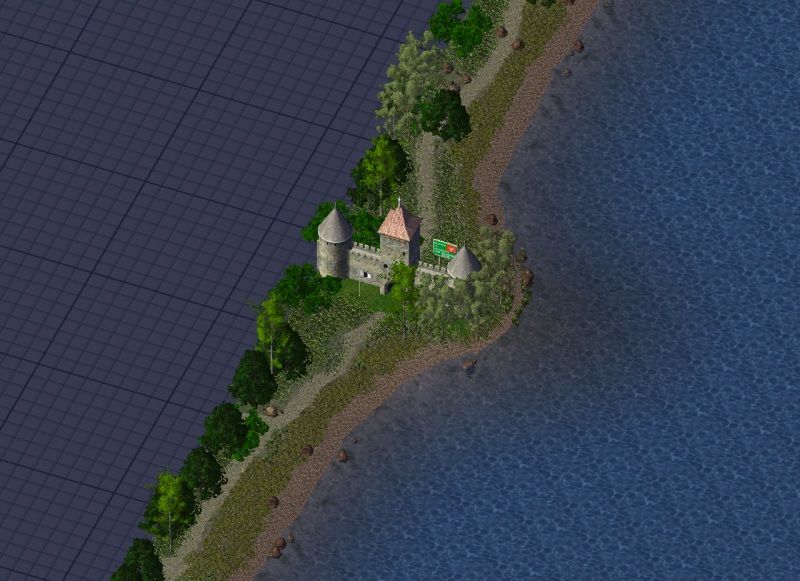 Just a little something to tide you over till the next update. Enjoy!