Things Are Looking Bad

Things Are Looking Bad
Some stealthy felines have defied the odds to gather intelligence about the ominous settlement the enemy is building over the ruins of the capital of East Devonshire. Things are looking bad – quite bad. The enemy numbers in the thousands and it appears that they have established supply lines back to their evil homeland. Our worst fears may be materializing. Please review the following information.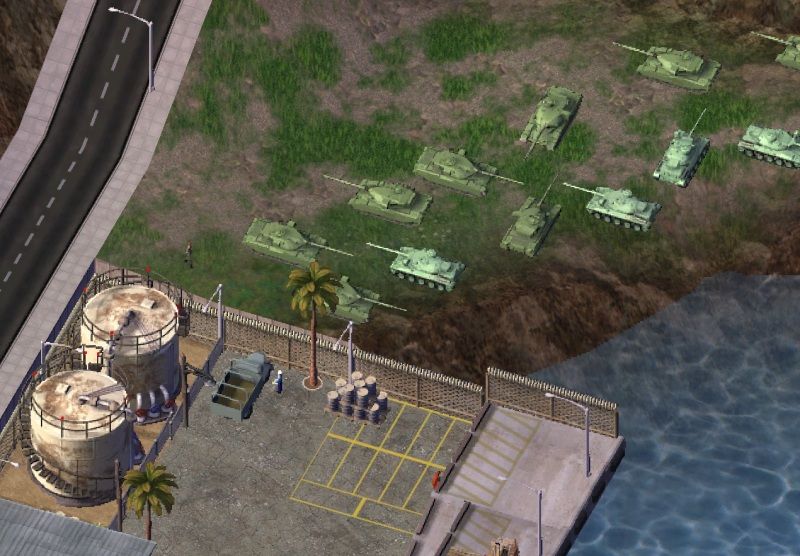 Enemy weapons are building up.
Huge, weapons-laden enemy vessels are calling on their new port. Weapons, supplies and assault troops are being offloaded several times each day.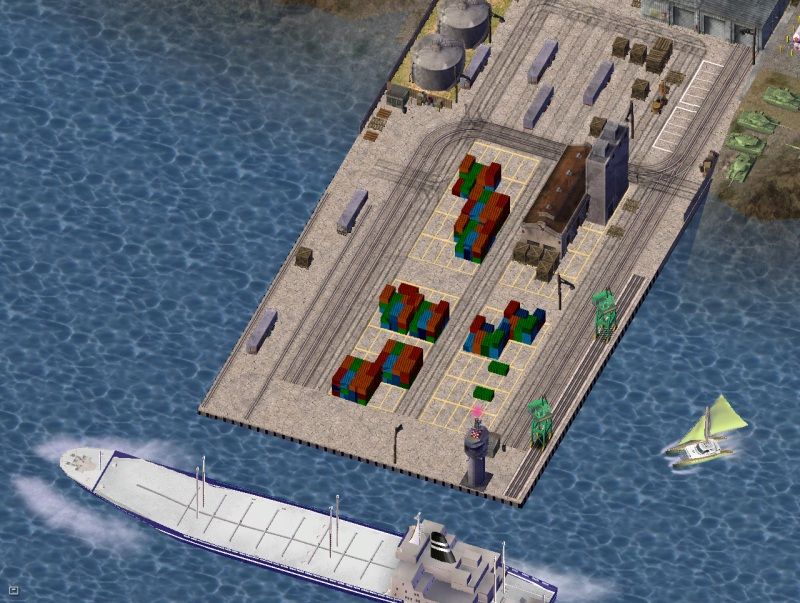 Massive containers are being brought in constantly. They are labeled curiously… one says "Chicken", another "apples" and another "Secret Ingredient". Our operatives have never seen quotation marks used in food names before. This sounds very suspect. Perhaps some sort of poisoning may be planned.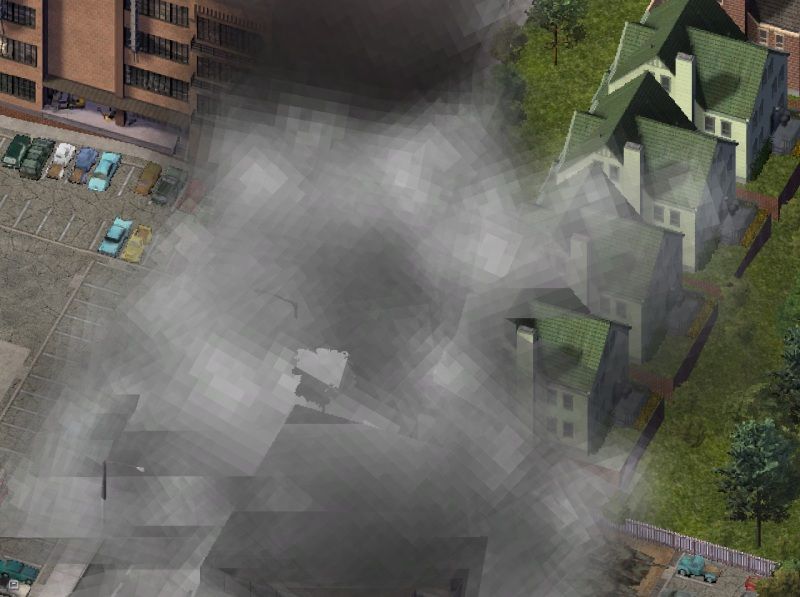 The source of the rancid wet dog smelling cloud wafting over Devonshire has been located.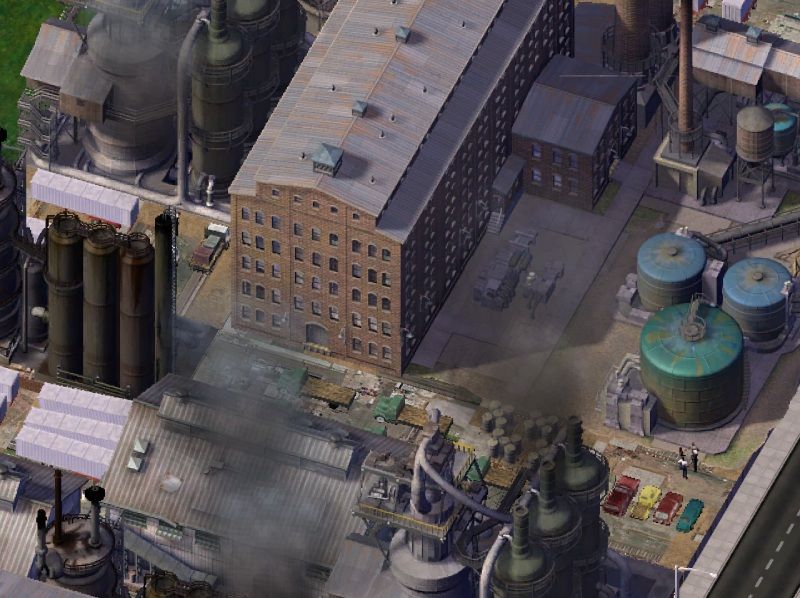 Or maybe this is the source. There's too many belching smokestacks to be able to pin it on just one. The cloud is choking and viscous.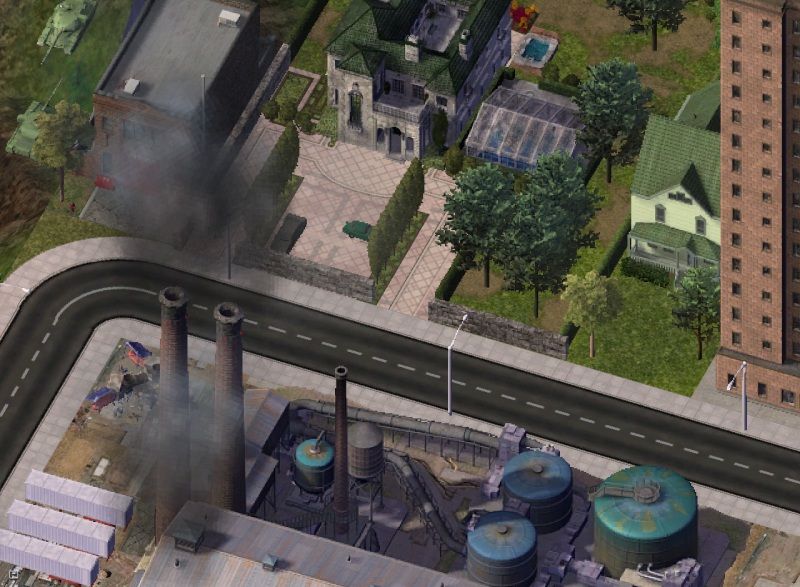 They have residences right next to these nasty places. Ewwww!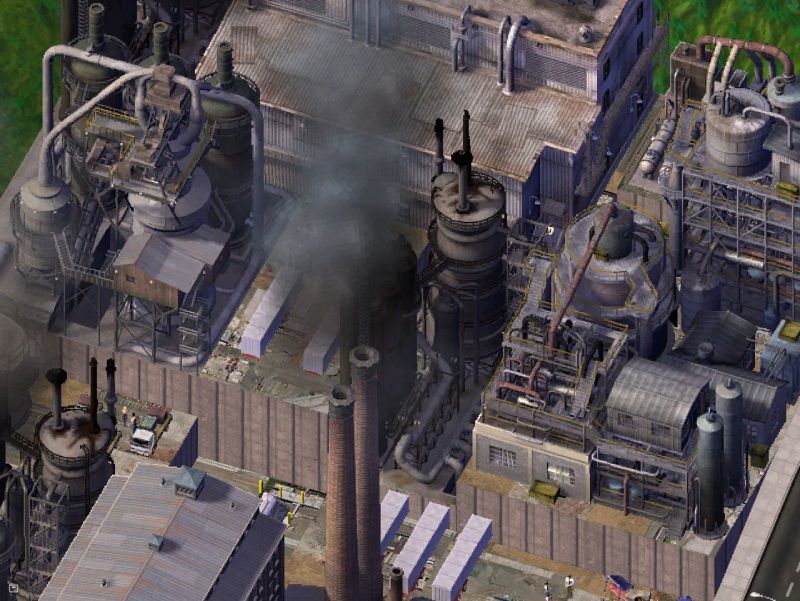 This area had a different smell – more like a wet towel left on the floor for days.
Security seems to be high everywhere. Evading detection was almost impossible. They have some sort of tunnel built. But, we were unable to get close enough to investigate what those fiends have placed underground.
Oh noes! The most putrid smell of them all!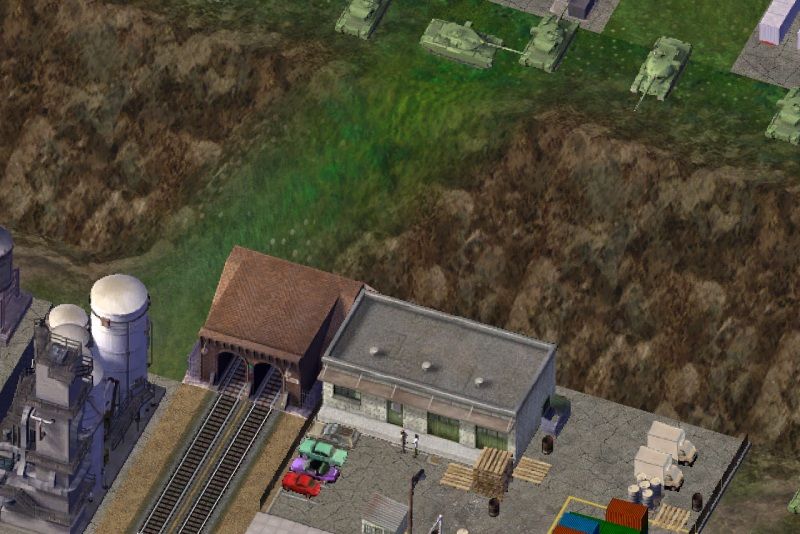 There's no telling what indignities they are preparing to inflict upon our land. But, there is no doubt about this: they have come to stay.