I know it's been quite some time since I have updated but I thought I would give a (sort of) quick teaser of what I'm working on..
The City of New Troyes is located along the banks of the Moselle River which connects the Minnehaha River to the ocean. New Troyes is the largest city in the country and the capital of the western region. The city has a highly developed and historical downtown with world class hotels and restaurant, grand museums and institutes of education, and is home to large venues and plazas. The western region was originally settled by the french so the french language and culture has a heavy influence on the city. The city is one of the largest french speaking cities in the world, with a population of 4.3 million.
Here are some pictures of the downtown area:
One of the city's tallest buildings, located on Rue Saint Louise, is home to several international banks and finance offices.
The main financial district, the old and the new mix here, but it seems the city is switching the brick and stone for steel and glass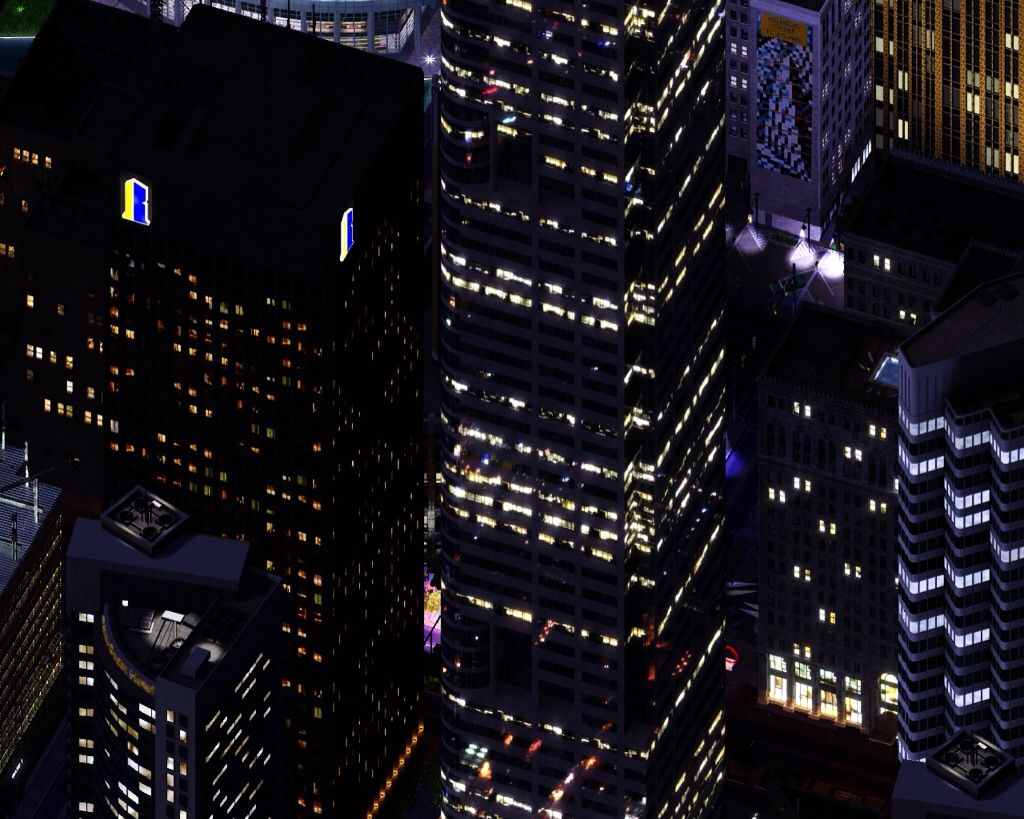 Some medium rise apartments and offices located near the river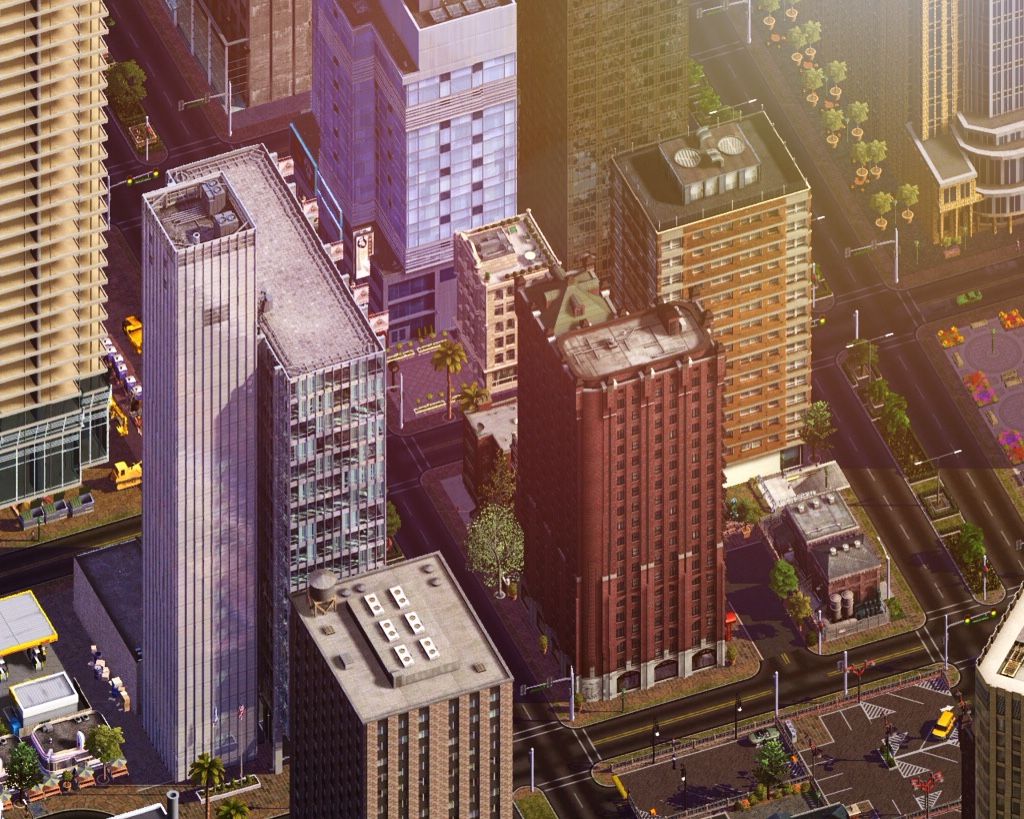 Wealthy condominiums built along the west side of downtown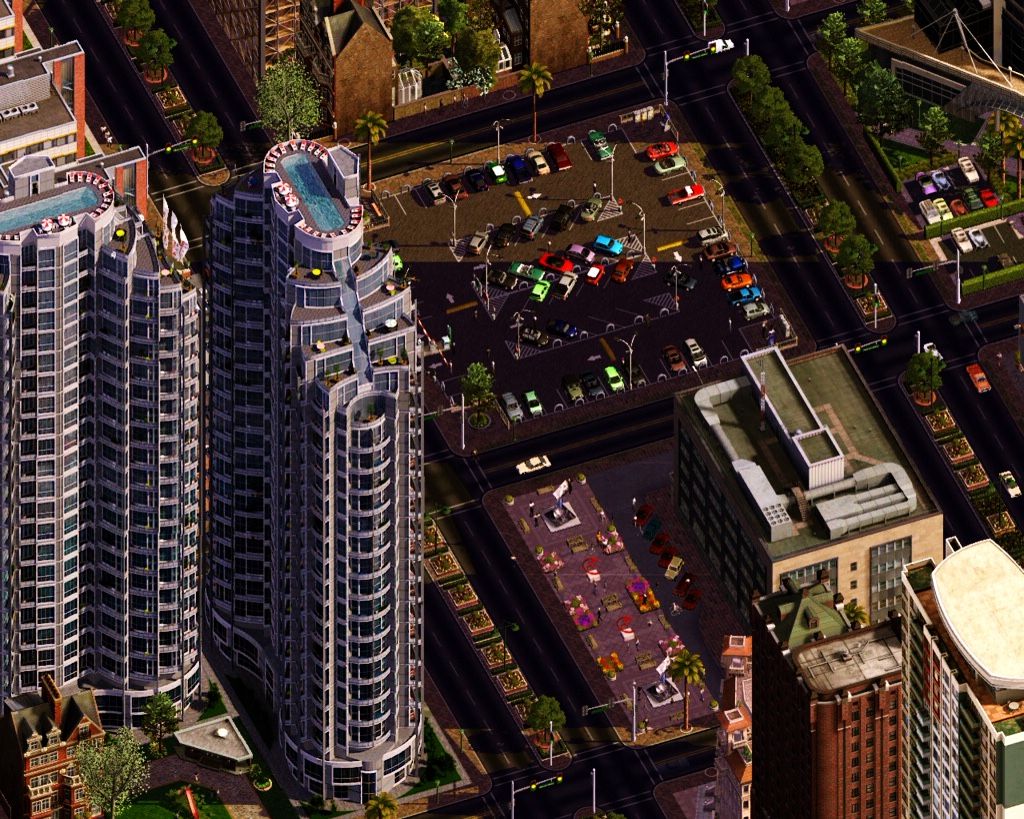 The Milton Venue and New Troyes convention center
The heart of downtown
More to come!!!