Log-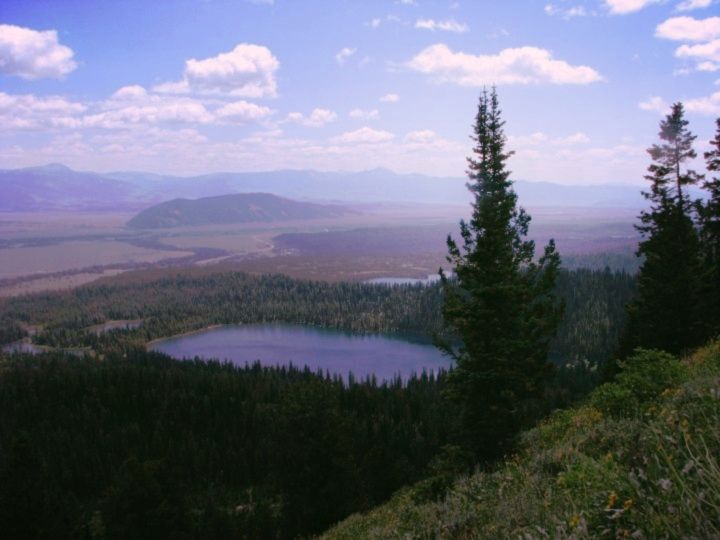 This place is a bit of a paradise with flowing hills, lush rain forests, and untouched wilderness literally blocks away from urban sprawl, I cannot tell you the amount of tourists that flock here during the fall.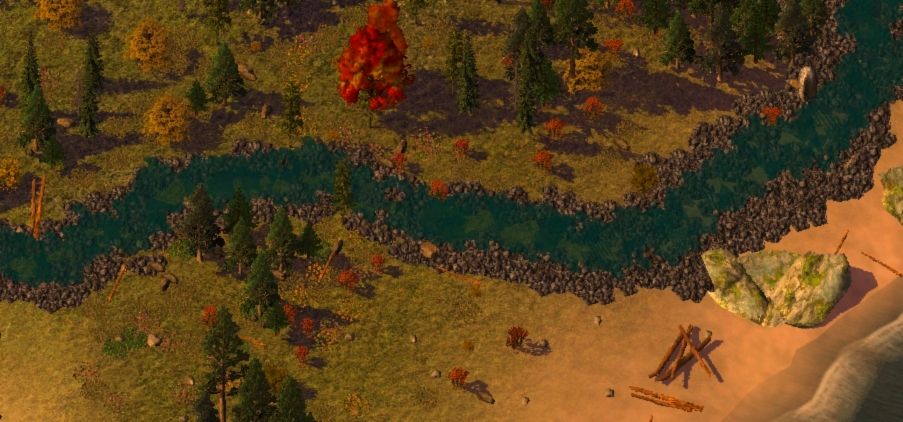 I'm seeing these kit houses being built in the thousands throughout Ridgeworth and Gallaghresville. Everyone wants a piece of land, but can the country sustain that?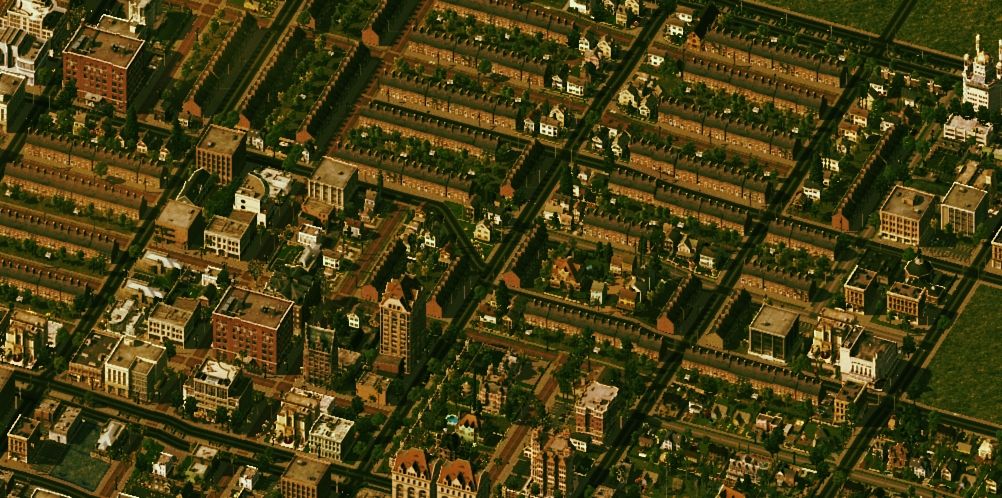 It seems this population increase isn't all that great though. I used to live in Liberty Heights, an old industrial city right across the river. It seems that with every nice new house constructed, a row-house is boarded up and and a piece of history fades. People are leaving this rusty city in droves.