REPLIES
Jacob Guajardo-Thank you for commenting so often!
Dubaidude303-Thank You!
Today we will be exploring the not so nice side of north city. Filled with prostitutes,drug dealers,gang members and the occasional politician;this part of the city is bursting at the seams,filled with more people than the government ever thought possible in the 1940s, 50s, and 60s.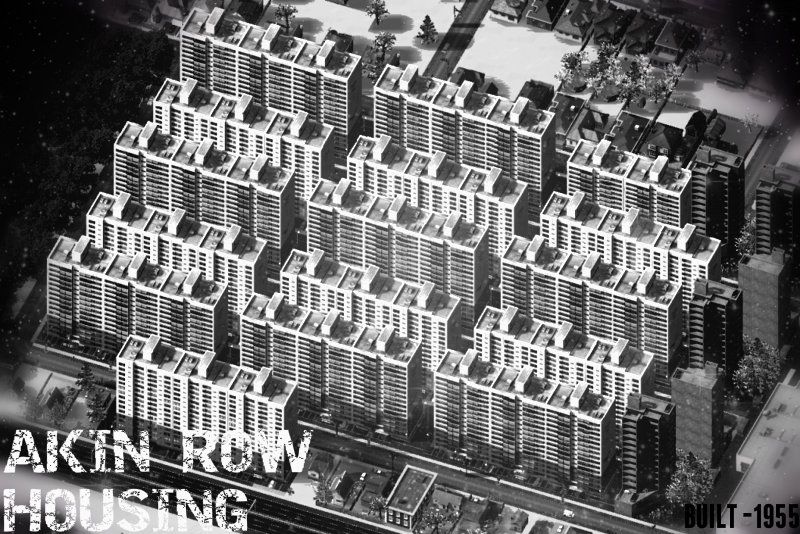 Named for the mayor at the time(Ts'ami Akin)These blocks,built from 1952-1955 are
generally agreed to be the best off of all the projects. They
are filled with mainly the working
poor,however they
still have a very crime rate.
Named for President Hamar Kw'esa-nuar (1897-1949) these communist style blocks were built in a frenzy, to house thousands
of immigrants coming from foreign nations as well as the countryside. They have always been over capacity, however the age of these
towers makes them almost a hazard to live in. They are scheduled for demolition in 2022.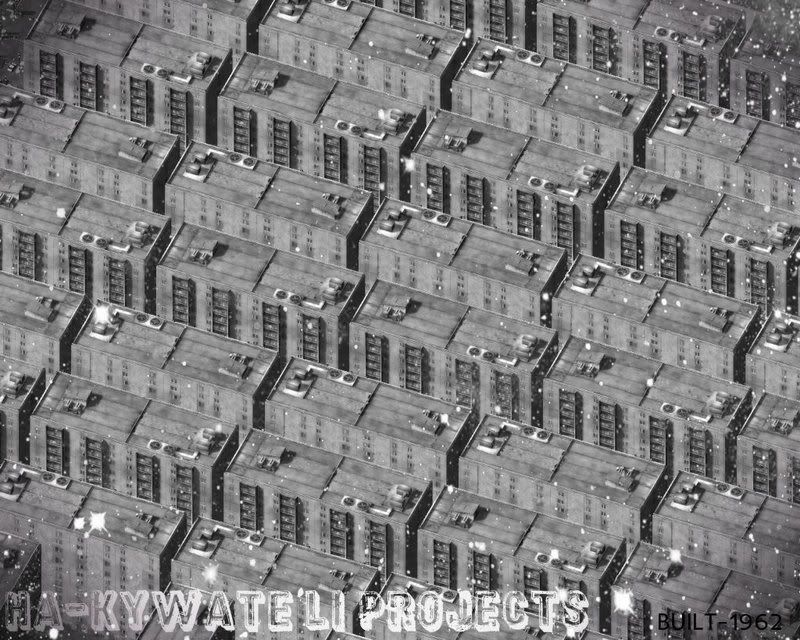 "A sea of endless gray, from the ground to the horizon, nothing but a row of towers, stretching as far as the eye can see" (Dane Dragan,Poet 1865-1975)
Named for Dictator Nuwasi Kemae Ha-Kywate'li Juanes (Ruled 1957-1983) these blocks were built as a testament to the power of
his dictatorship. Today however, they are all one heavy gust of wind away from destruction.
And finally Ansa Projects. Named for civil rights leader He'shaiek Ye-Ramasai Dwekaine Hampar'kwasznatal D.Nuane R.S.K Huave Ansa,these
projects are mostly abandoned.They are known around the nation as a symbol of urban decay, but are
expected to be demolished around 2015 (money permitting).
And finally,a change of scenery.
Thank you for viewing!
Спасибо за просмотр!
Merci de regarder!
Gracias por ver!
感谢您观看!
देखने के लिए धन्यवाद!