Around Town
Entry posted by Treka ·
326 Views
Hi guys today i'll be showing you downtown north city(also replies are in the comments section)
Above is the centre of the urban powerhouse that is North City.
As with all metropolises,North City has a thriving downtown filled with hipsters,office workers,skyscrapers,and boutiques....
...And as the centre of an urban metropolis of more than 800,000 ,City Island has a strikingly modern transport hub to serve the thousands of office workers/tourists/and residents who visit the district every day...
...Even in the hustle and bustle of a major city the spiritual side of life still prevails...
...And If you're ever in need of a major surgery ,look no further than Saint Annes Hospital...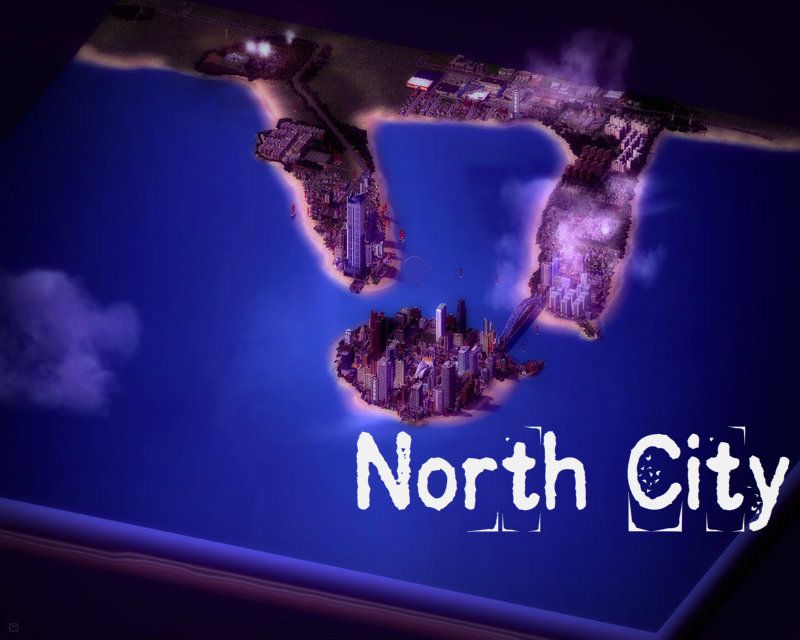 And Thats All For Today Folks!
Leave A comment,Rate,or follow my city journal if you liked it..
Au Revoir,Mes Amis!