Currently plans for improvements to the Towns of Roderick , Jessingburg and New Amity are being thought up by the congressmen.
However they need your help to come up with ideas on how to attract people to the small towns.
Currently Maravone has covered the following topics:
      Investing in the Logging company.
      Investing in Education and Healthcare
      Parks And Attractive Housing
      And more expeditions to find other resources in the Belfast Valley.
If you have any ideas to contribute please comment.
     These small towns depend on you to grow.
     Try and make your pans to make people move to the valley as bold as possible.
Here are some teasers..... A preview of what is to come in a later update.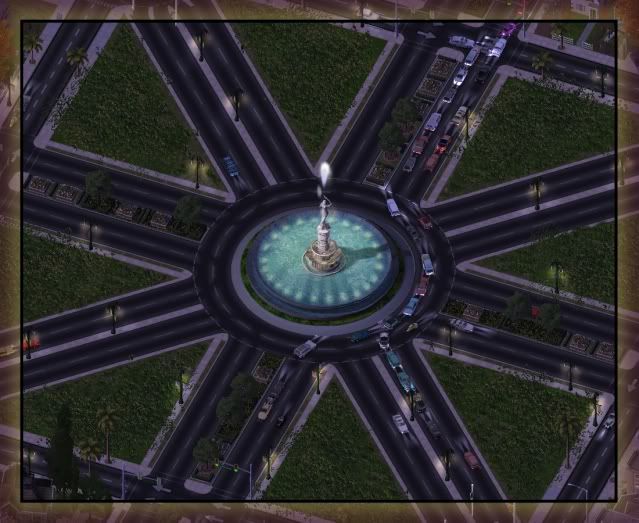 Be creative as possible.....