Huddleston
Huddleston
Massive Huddleston Bay, the largest body of water the felines have encountered with the exception of the ocean, is named for Henry Huddleston, the intrepid explorer who discovered the bay many years ago. He was sent overland by Queen Vera from Wirdleonia to search for the fabled southwest passage. He discovered the sea passage to Schulmauckland and the pristine bay he found carries his name.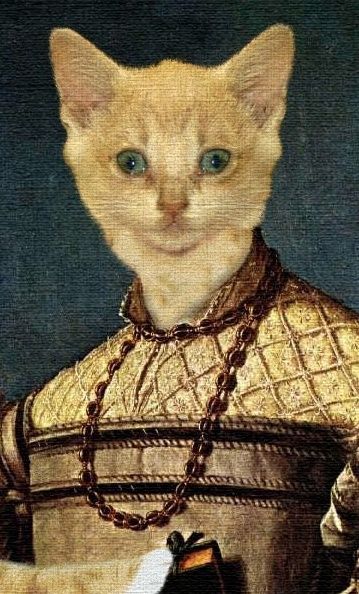 Henry Huddleston, the most famous Bureau of Feline Affairs explorer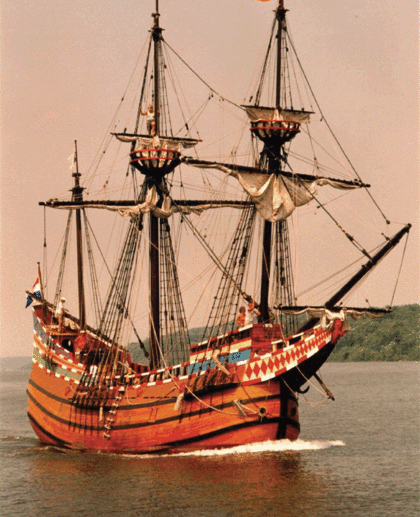 Huddleston's ship, the Volunteer, circumnavigated Harar, sailing around the whole nation from Robinia and then back. Truly a marvel of exploration.
Harar is a nation of feral felines. Or, as they like to call themselves "non domiciled felines". There are few settlements since most of the population prefers a traditional lifestyle. Most of the towns that are in Harar are Bureau of Feline Affairs outposts or small villages. Even the capital, Lake Felis, is quite small. One of the settlements on Huddleston Bay is the village of Huddleston. This village on the eastern shore serves mostly as a trading post for felines living in the interior. Let's see this small, strategically placed village.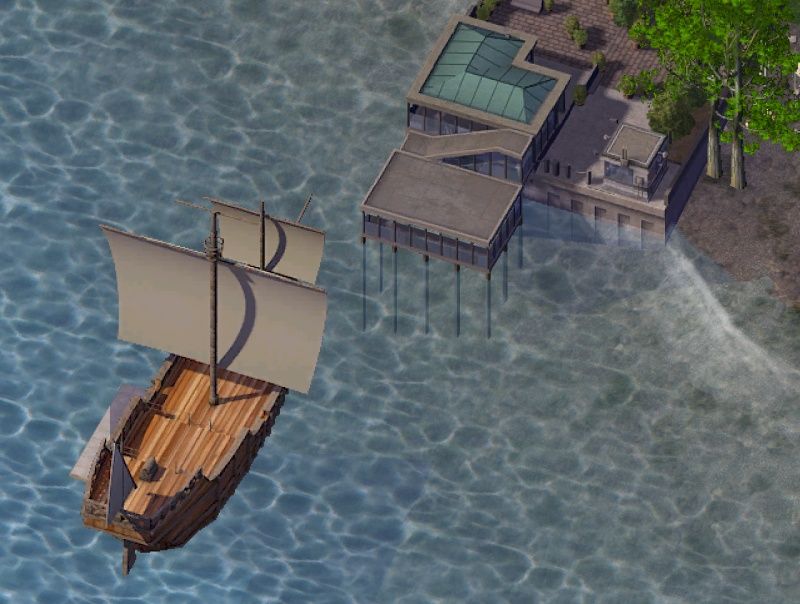 Approaching Huddleston on a Harar vessel.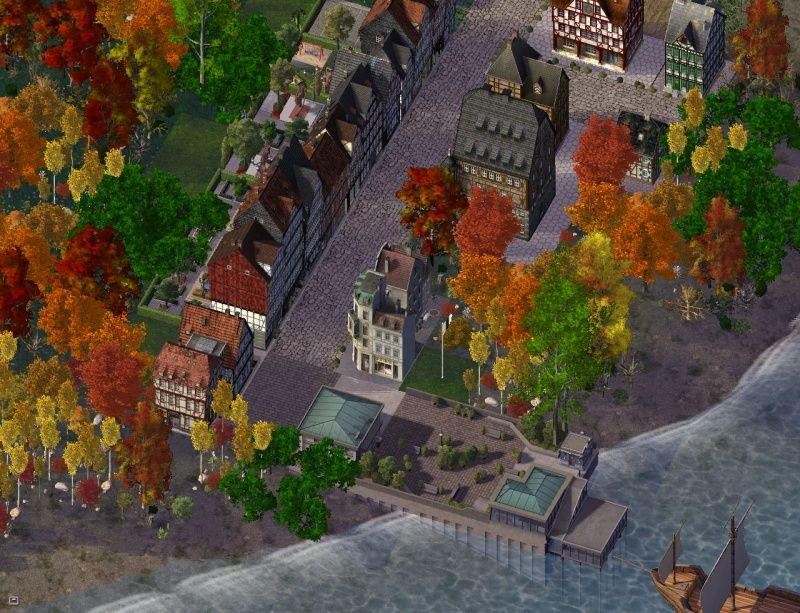 The port is a Bureau of Feline Affairs facility.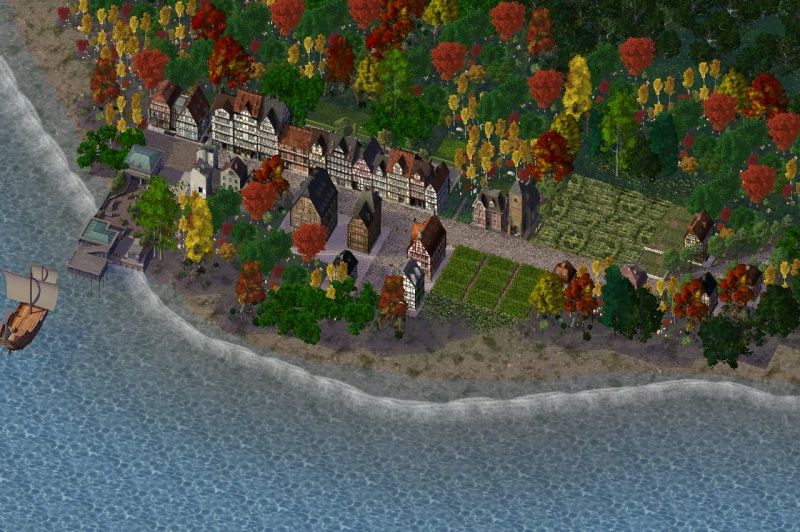 The town is just one block wide and includes several garden plots.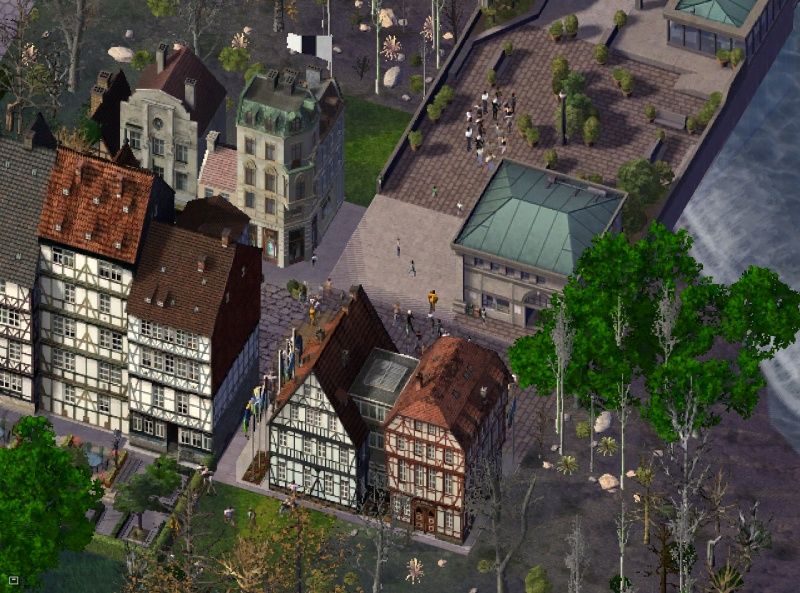 The Bureau of Feline Affairs Consulate and Harar Customs House are right by the port.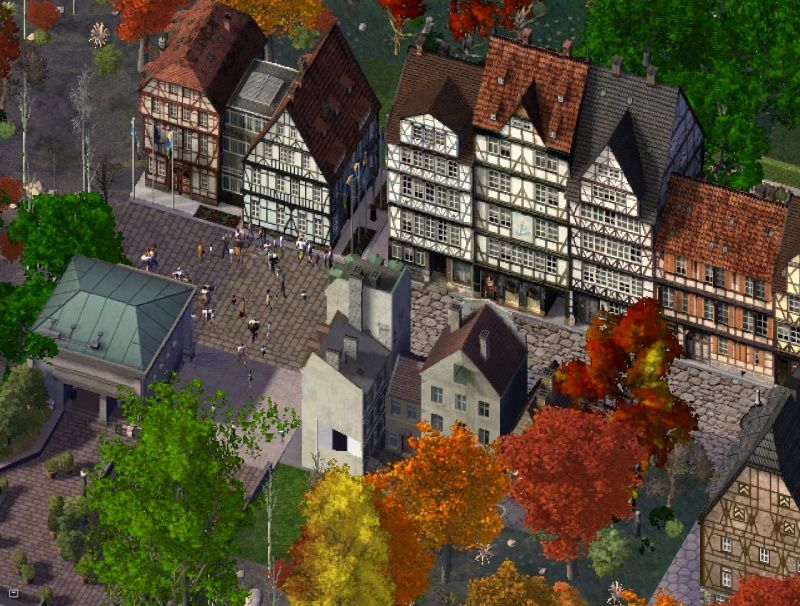 Several merchants are nearby, buying and selling to felines who venture in.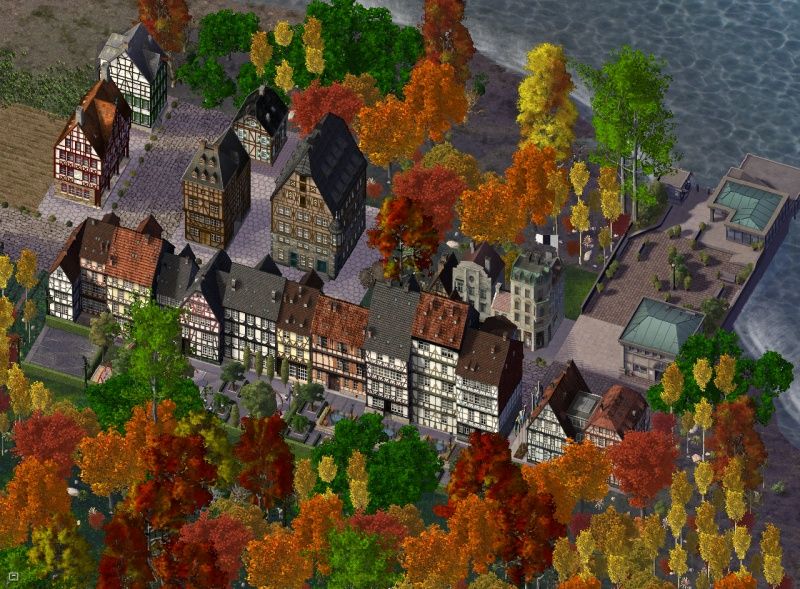 Huddleston, facing west toward the bay.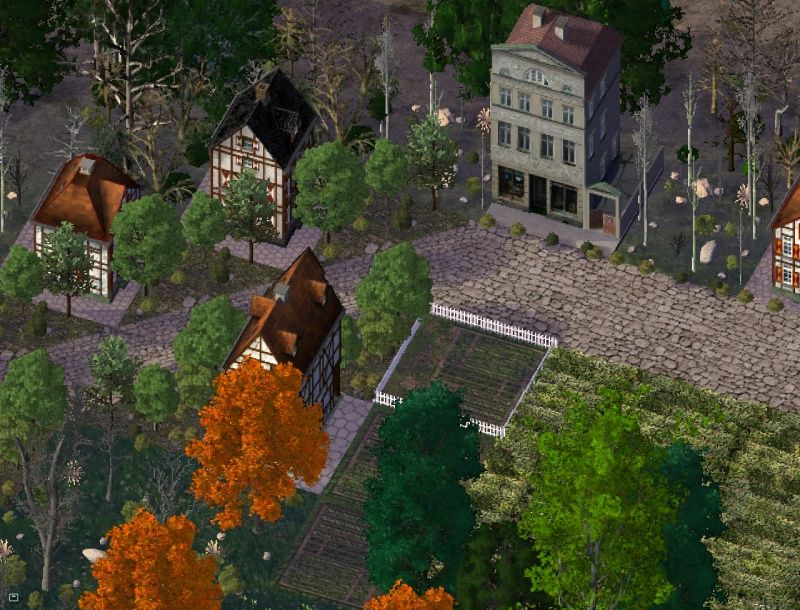 Mr. McGregor has fenced his garden due to an influx of bunnies getting into his lettuces...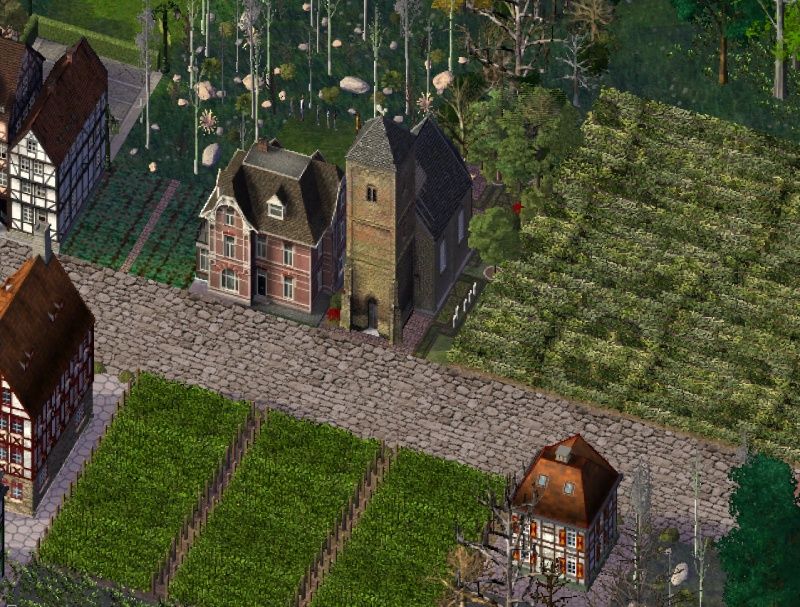 A field of catnip grows next to St. Fritti Church.
Several fields are in cultivation on the south end of Huddleston.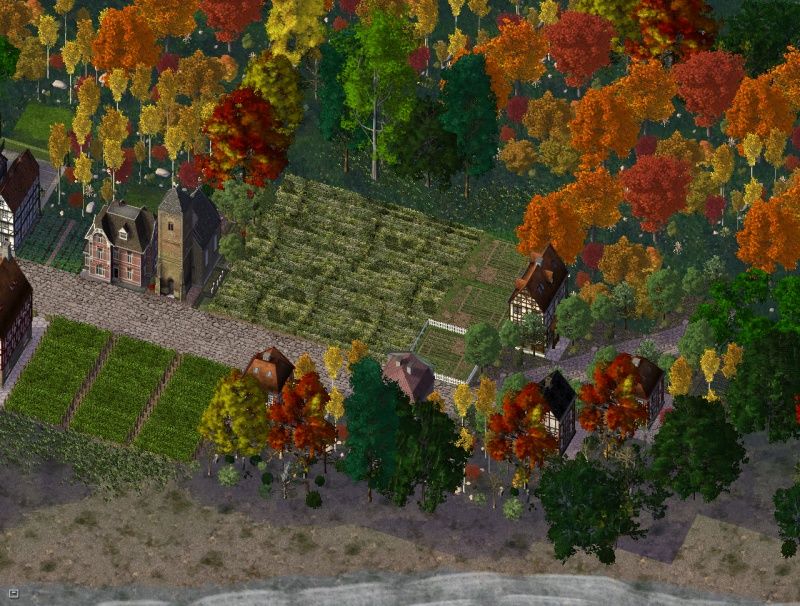 Catnip is also the national flower of Harar.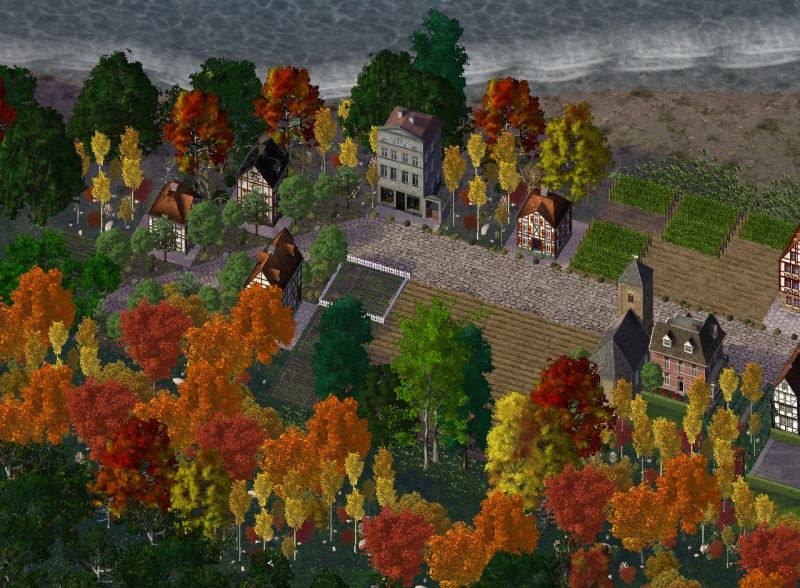 The town is surrounded by thick deciduous forests, making it hard to see until you stumble upon it.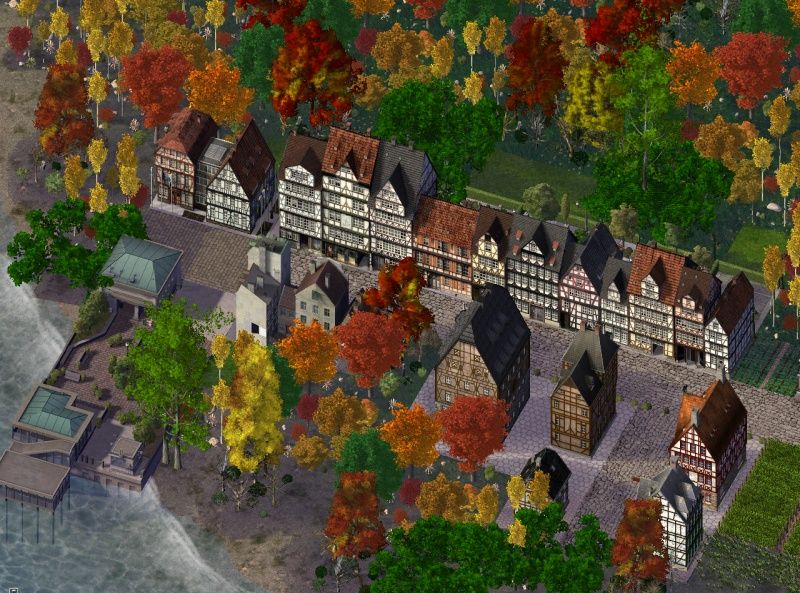 The small size of the town and its low buildings make it hard to spot from the sea as well.
---