Seina | January Update & Voting
Welcome back to Seina, in the heart of Cattala. The rain and fog has finally lifted, and it's warming up again in Seina.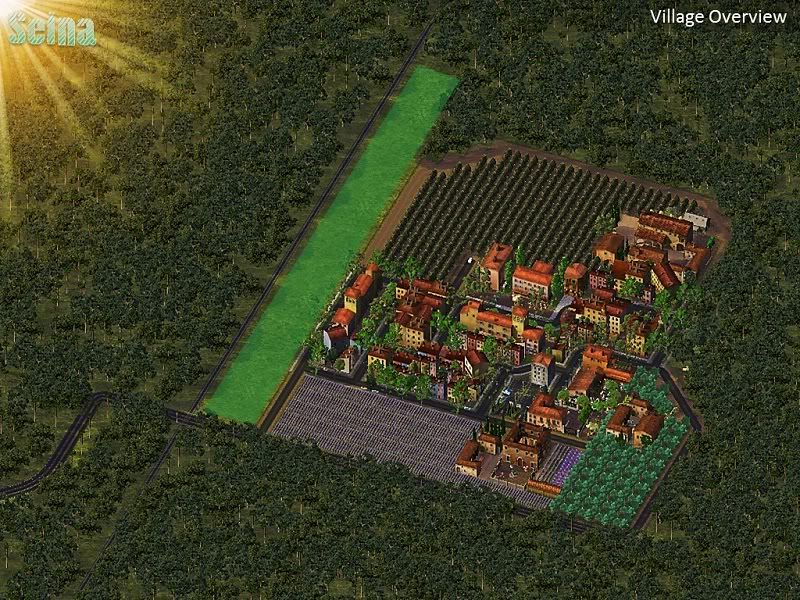 Today we'll be looking at development along the green strip of land there.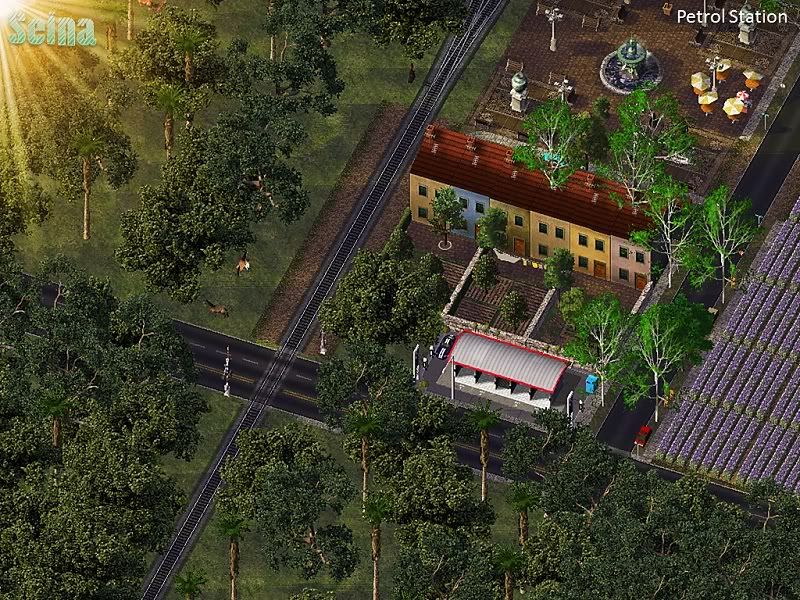 Development was first completed on a new petrol station for the community. It serves the B415, which is a link road to the A1 and M4.
The second and most important part of the construction was the new village station. It was connected to a small line that diverts off of the main Central Line.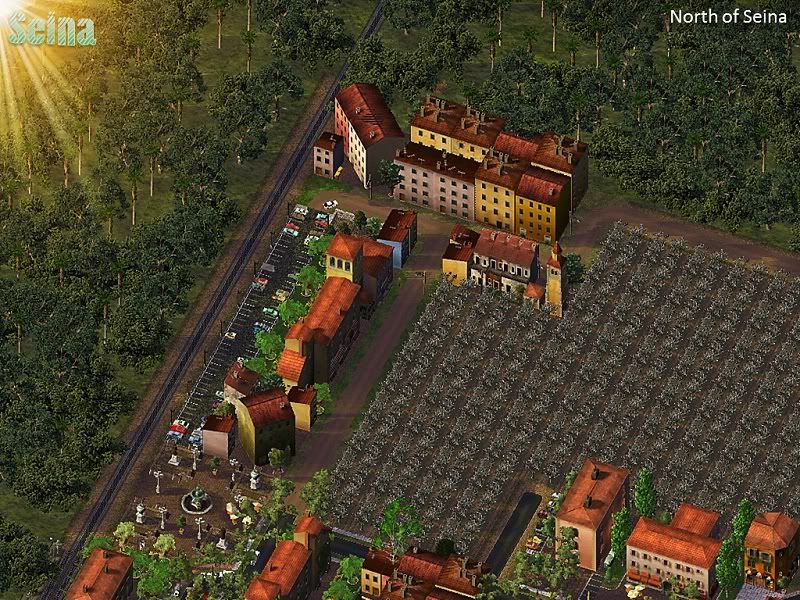 A small housing development was built north of the station.
Behind some of the homes was a new parking area for village residents and commuters.
To the far north of the village, a Jennai-based property developer bought up a large area of land. So far, the villagers have seen very little work going on.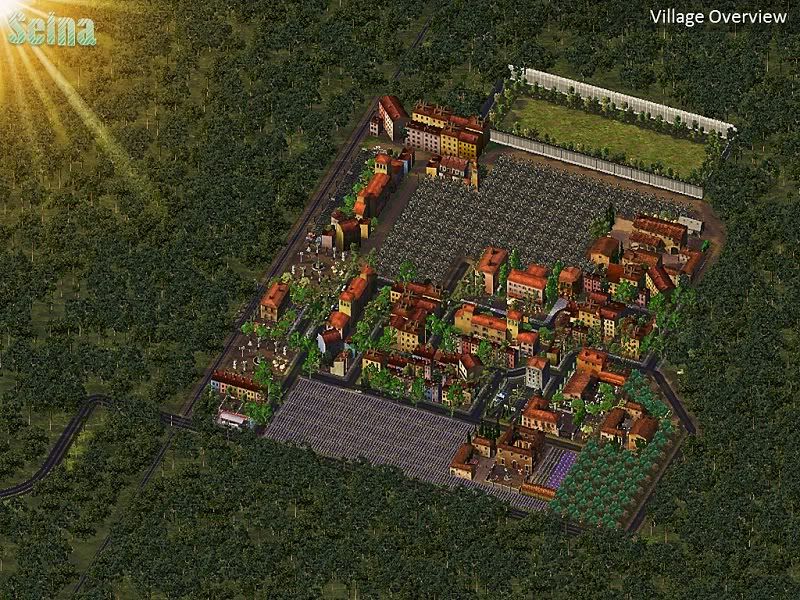 To end with today, an overview of Seina.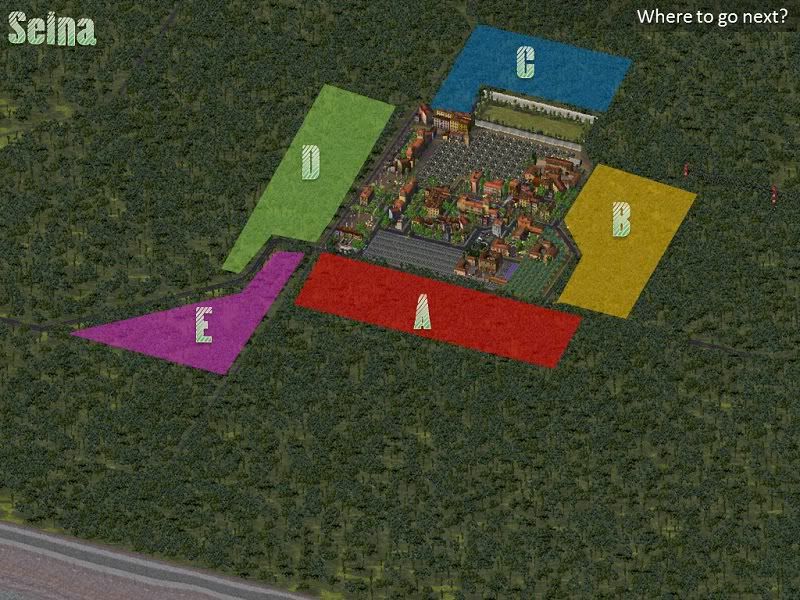 Now it's time for you to decide where we build next in Seina. So post your replies and say either A, B, C, D or E!