Uber Region Update
 Uber Region Update
Oh look at that...  I mixed up the name...   duh...   that is because it is named  "Greater Auckland" in the region folder, but my CJ is named "Auckland & Greater Region II"...   Oh well you know what I mean I guess!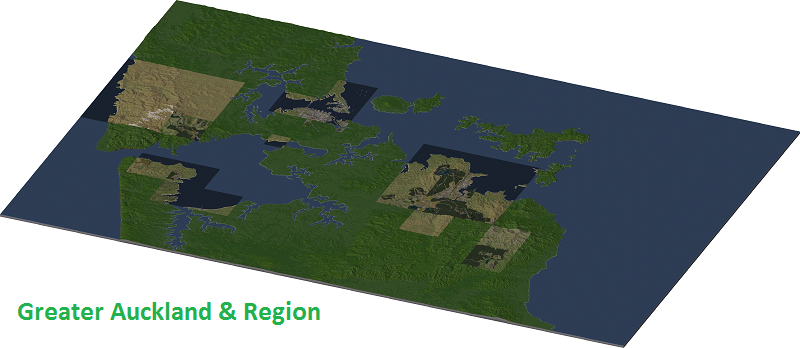 The current tile being developed for Schulmauckland is Port Felix.   Schulmauckland (my CJ in the forum)is located in the upper north west corner of Auckland & Greater Region, which comprises of 9 main large tiles.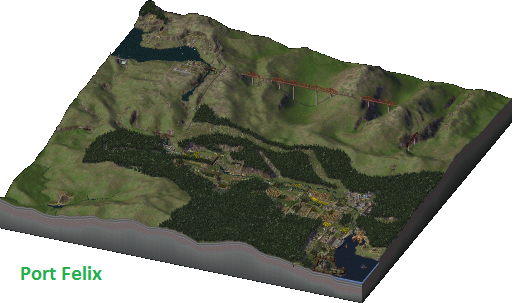 The main area that I have been working on, in this CJ,  is based around the small rural community of Clevedon in Auckland's South East.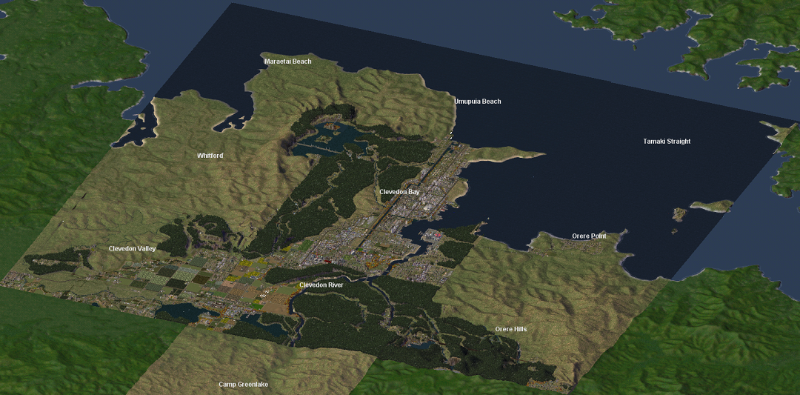 The original tile of this set, was Clevedon Bay.    Clevedon Bay is almost completely developed with only a few small areas left for development.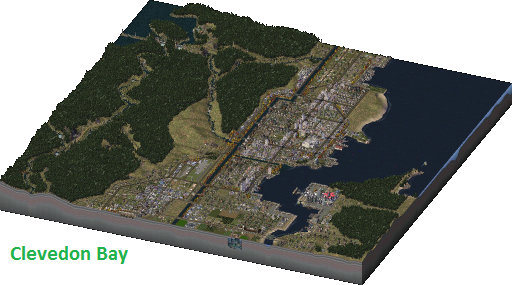 Following  closely behind  is Clevedon River.    This tile is now fully developed and terrain detailed.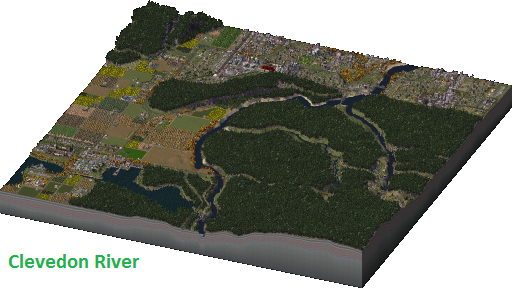 The current tile that I am working on for the Clevedon area is Clevedon Valley.   It has a large farming area and also a number of large lakes and rivers.   There is still quite a bit of terrain detailing to be done on the large lake in the north of the tile.    This tile features a complete return loop railway network...   which of course is great for UDI.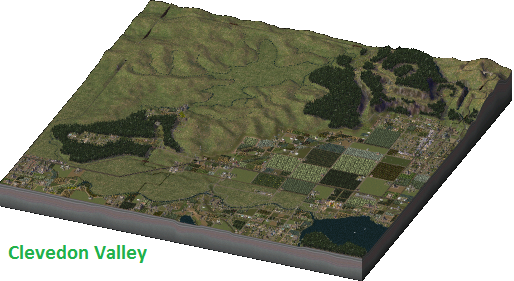 Orere Hills is to the right of Clevedon River, and is partly developed.    I have not worked on this tile for some time.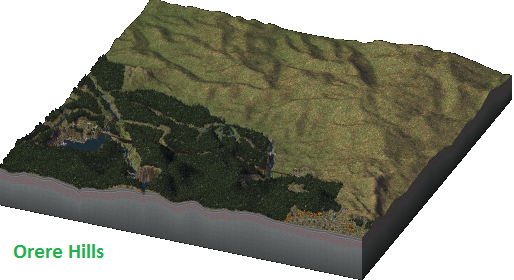 Orere Point is another tile that has only the beginnings of development.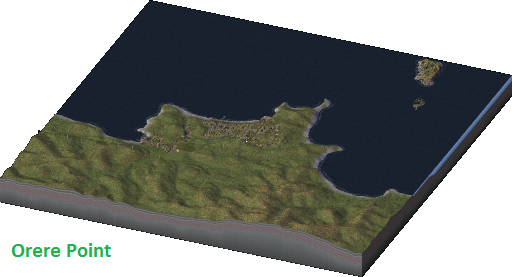 Umupuia Beach's claim to fame is that it has a major canal and lock system leading to Upper Lake Tahoe in the lower left corner.   Upper Lake Tahoe takes up four corners of four of its surrounding tiles.
Whitford contains one corner of Upper Lake Tahoe, however is largely undeveloped so far.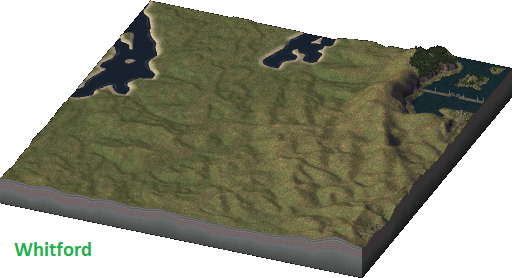 Towards the centre of the region is the Port of Auckland...   this tile has been pretty much completed.
All on its own in the lower south east is Aspen...   this tile was developed entirely with the PEG Snow Mod installed, and contains several ski resorts.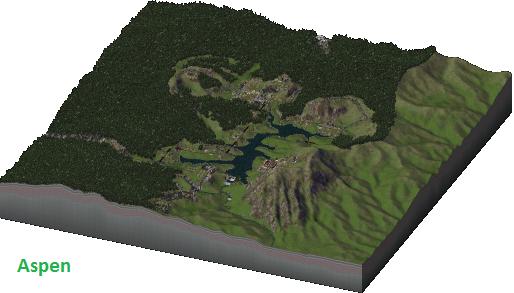 If you would like to see more of these tiles in greater detail, please check back in the contents for previous updates where they have been featured.