Some history and background
REPLIES
Samerton- Hehe thanks, i managed it!
k50dude - Thanks a lot!
Pipcard - RAVE!!!
Sky Guy :Thanks a lot
Skimbo : Thanks man!!
Thomaskrules : ha thanks!!
Flag
Coat of arms (french)
map of the area

It's located under japan

Nation Name (Longest Official Form): Hanshcuna Ikka niang Shuto (Empireal Colony of Shuto)
Nation Name (Native Form): Shuto
National Anthem: LaMarseillaise (french)
National Motto: Liberté Egalité fraternité
Capital: Shuto City
Government: - Shigazuya (right wing)
Head(s) of State: Watanabe Orochi known as Nobanogu VII (yet he has limited powers) & Nicolas Sarkozy
Offical Language(s): French&Japanese
Population: 10.6million  (Shuto city itself has 8,540,000)
Area:  2 million square/km²
Climate: Tropical & Continental
GDP ($ - Per Capita):
HDI: 0.898
Drives on the: left
Internet TLD: .sh
Telephone Code: 03.90

History:
It has been long since life was in Shuto. In 800 Tokamo Shinjei a japanese ruler colonizes Shuto and annexes it to japan.
Mean while the south stays independant and has an indian civilisation
Here is Takorano Dané the Imperial city in the north
Here is the Bakabu Temple in the south
And the Shiva temple in the south aswell
In 1653 François Devey and Robin de Lobstein discover Shuto, it's the start of a war against Japan known as the Konakas in Japaneses and "Les conquetes Shutoyennes" in french. France wins and takes the north and the south at the same time, it is now a french colony

On here you can see Shinjei Ninjua he was capital in Shuto's resistance but nothing could be done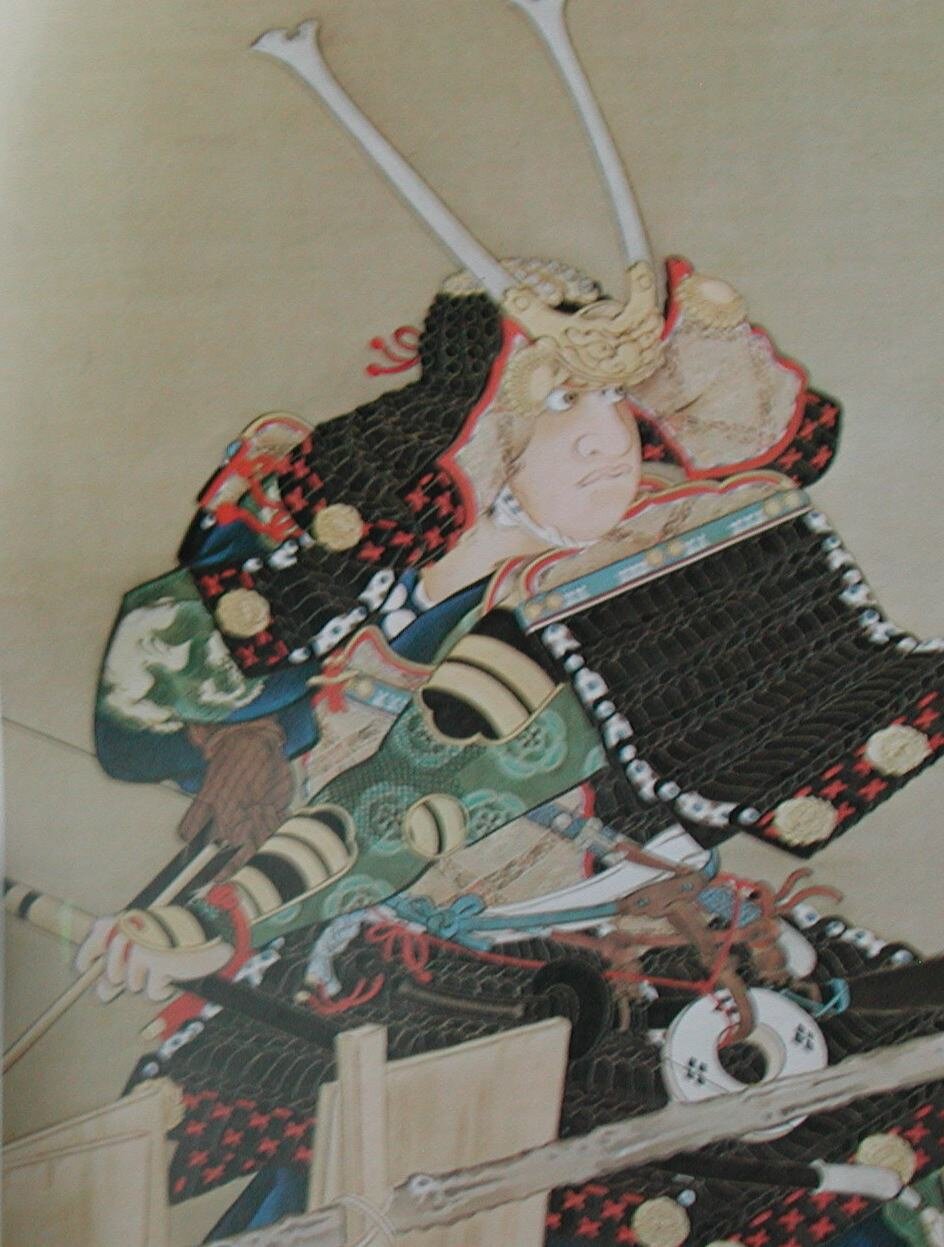 Since then he has been honored and a statue of him is in the middle of the city, in Shunogo
In 1654 Catholicism becomes official religion by royal orders, Buddhism and Taoism are banned, even if banned these religion are still alive but become underground
In 1731 a french writer Montesqieu write an essay on Shuto in "Lettres Persannes", and Voltaire mentions it in "Traité sur la Tolerance"
In 1789 The french revolution affects Shuto, yet Shuto stays a part of france
In 1845 The Shuto emporor dies it's the end of the Guanzhan Dynasty, Jean DeBourgenpresse becomes leader,
In 1942 The Sino-Japanese war affects Shuto, Shuto becomes Japanese again.
Here is the parlement
In 1984 the "Traité de Shuto" gives Shuto independance. In this treaty the French president becomes prince of Shuto, the Empire is rehabilitated. the new Dynasty is the Funghe Dynasty
In 1991 Shuto has it's own currency le franc Shutoyen
In 2002 the Franc is replaced by the Shutoyan Euro, this currency is only accepted and allowed in Shuto
In 2010 AIN invites Shuto to become a member
Here you see the "Tour de la France" in black, it is the Home to the French embassy and to France Telecom Asia