Arrival Part 2
Entry posted by Frdm920 ·
115 Views
Please note this city is still under development so the buildings you see are Plopped
Still stuck in traffic you ask your driver
"Is there any other way that doesn't have as much traffic?"
"Well unless you want me to do an illegal U-Turn, head back to the Airport, take the B95 up North to Littleham, cross the river there and then come back. No"
You sit in silent shock at the force of his response
"Besides we're already on the bridge, next exit's ours"

Soon enough you take the next exit onto the N100, the main avenue through the town of Saint Aaron.


Your hotel is located near the Coast, in the Embassy district so soon enough you're on the N110 Driving past the Embassy buildings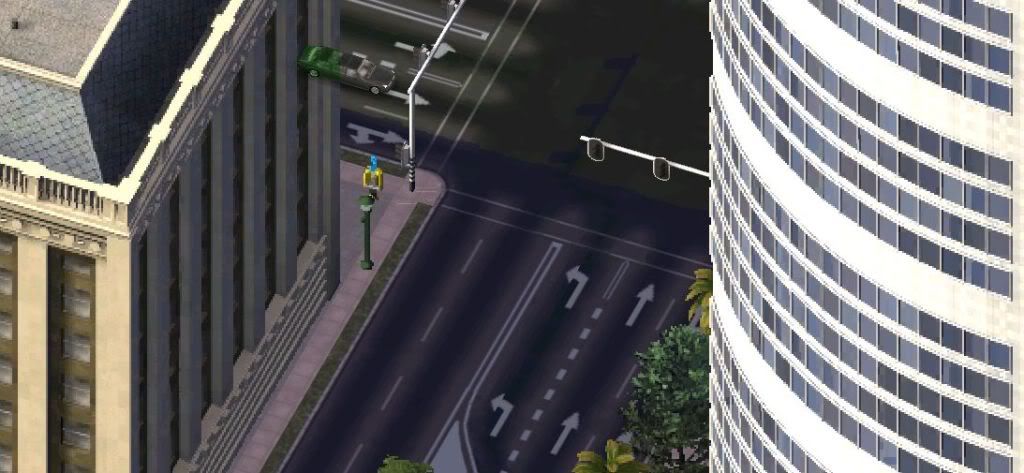 You arrive at your hotel, located opposite the Australian Embassy and near the US One.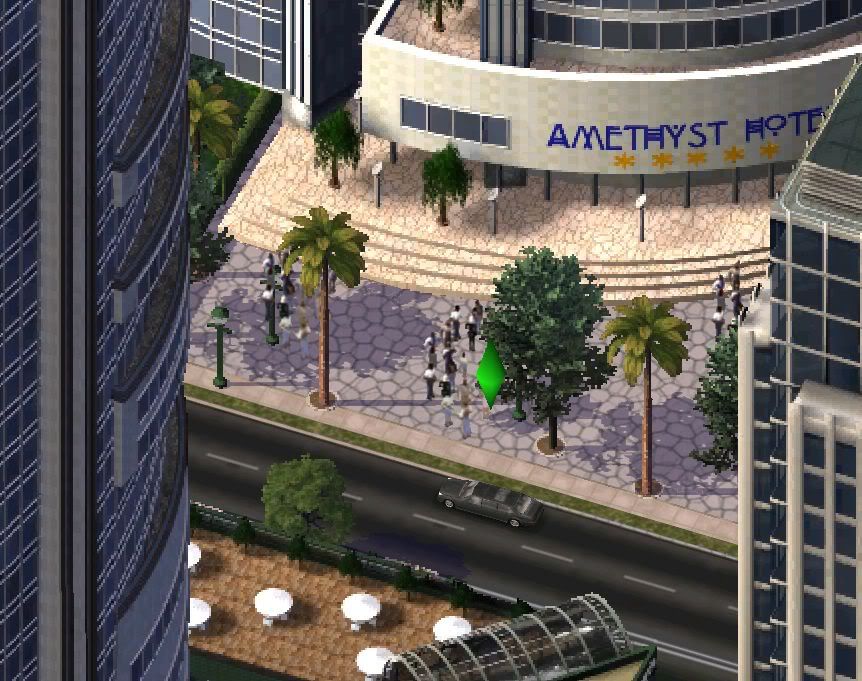 Your driver carries your bags into the hotel lobby and bids you fair well, after checking in you hear a familiar voice
"[Your name]!"
You turn round and see...