Arrival
Flight VS954 From New York John F. Kennedy International has just landed at Sint Rosa Airport in Rothenburg. With you onboard.
(Yep the airport only has 1 747 gate
)
After disembarking, collecting your luggage and clearing customs you enter the arrival hall.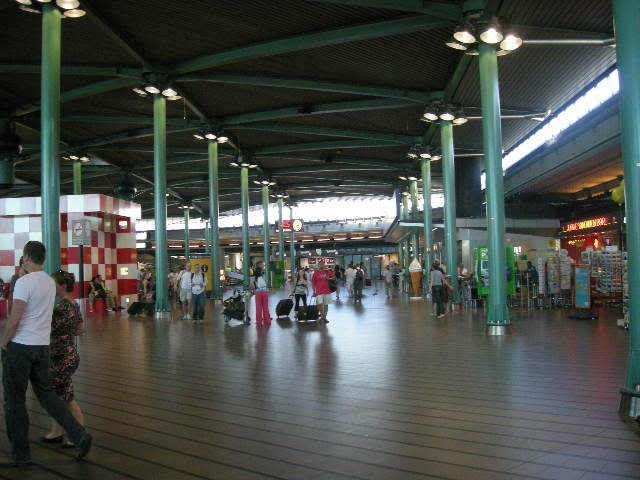 A man approaches you holding a card
"[Your name]?"
"Yes?" You respond
"Good Morning, I'm your driver. I was told to take you to The Amethyst Hotel"
"Ah good, thank you"
"If you'd like to follow me"
As you move to pick up your bag
"I'll take that"
You walk outside to the Limo and hop in
Passing by some shops, your driver slowly navigates his way to the A1
He turns the radio on as he nears the start of the motorway
"Goedemorgen Rothenburg is het tijd voor een verkeerslicht update: Zwaar verkeer vanmorgen op de snelweg A1 in de buurt van Sint Rosa Airport."
Good Morning Rothenburg
it's time for a traffic update: Heavy traffic this morning on the A1 Motorway near Sint Rosa Airport.
"No [swearing]" the driver responds. As he attempts to get onto the roundabout leading onto the A1 (there's more traffic ahead)
"I'd appriecate it if you didn't swear" You say, as you look out the window "What's with the poppies on the tower?"
"Are you thick?" Comes the response, "That might be a Victory tower but it's also used as a memorial. And seeing as we just had a day of rememberance"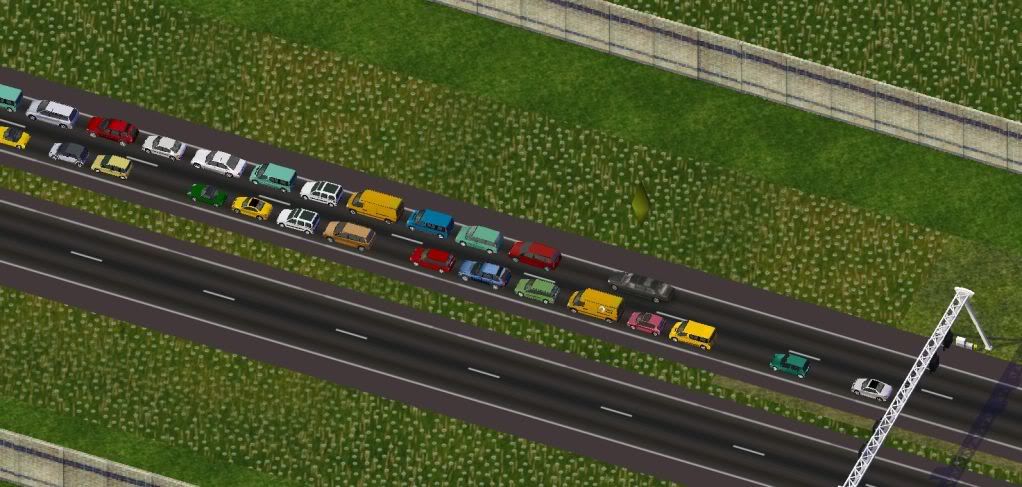 (Sorry about the UDI indicator, but it was the only way to get everything in) Sitting in traffic you slowly relax, it's time to catch up on some business.