Introduction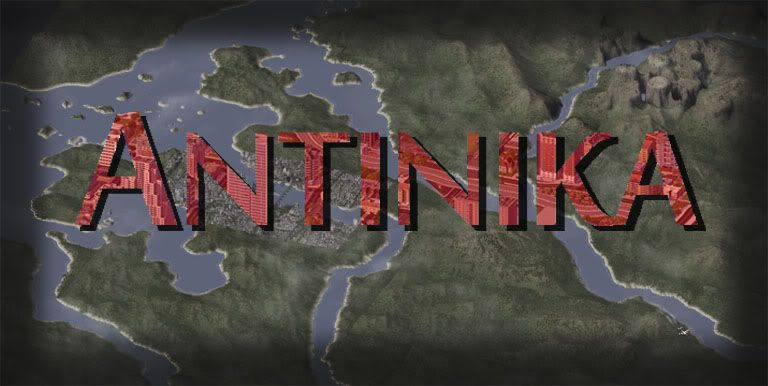 Welcome to Antinika. This city journal will show you how this region grows. It will take you deep into the heart of emerging big cites, and also to the rural farming towns. I am relatively new to Sim City, so these cities will be far, far, far from perfect. I was also just recently introduced to the Sim City Community, as I had no idea such a community actually existed (ignorant me). So at first, you will see relatively little mod and custom content, but hopefully as I develop as a gamer, I will work on getting some more stuff to fill my plugins folder. For now, you will just have to deal with the normal game content, and hopefully my cities will still be interesting and unique.
This city journal is not only for you, but it is also for me... so please critique my work and give me tips on how to improve as a city planner, and a writer. I really want to hear your feedback!  
Quite a short introduction, I know, but it does its job, for I have nothing more to say about the region of Antinika.
-TOFM