Lighthouse City.
Lighthouse is the second oldest city in the state, Founded in 1778 it was just two small towns, one around the lighthouse and the other on a nearby hill. In the year of 1937 an earthquake struck, destroying the light house, the barracks and the Cantebury Cape State Customs building. The re-building and restoration effort sparked an increase in immigration making the towns population increase from 950 in 1940 to over 40,000 by the mid 90's. The Central District of Lighthouse is small, yet has a substantial amount of office space. It still retains a historic character with the restoration of some of the lesser damaged buildings. Here's some photos of the downtown district and it's important buildings.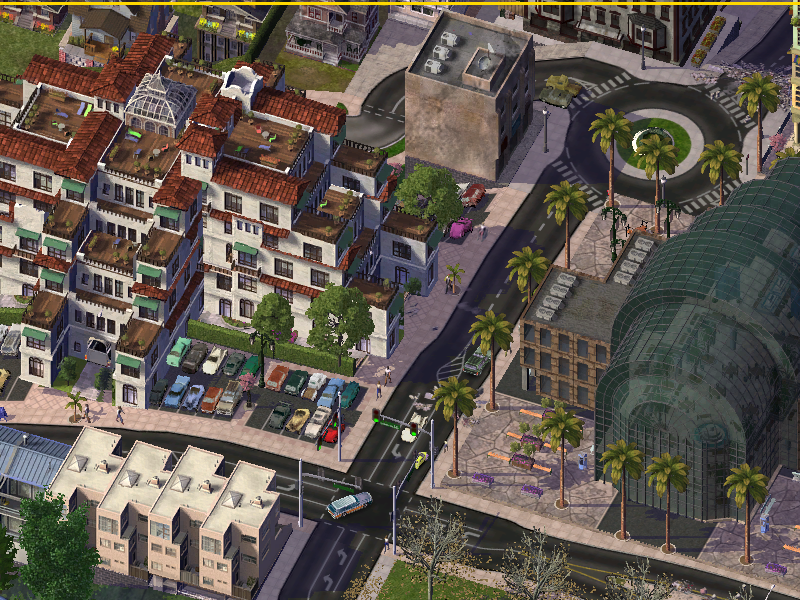 Grand Mercure Resort: Lighthouse (Left)   The Lighthouse Earthquake memorial (right)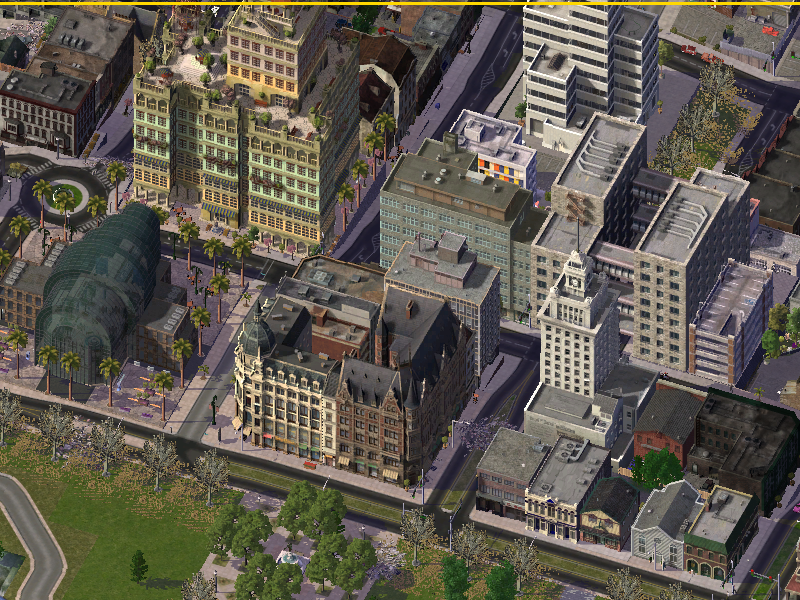 The Novotel Lighthouse Resort (Top Left) The Restored Customs building, now a hotel (Tall, Slender white building) The States oldest office and shopping precinct (small city block near park) And the Lighthouse base Hospital (North of the customs) which is the oldest hospital in the state. The Plaza in the park is where the Light house once stood. it was the tallest building in the state upon completion with a total height of 78 metres.
Some Significant sites around the city area are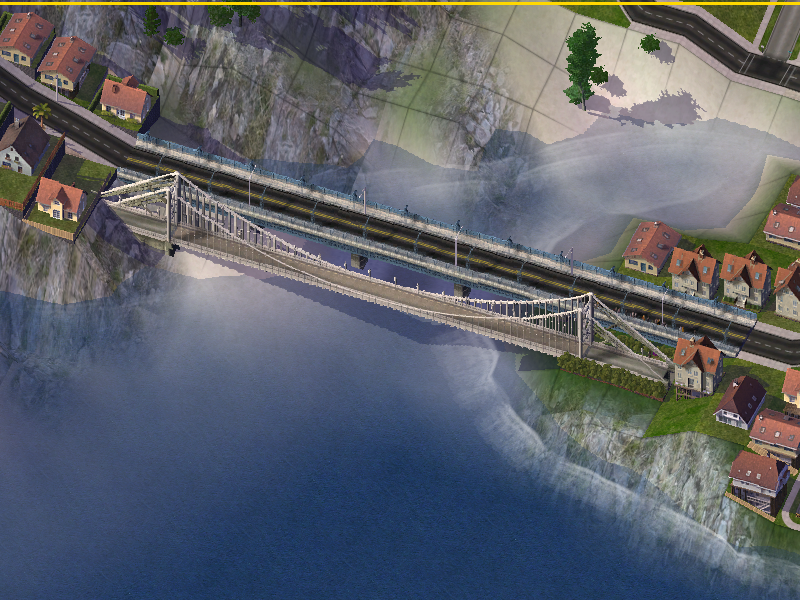 The old and new Horsefields bay bridge.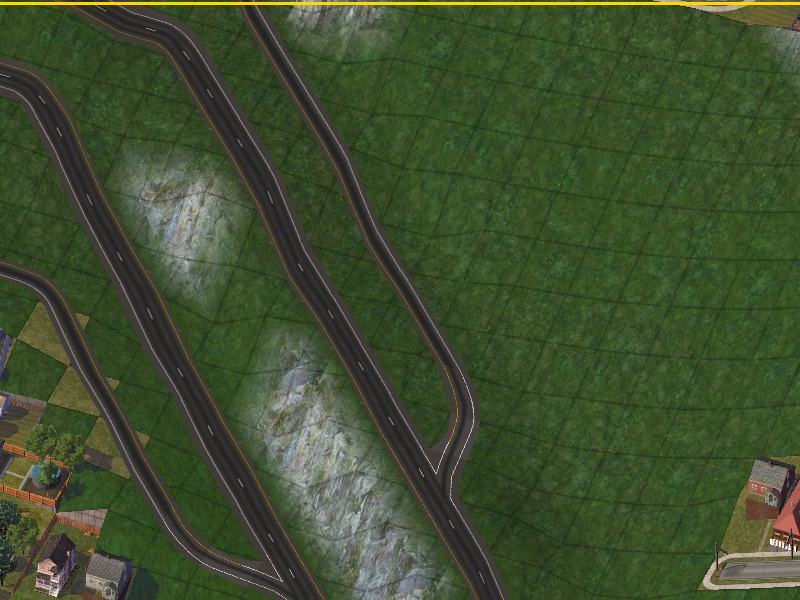 The Lighthouse Motorway, which passes through Bowen and Ararat.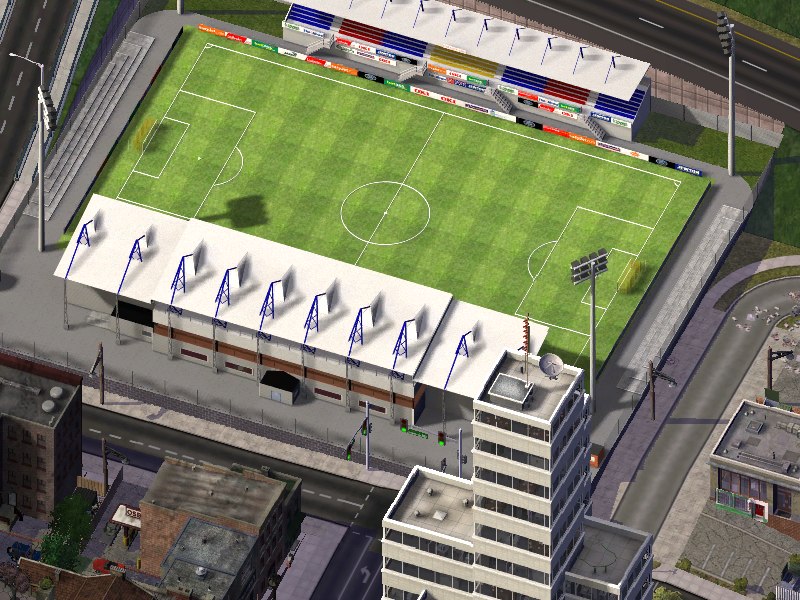 The Lighthouse Stadium.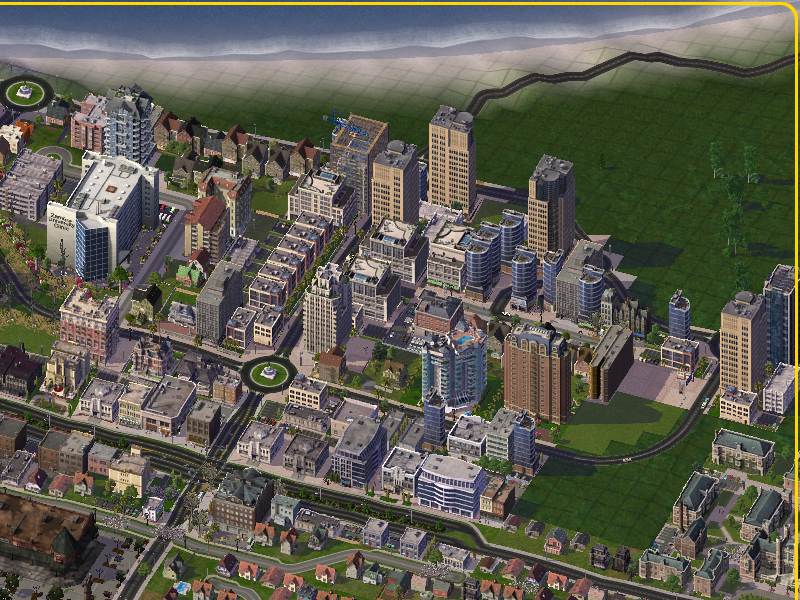 The Hawk bay town centre development, originally designed to give the Lighthouse are more much needed office space, it is now slowly killing the old CBD due to its high easy access and large developments.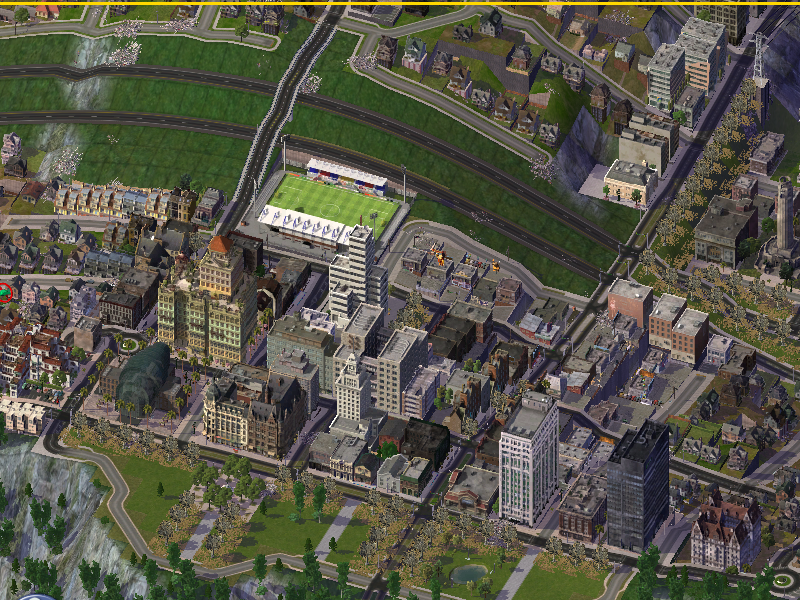 The old CBD. Overtime, more and more vacant lots are beginning to appear, the area to the east was once the states most influential suburb, now it is dead, with people moving closer to the Hawk Bay town centre for work.