Falkinder
Welcome to the City of Falkinder. Population: 149,835. The States largest city. It contains the largest skyline, the highest quality sporting grounds and the most elegant amenities in Canterbury Cape. It is divided into 3 Federal districts, which are from largest to smallest....
Falkinder District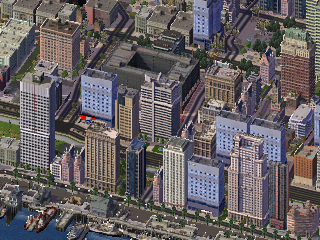 Southbank - Port Bayou District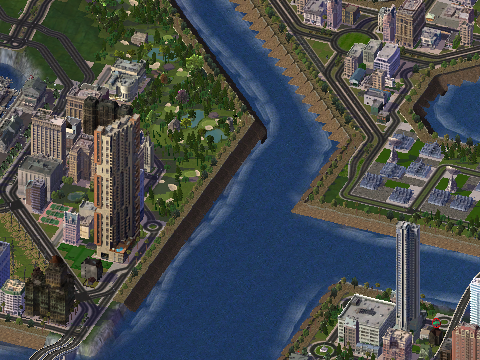 Sunnyside District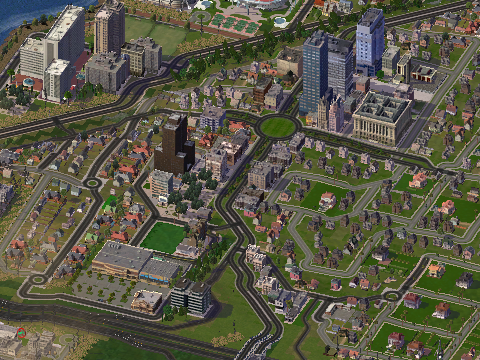 More to come tomorow.