Allendale
Entry posted by beebs ·
80 Views
Welcome back, folks! Today we'll take a brief look at the neighborhood of Allendale.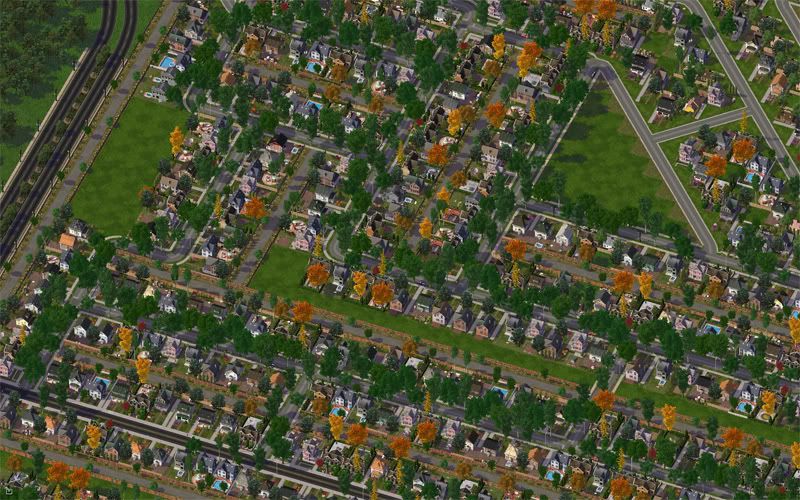 Directly across from the South Campus area, Allendale as a neighborhood began construction in the early 1960's. The area is primarily middle class, and has began attracting many students, due to its more central location, and of course, the recent LRT expansion (South Campus is only about 10 minute walk for most houses).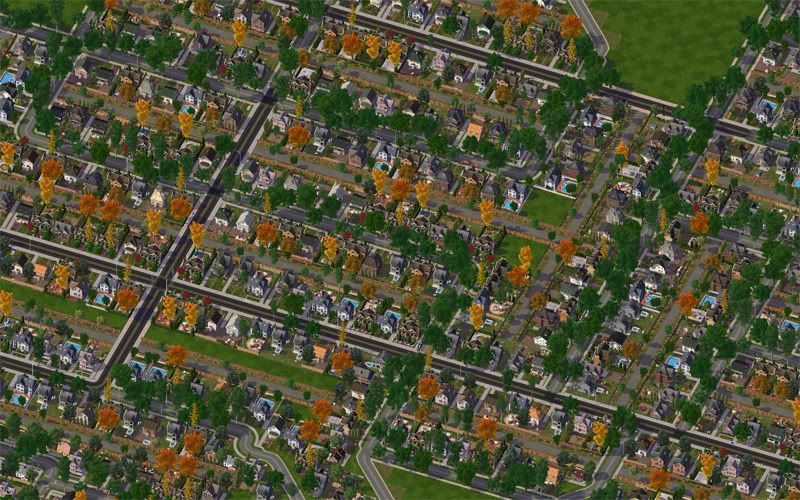 Being built in the 60's, it still prominantly features back alleys as you can see here. However, as you may also see, the road network is no longer 100% grid based. In attempts to curtail vehicles cutting through what are supposed to be residential side roads, city planners began "chopping off" parts of the grid. In this way, the roads could still easily be numbered, but it solved the problem of the folks looking for an easy short cut.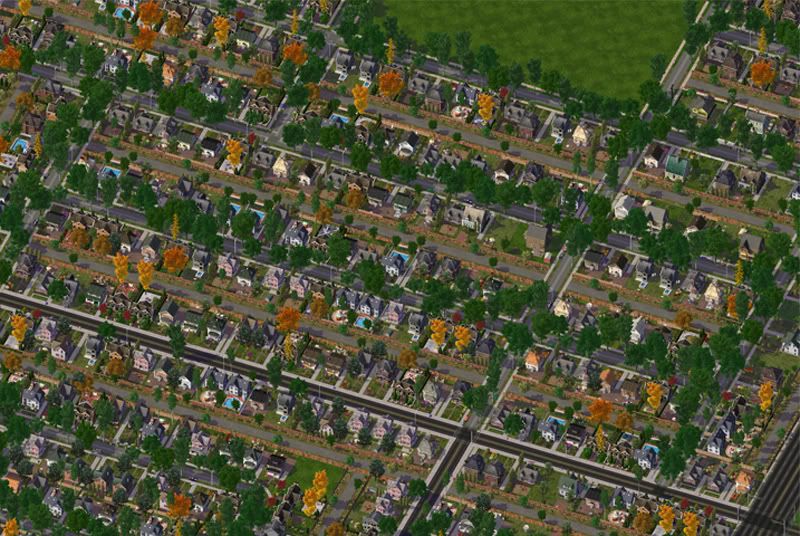 Although not nearly as common as in areas such as Belgravia, in-fill of new housing is starting to occur in Allendale, as industrious residents purchase a second home and rebuilt it with intentions of renting. You can see at the bottom corner, 104th St. As one travels north on this road towards 87th (Short) Ave, there are all sorts of nifty little boutiques and shops that pop up. But we'll have to visit those at another time, because...
...that's all for now, folks! Let me know if there's any area you'd like to see further, or any new area (business park, deep suburbs, big box power center, etc.) that you'd like to see!