Siena , Downtown Joliendroit , District 1 - Building Update 1
Sierrastarinta Del Zonta Newe |The New Kingdom of Sierrastare
SIENA - Downtown Joliendroit - District 1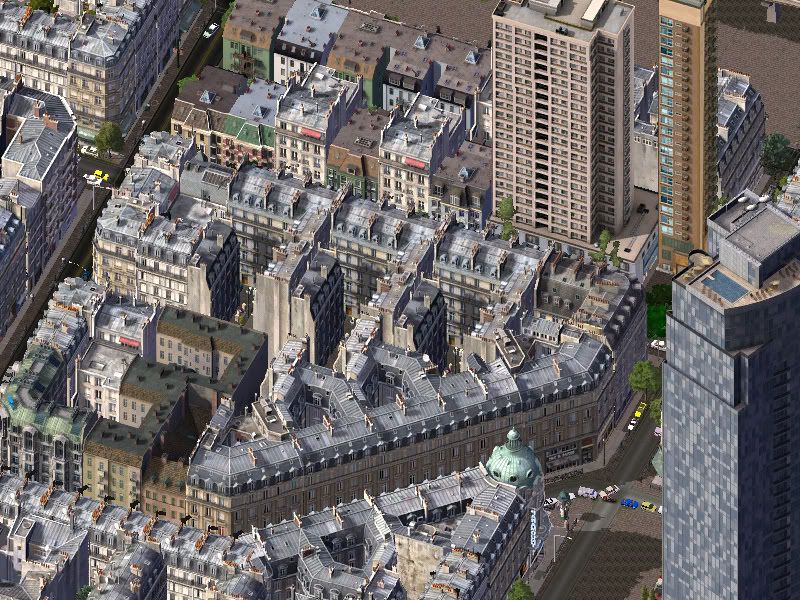 Joliendroit , despite it's  low rise construction has some high rise buildings for extra space in the already crowded Siena section of the city.
Philedelphie Avenue is named after it's sister city Philadelphia in the United States. This Avenue is also a prime location for parades as well in the city. Philedelphia Ave. Also runs over 22 miles running out of he city into the suburban and rural areas retaining the name Philedelphie but changing titles as it goes into less denser areas.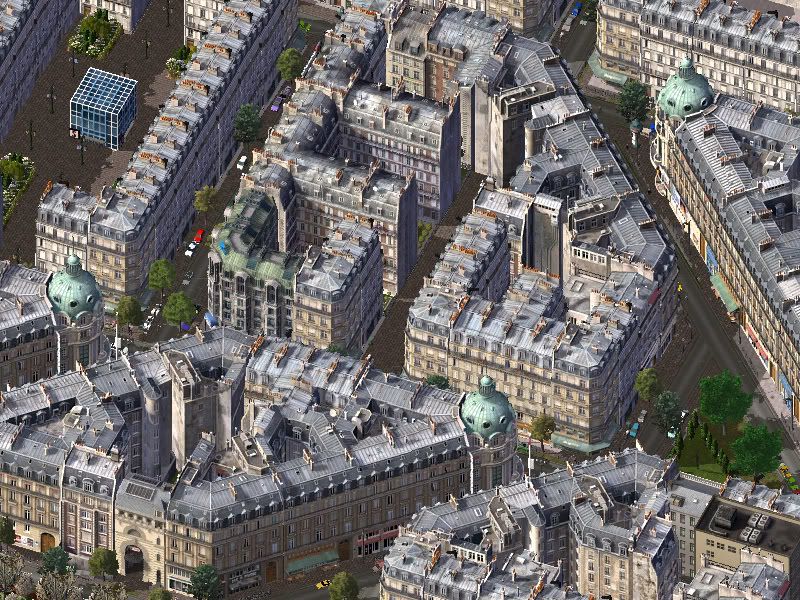 Huxtley is the main area for shopping and also a main haven for fashion. The park that lays in the middle of the Françias and Íntergane Sts is called Curie Park , Named after Marie Curie and her work in radiology. The first paper sold in Sierrastare telling of her discovery of radiation was sold infront of then Ashland Park , It has since became known as Curie park. City Council changed it's name officially in 2002.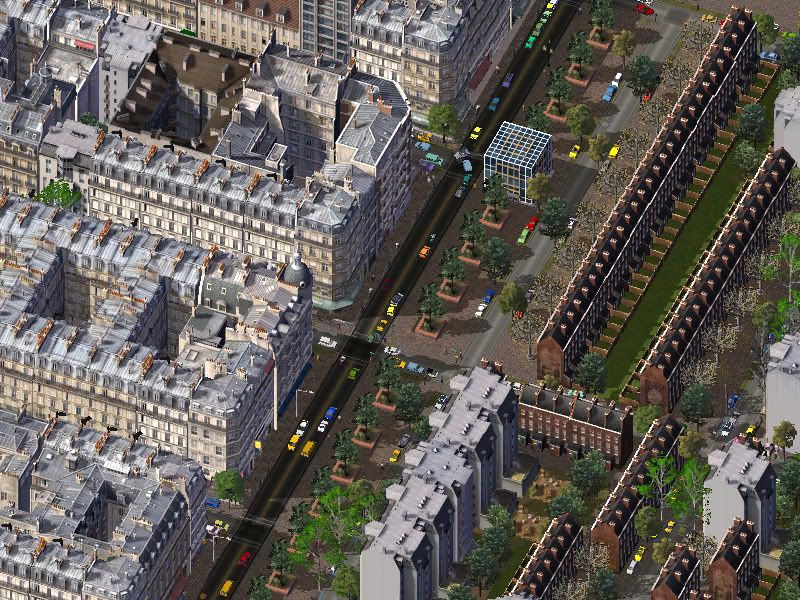 To the right the University Housing Extends into downtown west from the Mariselle district of Joliendroit. Most people who live here attend Le Collegaté du Majestie as it is known inSierrastarin or The College of Majesty. The other name for CoM is Joliendroit University. Off to the left the Huxtley district caters to fashion designers and everyday people. In Huxtley the price for rent is slightly lower than the average rent in the city.
EMH
2009©