City Highlight - Town of Northfield
My apologies in advance for what is really a slim and uninspired update. I blame the hustle, bustle and laziness that is entailed in the holiday season. So, um, yeah!
Nestled in the north of Grant County, hidden off the beaten path lies a tiny, spit-in-the-bucket settlement called Northfield. Barely meeting the legal requirements for an incorporated town, Northfield is what we smug city-dwellers might refer to as a "one horse town." But since their horse had to historically be shared between the Marshal and the shopkeep, they proudly refer to themselves even today as a "half-horse town." This is mathemetically inconsistent, but don't tell that to the proud folk of Northfield, where the lack of a schoolhouse is made up for by their abundance of gumption.
Just what exactly is gumption, anyways?
---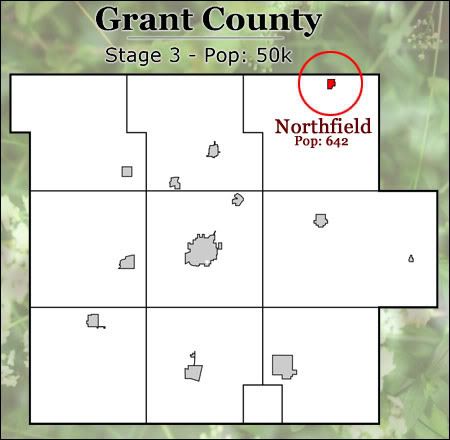 Above: Locator map of Northfield in Grant County. And it doesn't change much from this for a long time...
---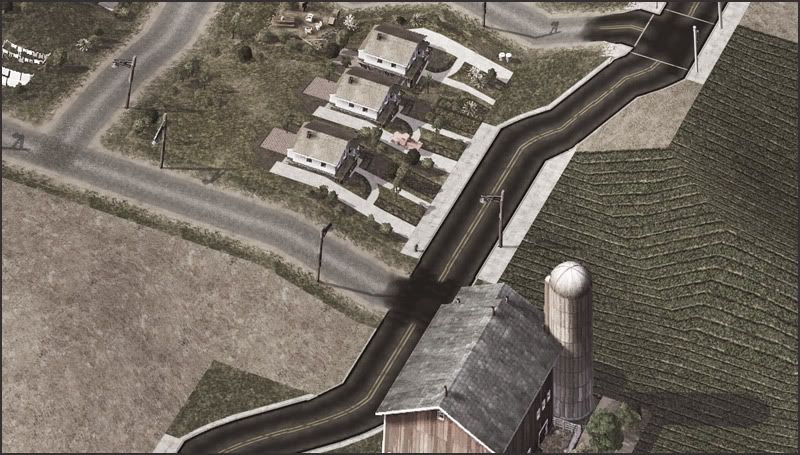 Hard work and a simple way mark life in Northfield. Don't go there for flashiness, fun or that newfangled "electricity." Go there for toil and then the grave. But they don't even have a graveyard.
Shown Above: A recent addition to the rural properties in Northfield: Fences!
---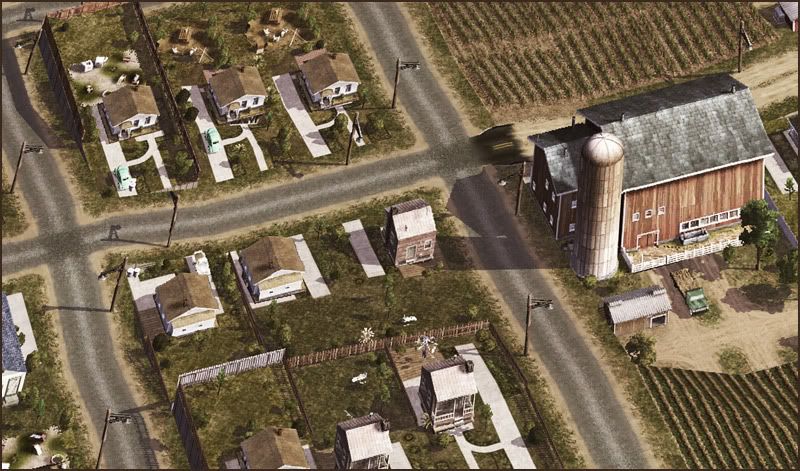 And just look how congested the streets aren't!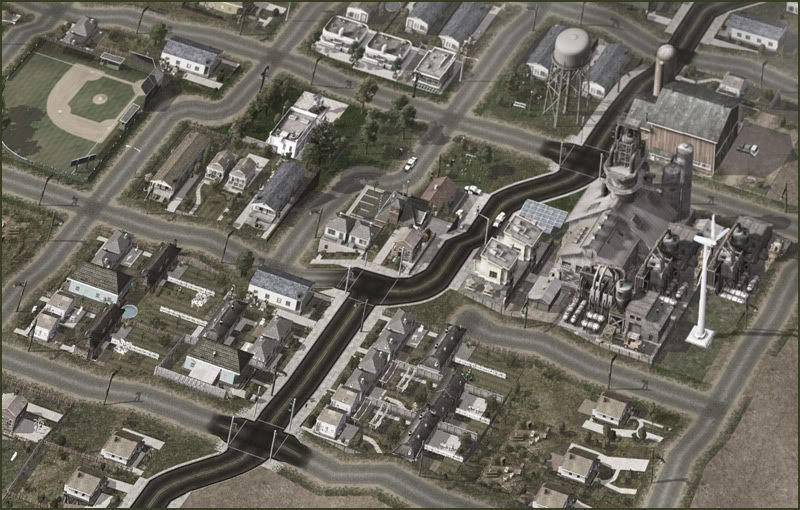 It's not all back-breaking labor in Northfield. On Friday evenings, one can come down to the Post Office/Sheriff's Office/Barber Shop for lively banter and gossip! Find out which possibly famous person nearly stopped here, learn about how Farmer Gray wasted his subsidy check and discover what mischief the Rogers twins have gotten into! And find out if maybe (just maybe) the Northfield-St. John co-op six-man football team might make State this year!!
---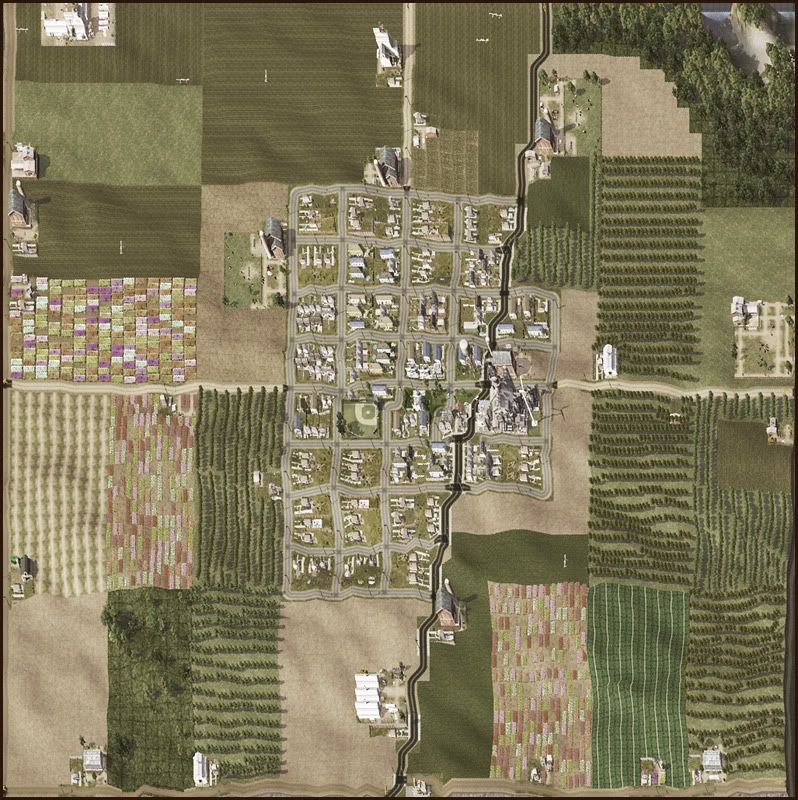 Dirigible-Aero-photo of Northfield. If you look close enough, you might even see the mayor waving!