Attractions
Arcacia prides itself as a world-class tourist destination. We have many attractions catering for single travellers, couples, families and groups alike.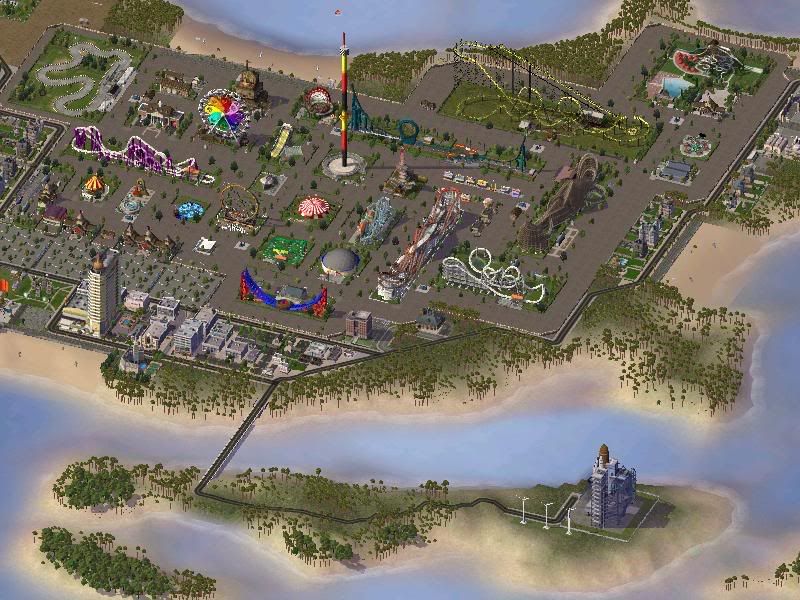 Arcacia's Wonderland in Cape Cooley is the largest amusement park in the Southern Hemisphere.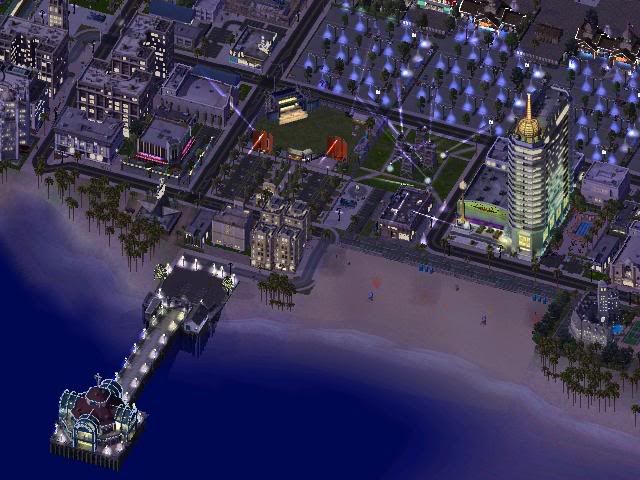 Also in Cape Cooley, the Entertainment Quater provides fun around the clock.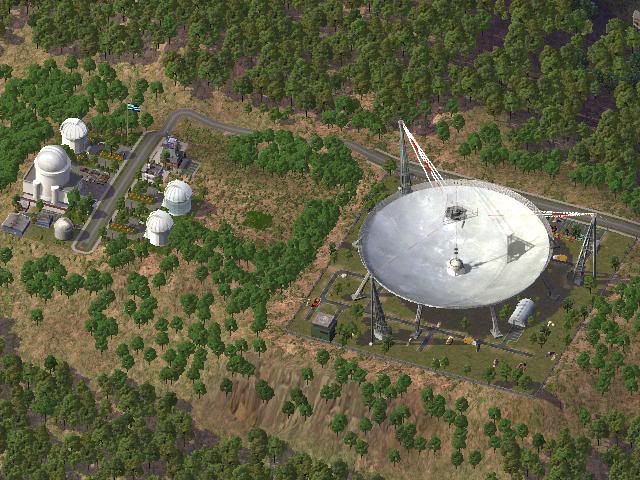 The Arcacian Space Agency's Yorke Observatory in Middle Range provides a fascinating glimpse of the Universe.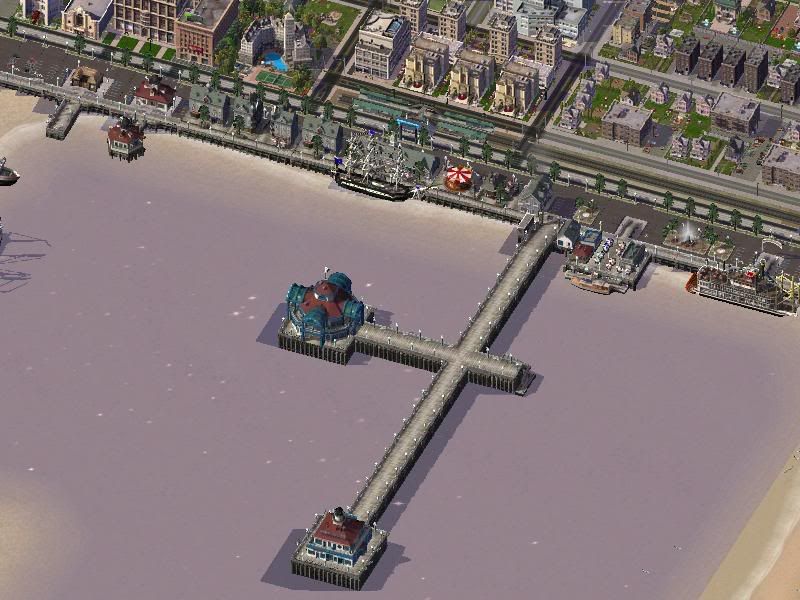 Fancy a seaside getaway? Hastings is popular with families and newlyweds.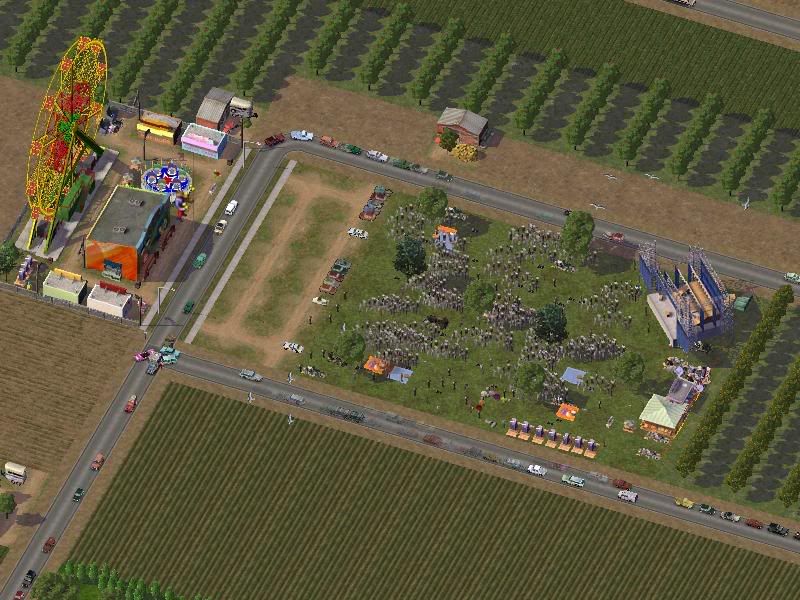 The Newhaven Rock Festival attracts fans from all over Arcacia.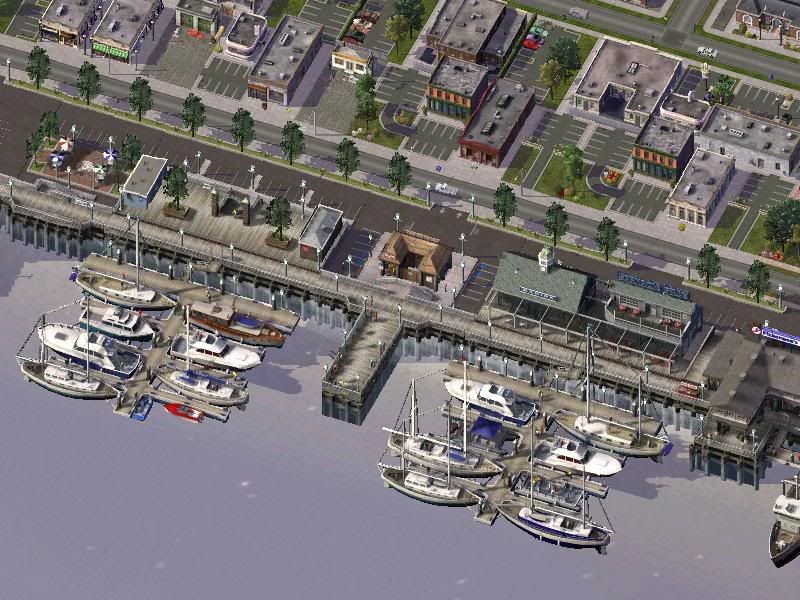 Tasman Island is typical of the outlying islands, popular with boat owners.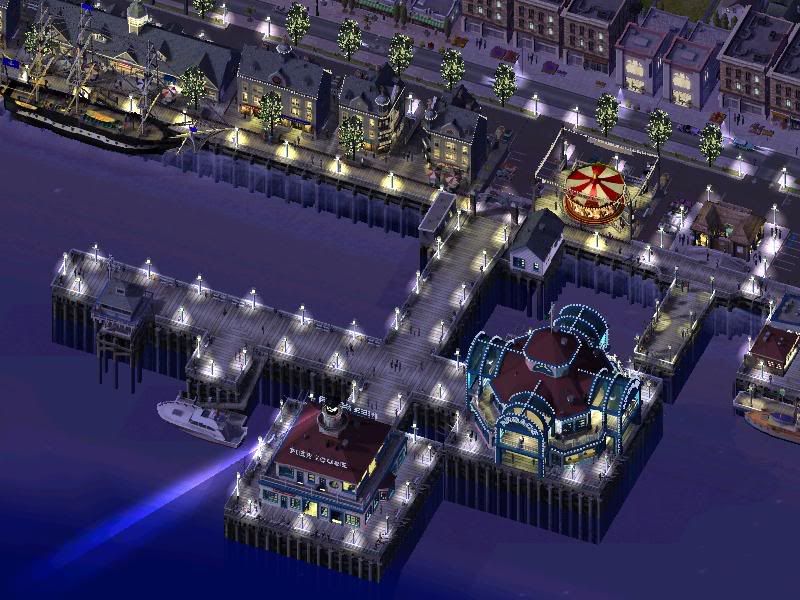 Ipinimini, Providence is the playground of Arcacia's rich and famous.
Arcacia has many small coastal communities like Jewel Beach, Yorke Bay.