St. Charles (part 2) and Timberland Villages
Time for another update.  This covers the eastern half of St. Charles, as well as some villages in the Timberland region square next to St. Charles.  The next update will cover the mid-sized (pop 260,000) city of Fresno.  I'm also mainly working on a region wide network of highways, rail, subway, and main roads, so for a while, future updates will cover that, the small villages along the way, and the hidden areas along the way.
The eastern half of St. Charles is mainly lower class, although the downtown area looks like the western half.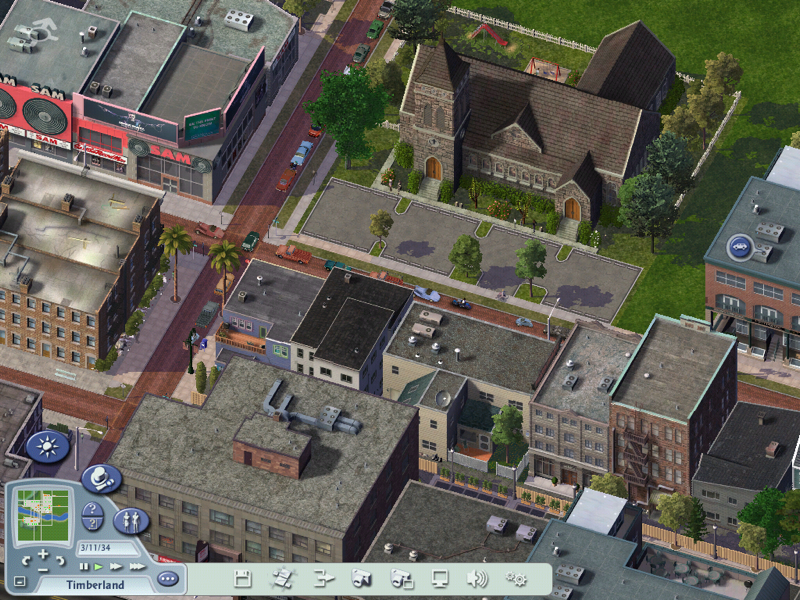 Downtown St. Charles
Downtown St. Charles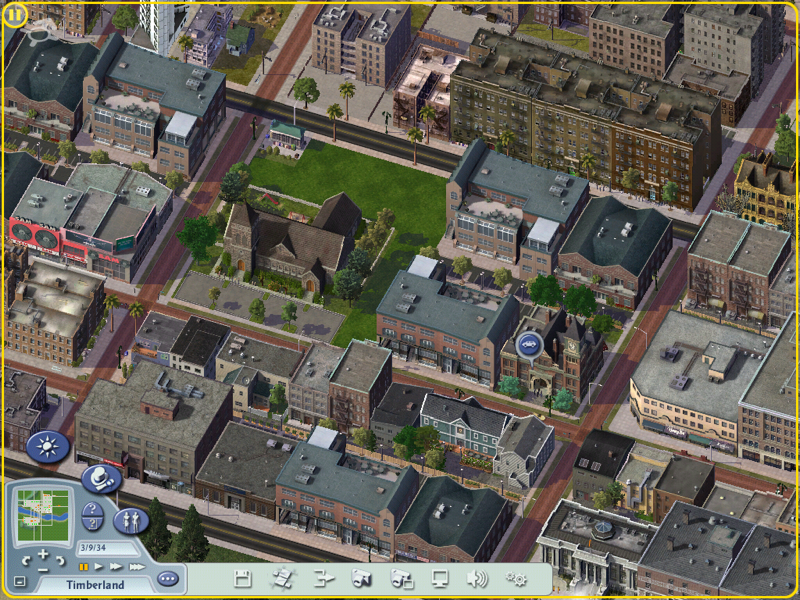 Downtown St. Charles, the city hall is visable on the eastern brick street corner
Residential area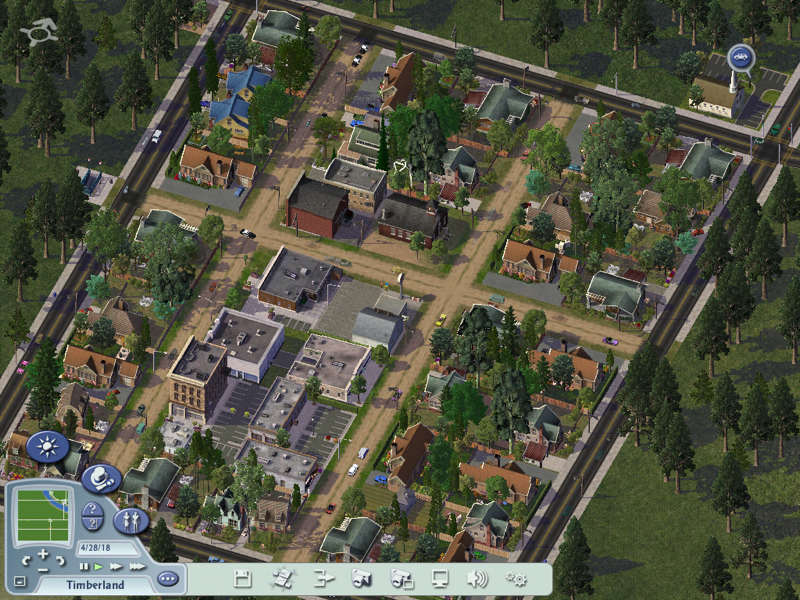 Village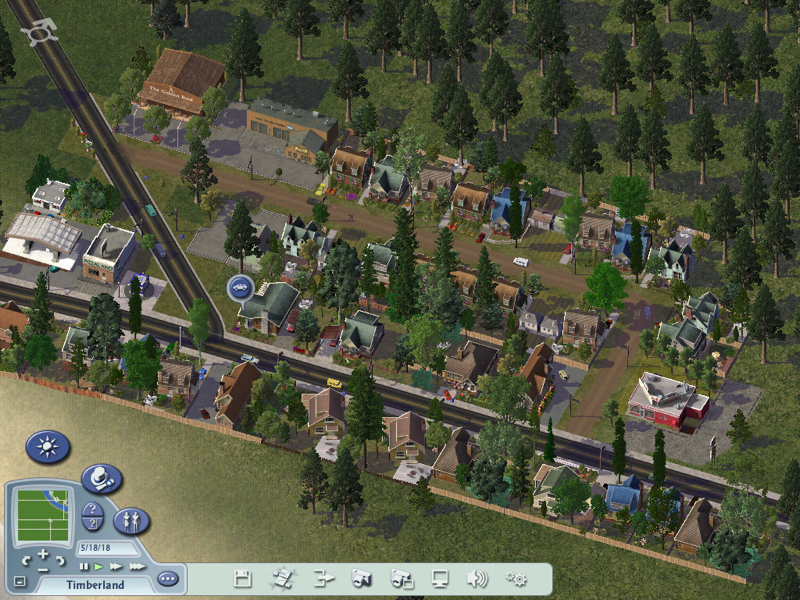 Village
Village