St. Charles (part 1)
Sorry for the lack of updates, but I've been busy lately.  Hopefully I'll be ble to have some more updates relatively soon.
Here is the town of St. Charles.  It is a mainly middle/upper class river town.  This update will cover the western part of the town, and the next update will be over the eastern part of the town when I work on it some more.
Residential area of St. Charles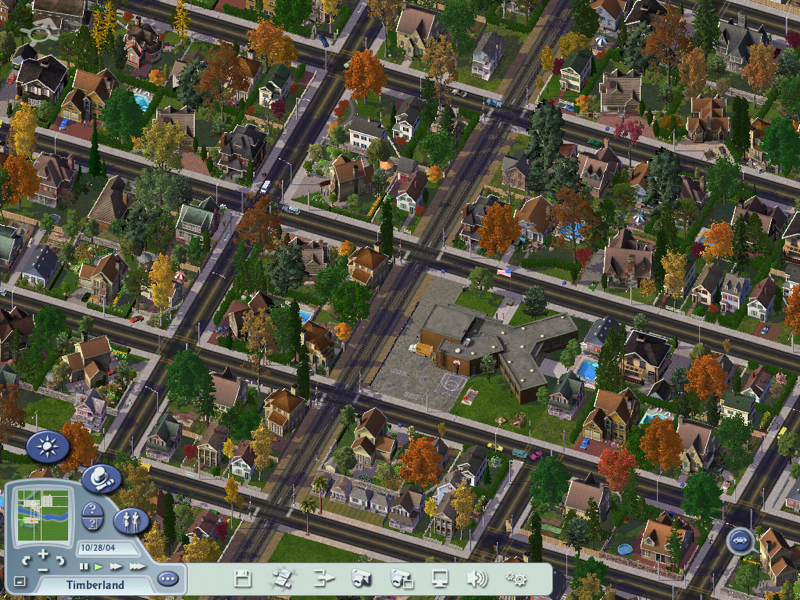 Residential Area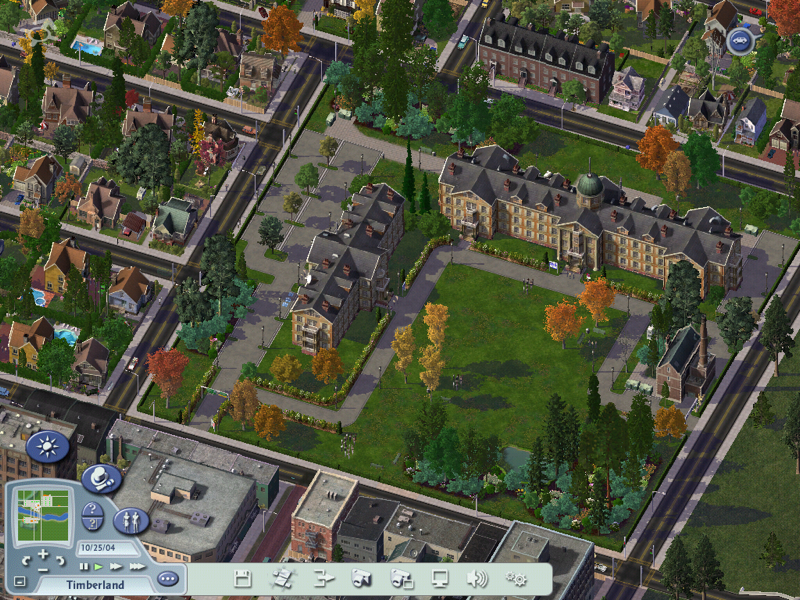 Hospital
Downtown
Downtown
Downtown
City - north of river
City - south of river, I still have some work on the downtown area here
Another photo of a residential area