Northern Islands - Jewels of the Sea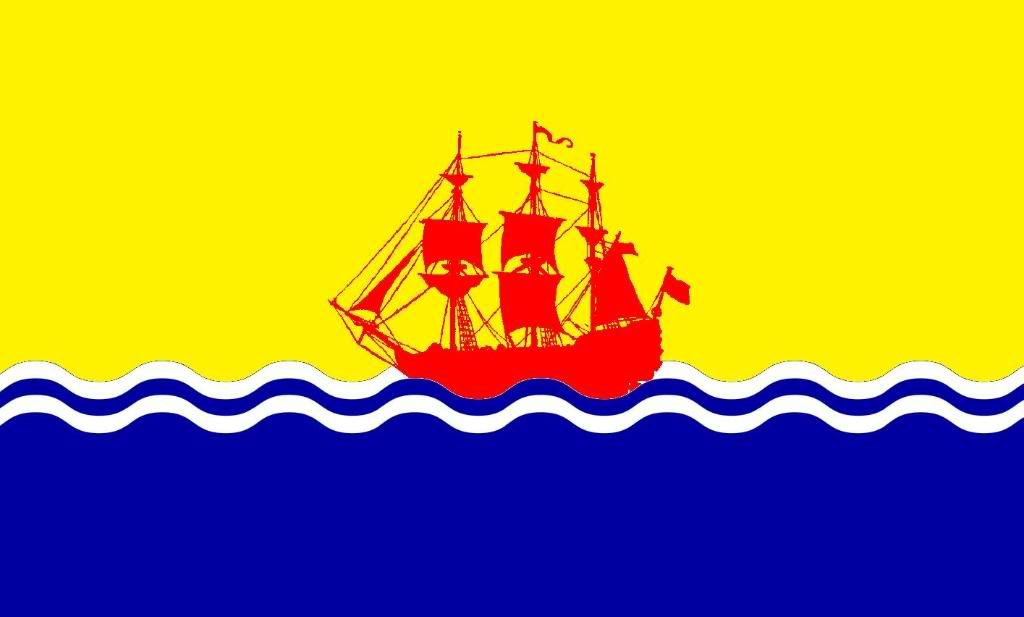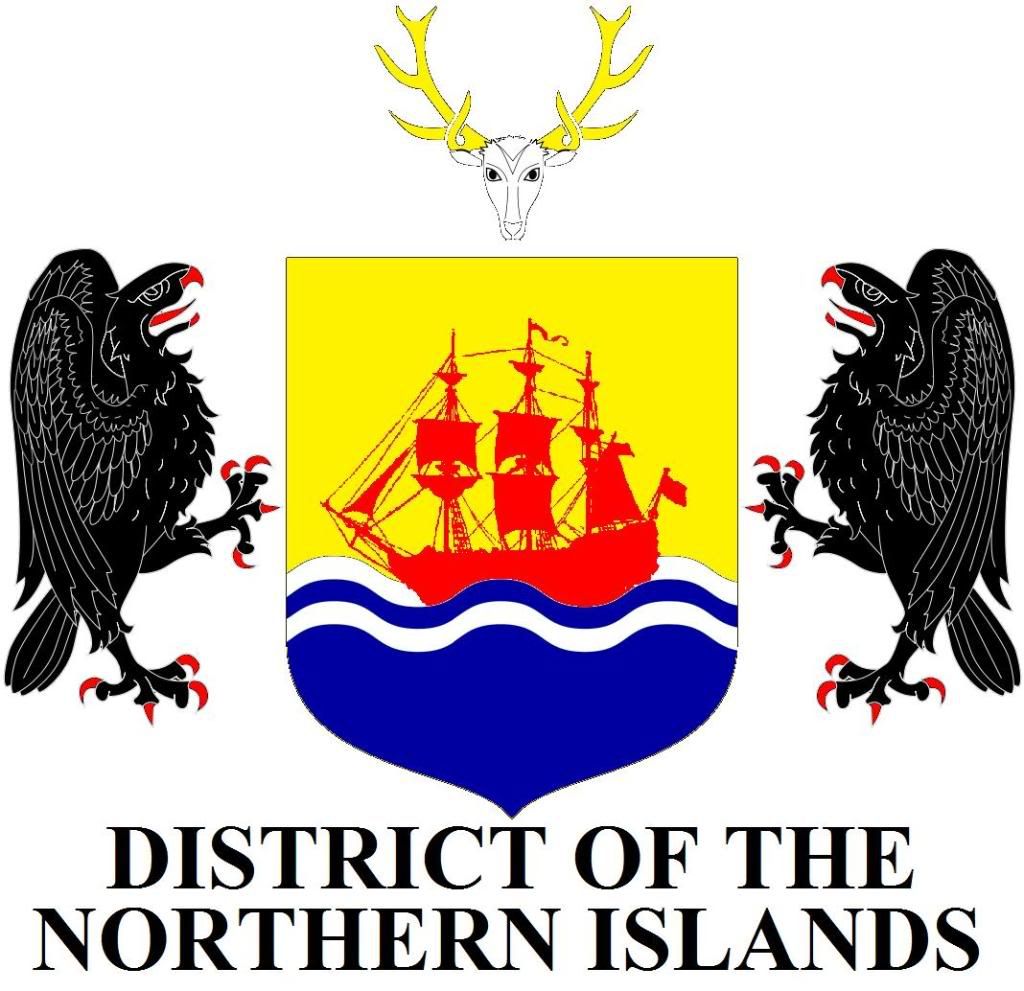 With only 15,000 residents, the Northern Islands is Arcacia's smalles district. Made up of 3 islands - Dianovia (the capital), Paradise Island and Tasman Island - it remains one of the favourite getaway destinations, linked by ferry to Lytehope in Providence and Hastings, Yorke Bay.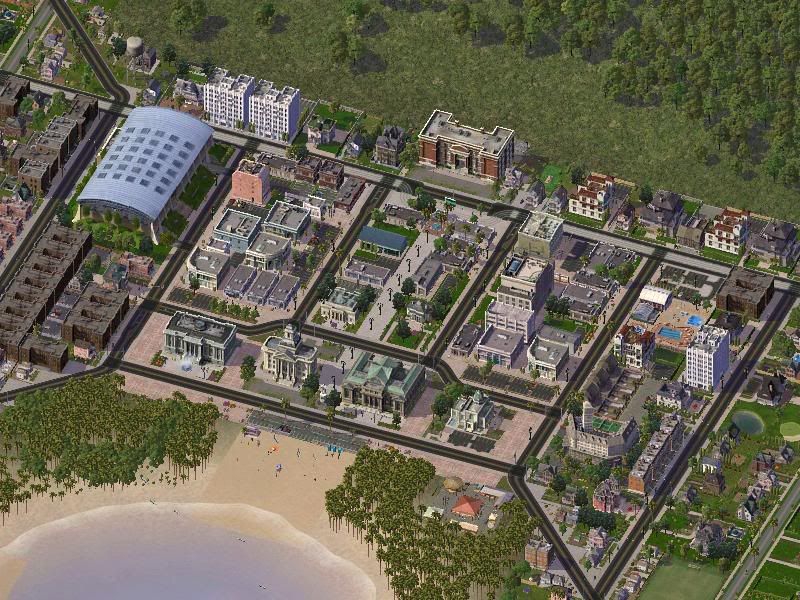 Dianovia - Arcacia's smallest major city is located on a beautiful sheltered cove.