Getting around - transport in Arcacia
For its size, Arcacia boasts one of the best public transport systems in the world. The publicly owned Arcacian National Railway (ANR) also operates the country's ferry and bus services, providing an integrated national transport grid, making it easy to get everywhere from anywhere.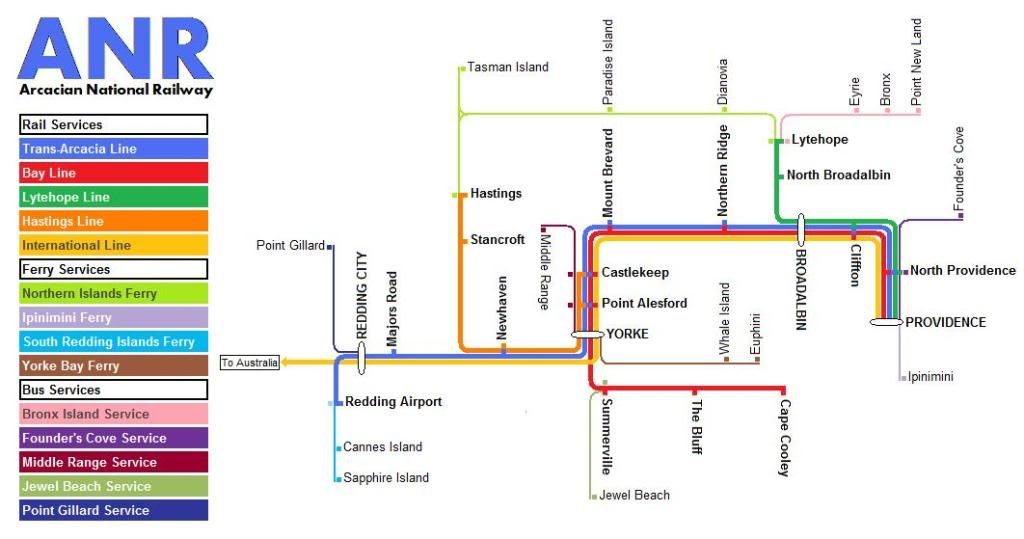 Within Arcacia's cities, MetroCorp, a publicly owned transport company, operates subway and light rail services, ensuring connectivity within and between cities.
Metro services in the District of Providence: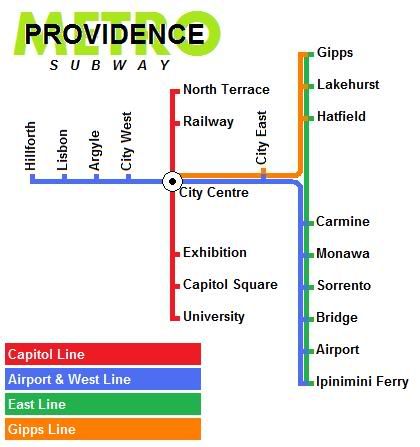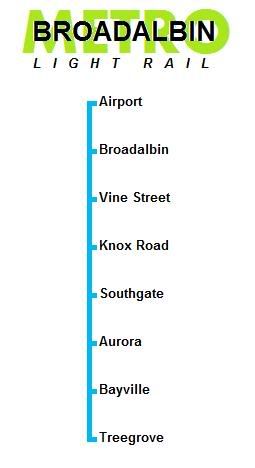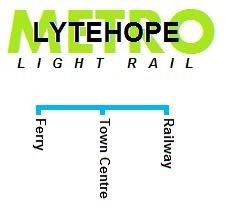 Metro services in the District of Yorke Bay: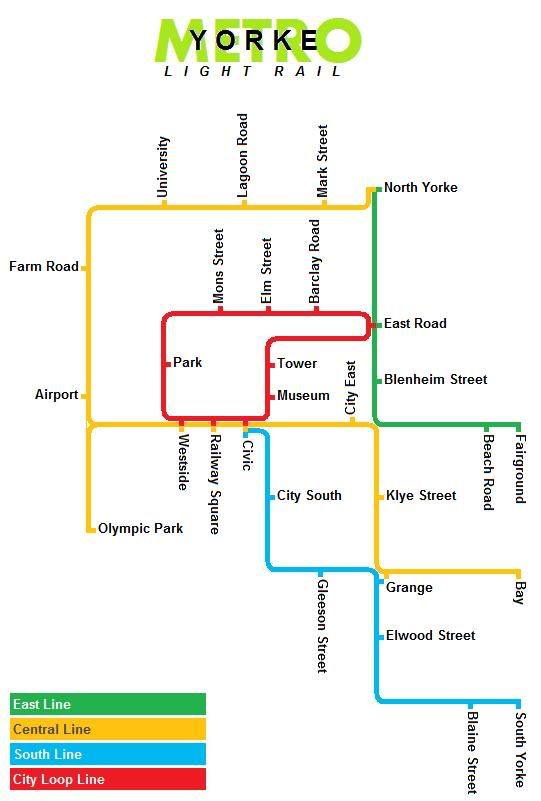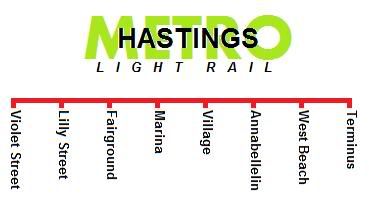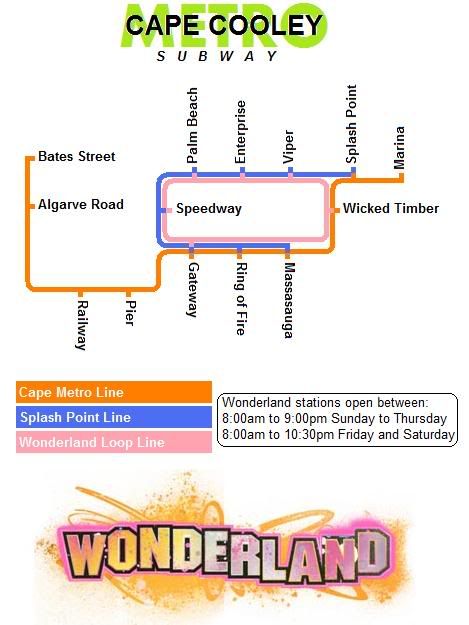 Metro services in the Sistrict of Redding: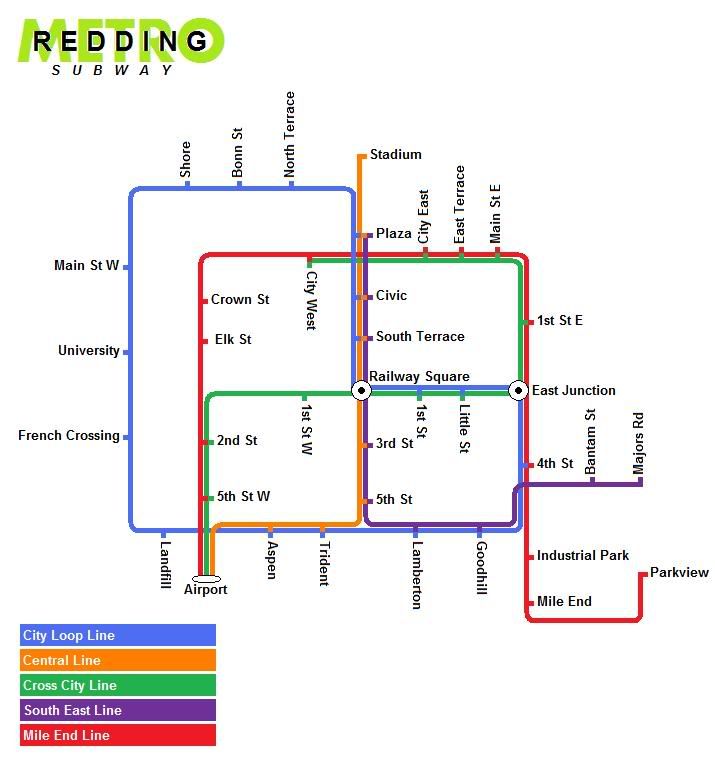 Metro services in the District of the Northern Islands: