National Overview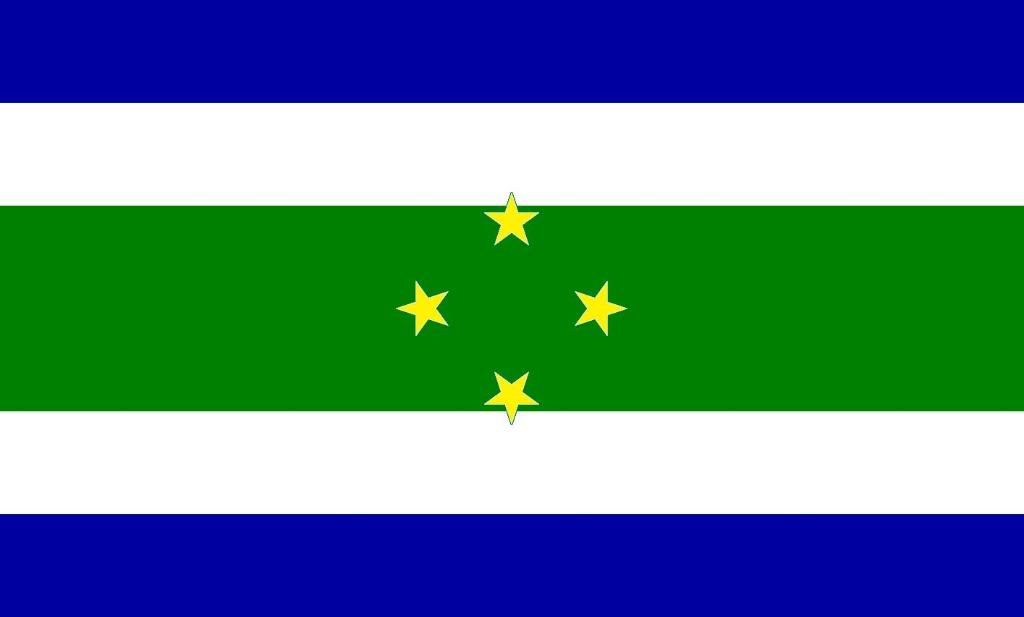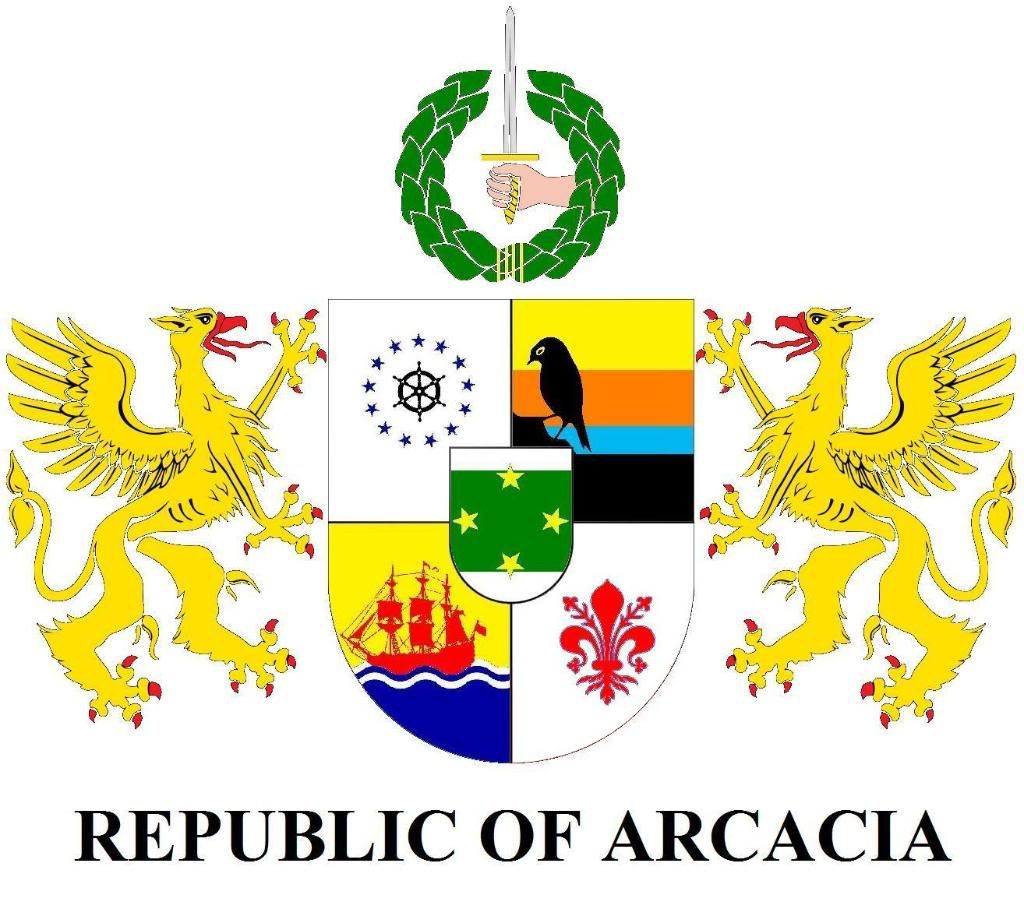 The Republic of Arcacia was founded twice. Once by the Brirish and once by the French. The British made landfall in what is now the District of Providence, starting a small colony in what is now the small towns of Founder's Cove and Point New Land. The French settled the Western island of Redding, after exploring the East coast of Australia, then the colony of New South Wales. The British explored quickly and the two nations met in the plains of Yorke and, rather than battle over who was entitled to the claim, a decision was made which sealed Arcacia's fate. The two sides decided to keep the discovery a secret from their governments and use Arcacia as a base for further discoveries.
Over time the population started to grow and it was decided that a city should be founded. Thus, Port Providence was founded by the British, followe a year later by Redding (Île du Rouge) by the French, named for the blancket of red maple leaves that covered the ground in autumn. Yorke followed a year later, serving as the centre of agriculture as it was located amidst some of the most fertile ground in the South Pacific.
In the 200 years since its founding, Arcacia has blossomed as the population grew to almost 200,000 and prides itself as one of the oldest continuing democracies in the world.
FACTS IN BRIEF:
Long form name: Republic of Arcacia
Capital: Providence
Largest City: Redding
Offical language: English (some French still spoken in parts of Redding)
Population: 195,000
Political divisions: 4 Districts (Providence, Yorke Bay, Redding, Northern Islands)
National Anthem: "I Vow to Thee, My Country"