Snow Business
Well there is no business like snow business, so on with the snow...!
I have never used a snow mod before...  but I am very impressed with the effect.
The PEG Snow mod is currently being re-worked over at Simpeg... and hopefully a new Snow Super Pack will be ready for December!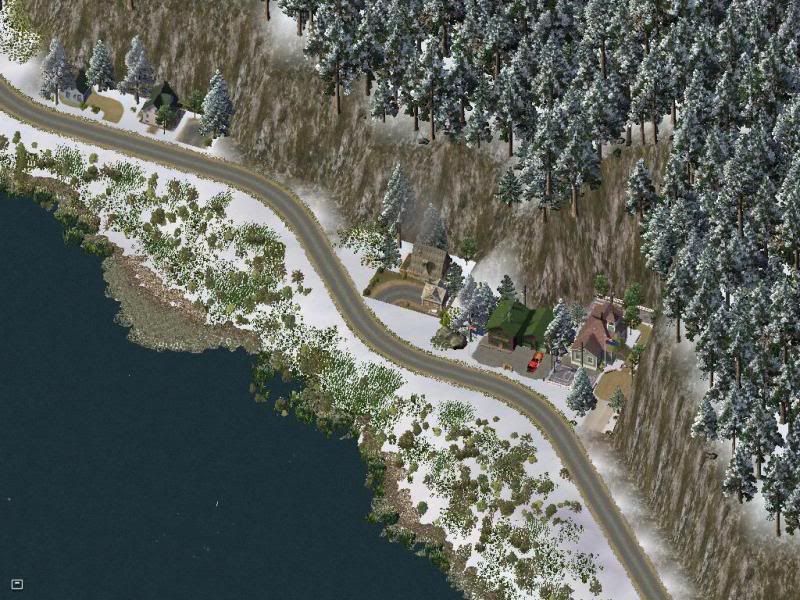 Causeway Island...   the mountain spring has iced up.
Close up of the terrain detailing...   the 'summer' flora is turned off.
Wow...   those pine forests look great from a distance on zoom 1.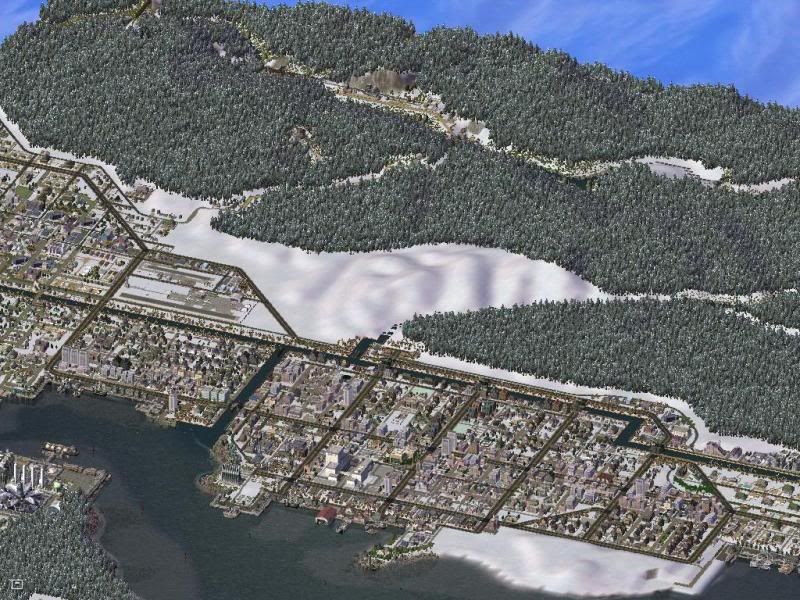 This was a nice surprise...  my custom MTP Newman Hospital...  the pond ices up because I used the mountain pond textures.
PEG's seasonal trees stay wintery all the time...  very nice.
OK I am starting to get camera happy now...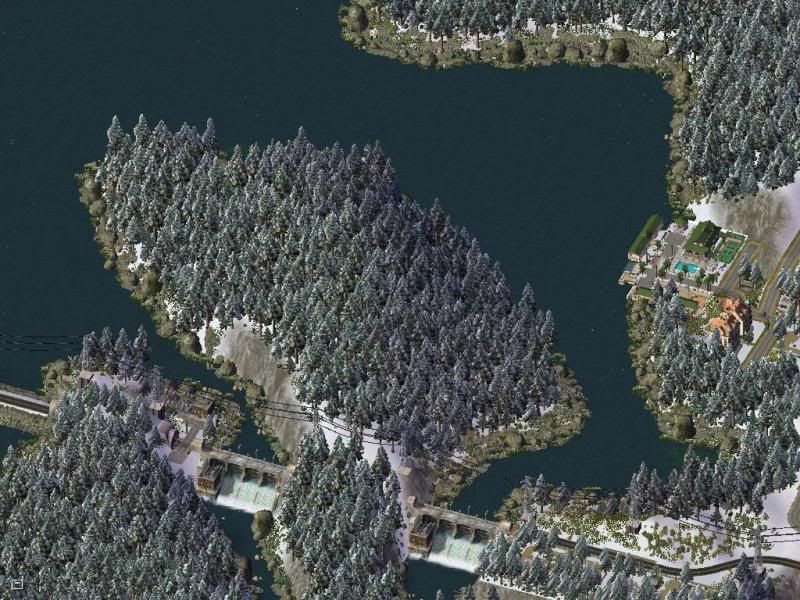 Lake resort...     (thermally heated pool.. )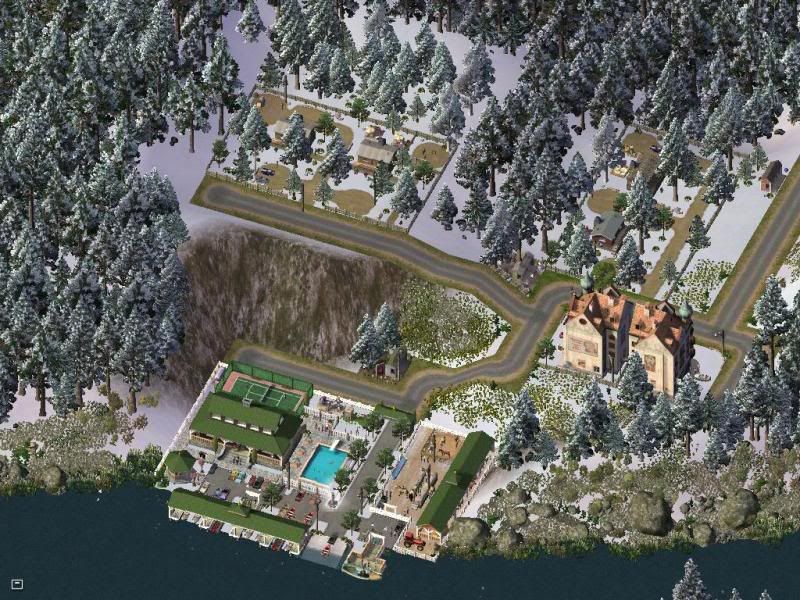 Poltergeist Manor..   (OK who used RRP stuff in there...   
  Turning off non-PEG summer flora is still being worked on)
Miller's Ford...   still working on the grass / wealth textures...   it is tricky if not impossible to cover every texture with snow....
Holy Roller Chapel...
Click click...  take foto!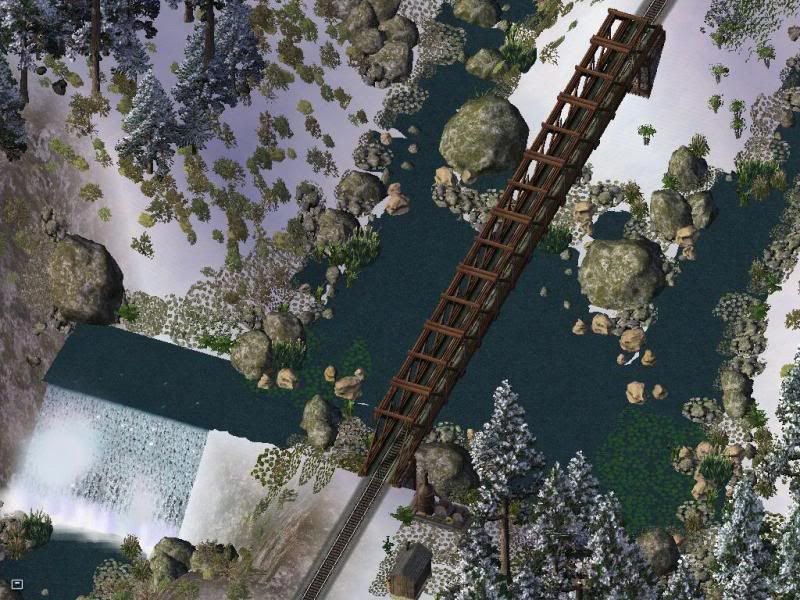 Ahem.   Saw mill pond needs an icing up...    yeah, yeah the Pegamod is working on it...
NOB.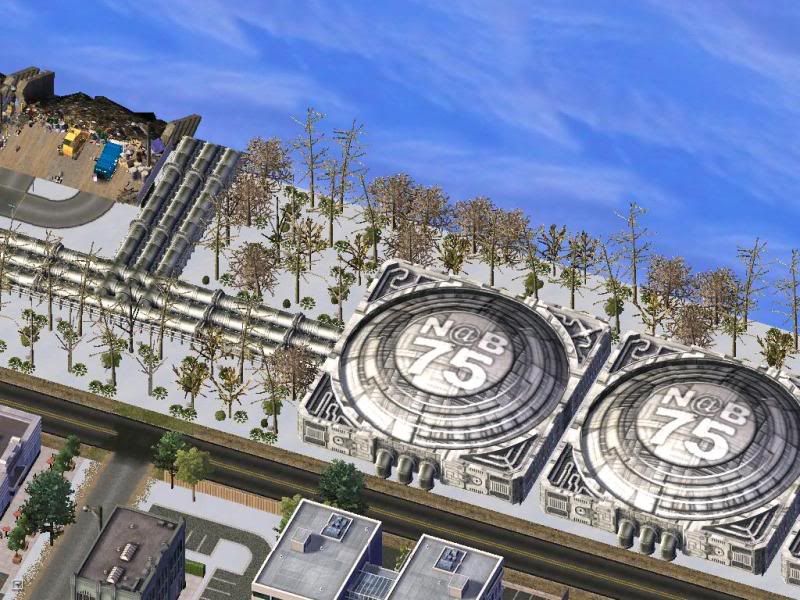 SOMY.   
nvbc.   
Stay tuned...  coming to a STEX or PLEX near you this Christmas!