Quick Silverwater update. :)
Got called into work yesterday so i couldnt finish the update properly
But i have enough to give you this quick update of Silverwater.
After little growth for nearly a century Silverwater finally got a road link to the west coast provinces. this link was known as The Avondale Highway.
After the Completion, Industry boomed for the small settlement. a small industral park was built nearby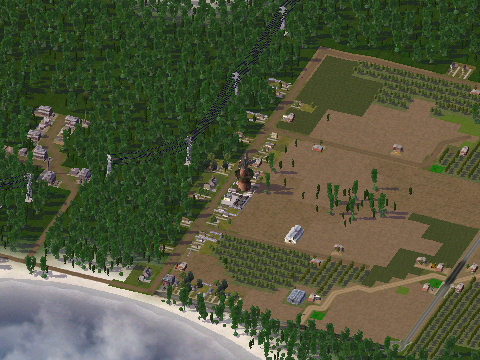 a few years later a massive steel mill was being planned, here is the construction site.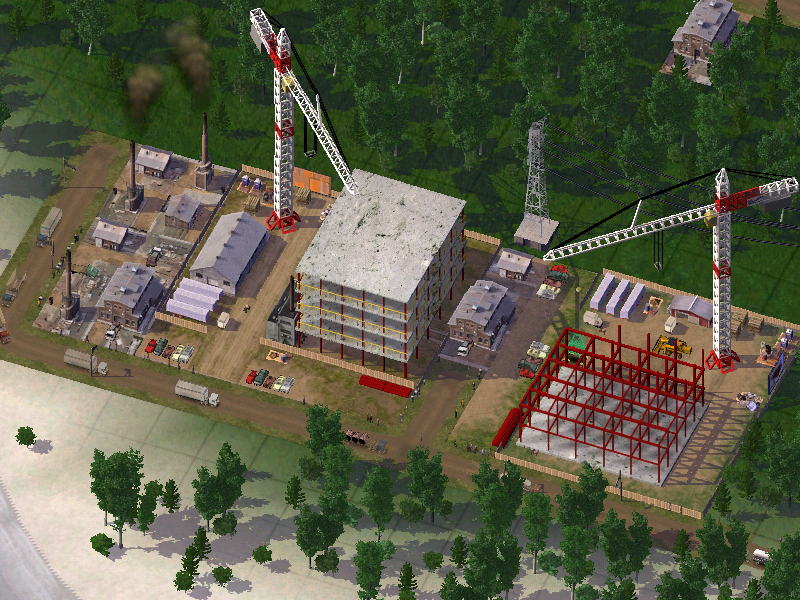 This Mill will bring 1200 jobs to the settlement and many opportunities.