The first Settlement: Welcome to Silverwater.
In the 18th century English explorers were sailing down the Pacific Ocean down the coast of a new land. Seas were heavy and storms were brutal, the sailors were forced to enter the mighty Avondale River's narrow mouth. When they entered the seemingly small waterway, they were stunned by the massive Harbour and nearby Lake. The weather soon cleared up and the sailors landed on the shore of a narrow Peninsula. They settled the area, naming the settlement "Silverwater" after the Harbours 'silver' coloured water during the storm. This is where the Region of Avondale's History started.
The area where silverwater was founded: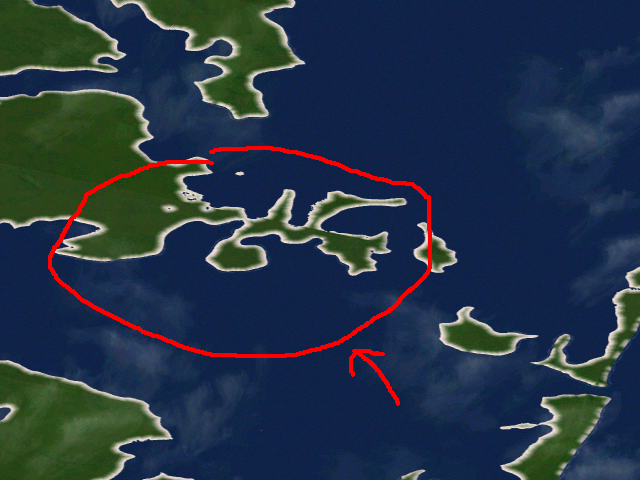 After the settlement began the first streets were layed down, quickly succeeded by the construction of homes: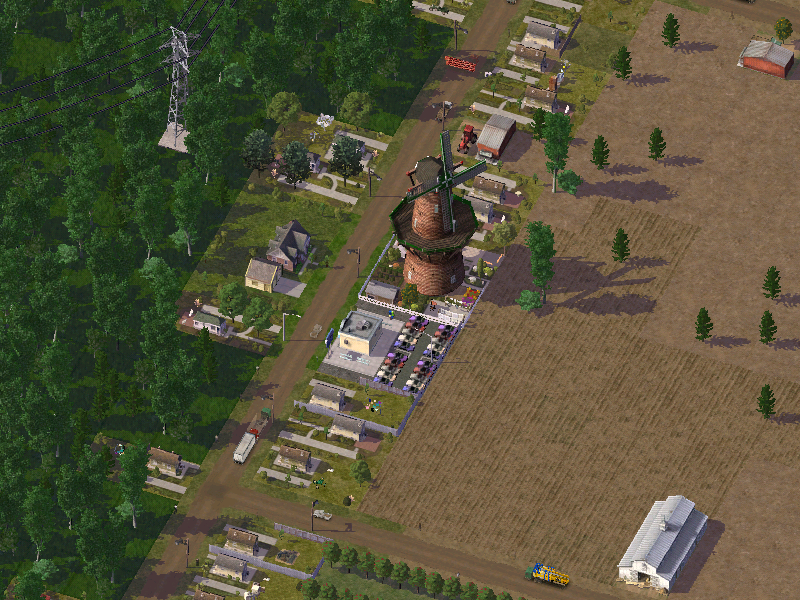 I will update again tomorrow.