Welcome to Vindaloo Province

VINDALOO PROVINCE!!!

The concept behind this CJ is one of natural growth - keep changes small and without thought to the wider region.  The idea here is to avoid the unrealistic tendency of city-building to to create road grids and towering skyscrapers in a region that isn't large enough to support them.


There are a few guidelines that I have tried to follow to create a realistic city and region:

1) Start with streets, upgrade to roads only when congestion becomes a problem.

    Vindaloo is born, town centre is located at the intersecion of the two roadways.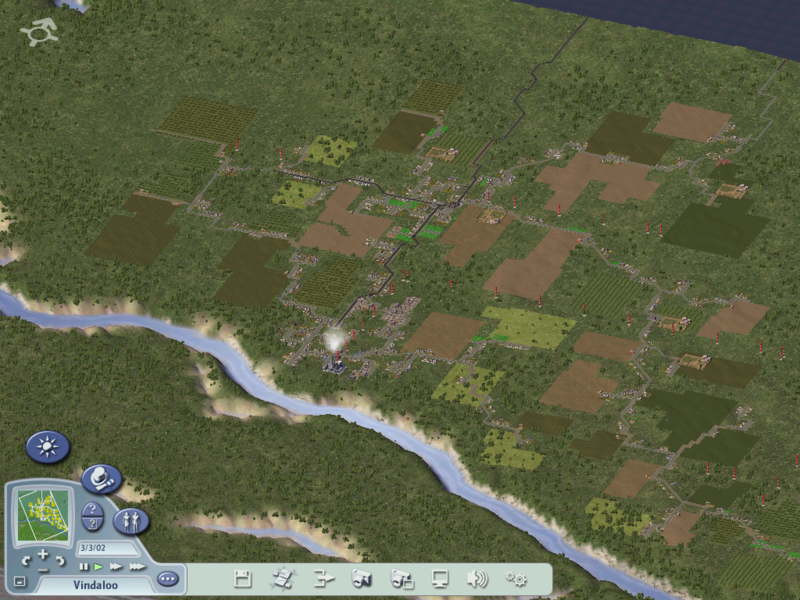 2) Provide services on an as needed basis.

    The University of Mott Lake, Outside of Vindaloo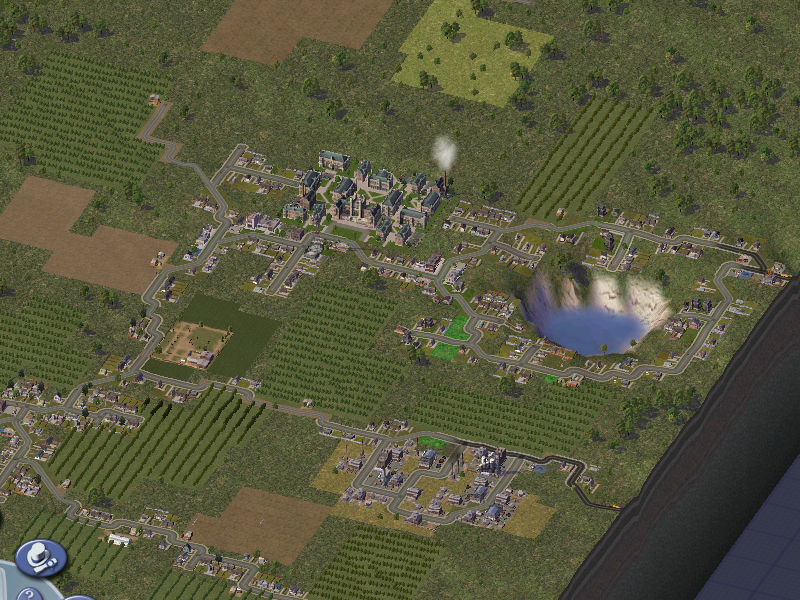 3) When developing city infrastructure, try to avoid destroying buildings - take the path of least resistance, the larger the building the less likely it will be torn down to fit new infrastructure.

   A segment of the Vindaloo - Southbank Line connecting the two nodes.







4) When a town centre grows, the hinterland of low density/farms around it must grow with it.

   Before and After: Year 12: a sleepy town. Population: ~6,500
 

 

   Year 44: a burgeoning city ready for the big leagues! Population: ~58,000



































Other notes:

-The region being used is the standard Berlin region found in SC4
-CIties are on easy mode, the only cheat used throughout is the reopening God Mode.  I only used it to add trees easier to the city scape.  No money or reward cheats were used.
-There are several BAT files and other tools that i used (i.e. NAM, industry quadrupler etc.) that i try to acknowledge as they come up in the posts.

Stay Tuned for more updates and region views!