Economy News: NASDAQ Is Now Merged With Bankenviertel Stock Exchange (BSE)
Berlina-Zenhofsviertel Daily News
          The Rise Of Global Warming -Page 12   
NASDAQ now merges with BSE
-Page 31
Current Temp: 16 C (Sunny)   Date: Monday,26 October 2009             € 0.70   Please recycle to save the enviroment
Bankenviertel Stock Exchange (BSE) now merges with NASDAQ.
Sunday 1331 pm- Today,Nasdaq Bankenviertel is now the new stock exchange of the country after merging with the worlds largest stock exchange operator,Nasdaq which is based in New York.Before Bankenviertel Stock Exchange was merged with Nasdaq,BSE was much lesser known in the European Union due to its main exchange activites that just takes place in the country and only in certain countries worldwide.Nasdaq Bankenviertel applies the similar electronic trading system with Nasdaq which was the world's first fully electronic stock market.
The state regulatory authority for the stock exchange and the United Islands Of Territories securities market is the Central Bank of United Islands Of Territories (CBUIT). Instruments currently traded on Nasdaq BSE include stocks, corporate bonds, Government and Central Bank bonds, currency, and REPO (repurchase agreements) on corporate securities. Trading hours for all markets are 10:50-16:00 (local time, UTC+2).
Current Stock Market Composite And News.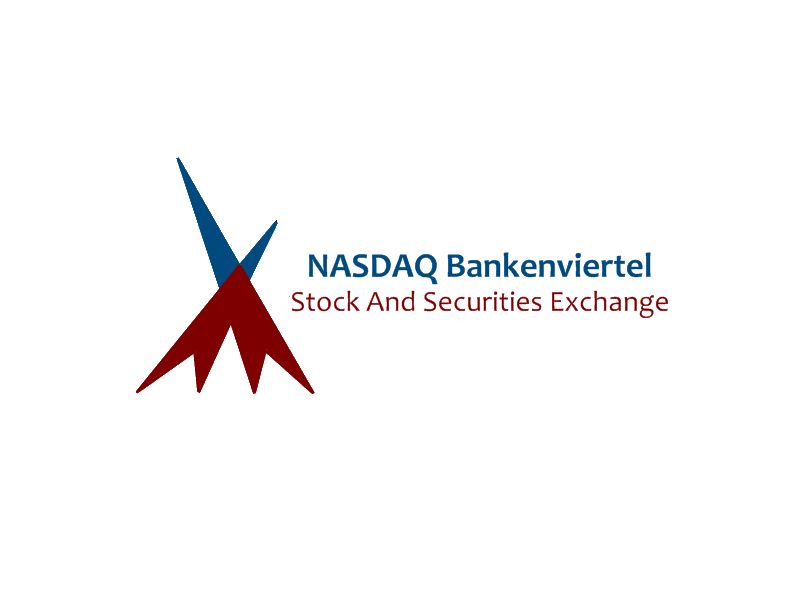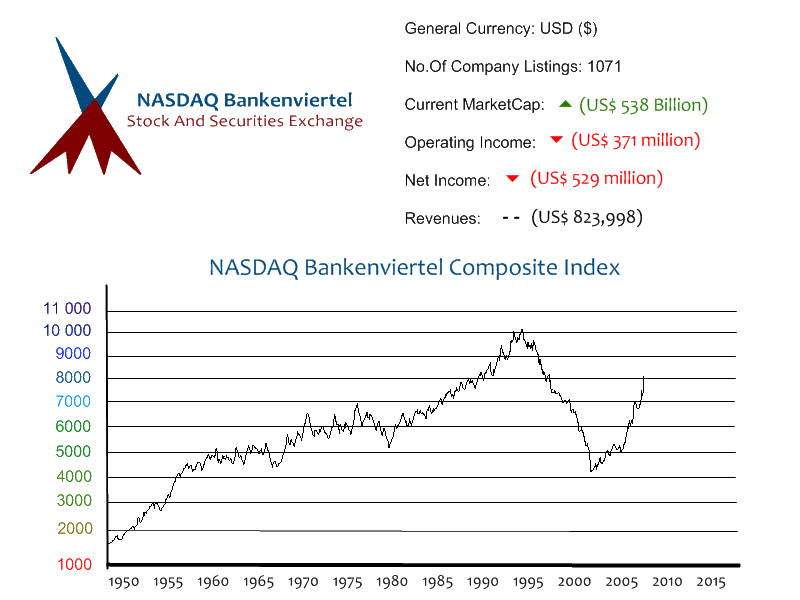 NASDAQ Bankenviertel reached 8100 points today.
The Bankenviertel Stock Exchange (BSE) is now the home of NASDAQ Bankenviertel Stock & Securities Exchange.
Thanks for dropping by and i hoped you have enjoy the update!!
Comments and reviews appreciated!!