Nordlingen Lanskapen Island
Update: Nordlingen Lanskapen Island.
Hey guys,im back here to preview a update the neighbouring city of Medelpad,which is Nordlingen Island.Nordlingen Island was once founded by the Protestant Goverment back in the 1400's.Nordlingen is well known of its hills and forests which today still remains the city that has the biggest land area covered by tree.Nordlingen City is one of the greenest city in the country due to its forest reserve.Around the hills of Nordlingen,mansions and bungalows are being build by the rich which provides them a great view towards the Merkel's Coast.
Today,Nordlingen City is home to 42 000 people and its rated among the best waterfront cities in the country.
Basic Statistics: Area: 312.77 km2
                       Elevation: 130 - 239m
                       Population: 42 011
                       Density: 729 - 1211/km2
                       Urban: 30 544
                       Metro: 12 995
Other Information: GDP/Nominal: 2007: € 43.1 billion
                                                2008: € 51.6 billion
                            Postal Codes: 62000 - 63100
                            Area Codes: 88
                            License Plate Code: ÐR-M
                            ISO Region: DE-MLIS
                            HDI (Human Development Index): 83.1% (High Developed)
                      Awards & Achievements: UIT's Best Choice City For Nature Preserve
                                                                 Gamma Rank World City
To begin,here are the pics...
Nordlingen Island from aerial view.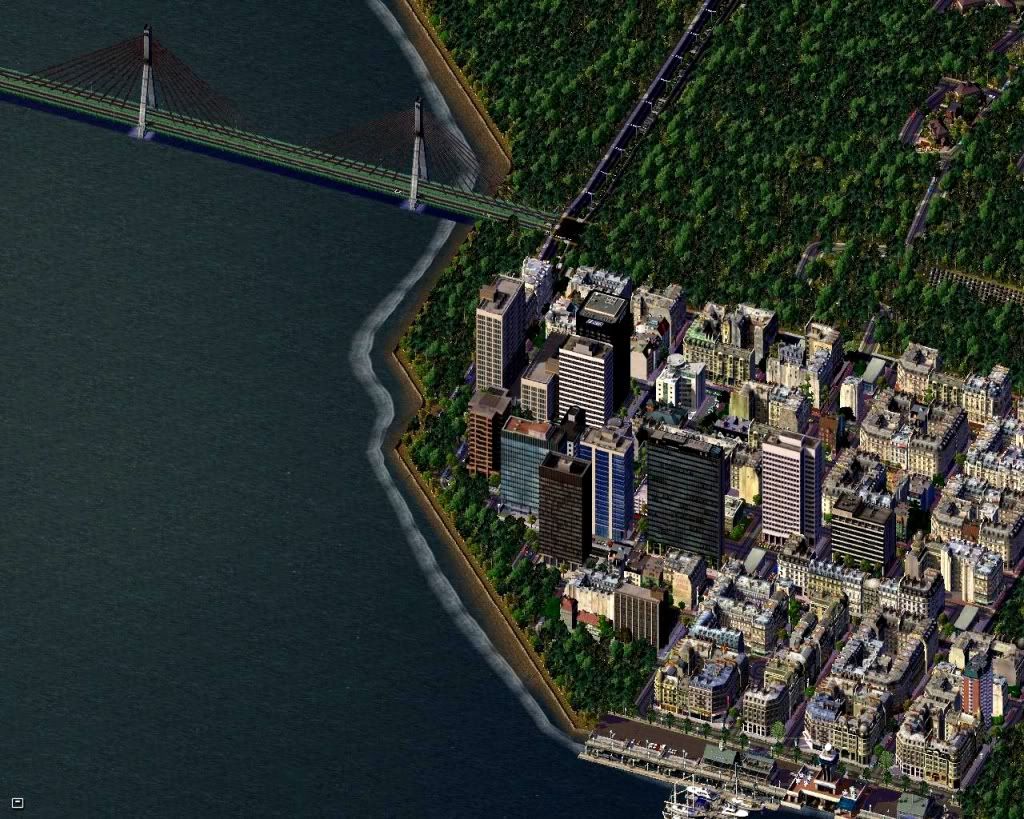 Downtown Nordlingen,the 4th biggest CBD in the country.
The Nordlingen Memorial Hospital.
The Nordlingen-Eugene Island Bridge.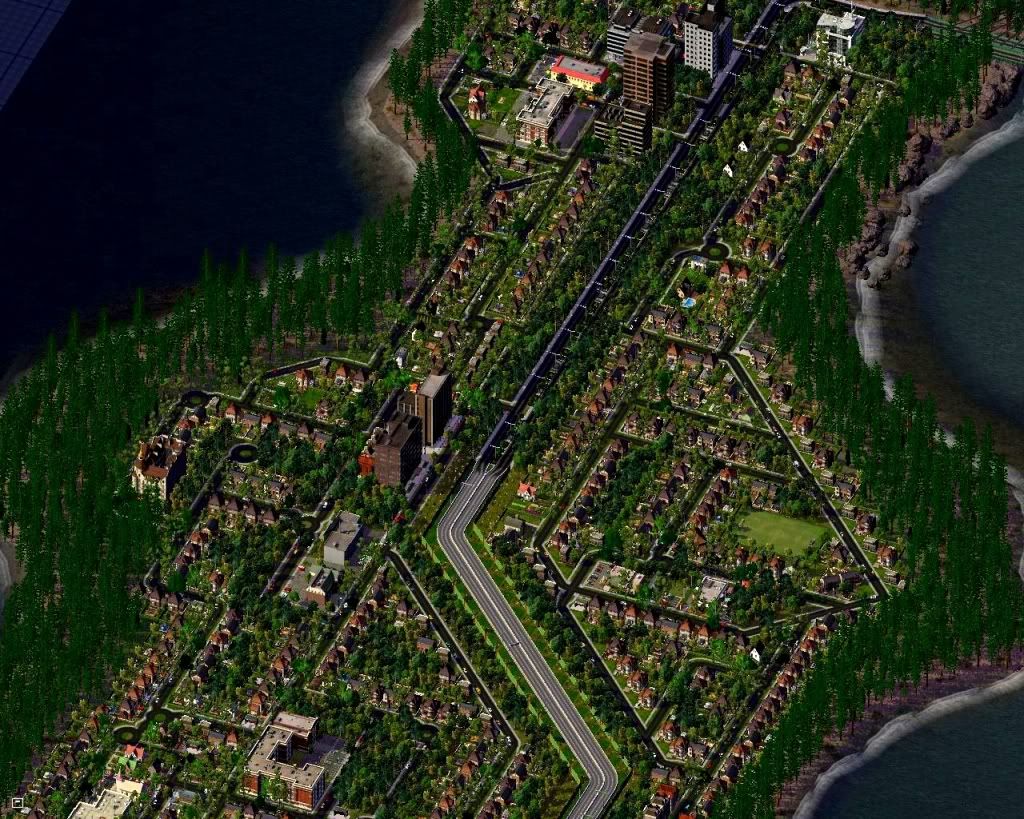 Suburbs in Eugene Island.
Suburbs being divided by a newly constructed highway that connects to a neighbouring city.
Downtown Nordlingen at night.
Nordlingen Island at night.
Updates will come soon!!
Comments and reviews appreciated!