Anderson has 25% population increase second year in a row!
Welcome back to Anderson!
Today's update has many new photos from the city. The city currently has a population of just over 200,000 residents and a budget of 3,000,000 and growing. Taxes are staying at very low levels as this has helped with the expansions. The current issues remain traffic, police protection, fire protection and education. The areas that have been affected the most remain on Humprey Hill just east of downtown. More city services are being considered for that area.
Some things you will notice:
An increase in middle density housing and high density housing in downtown.
The beginnings of Interstate 85 just south.
Attempts to stop urban sprawl (you be the judge if it is working….

J

)
Traffic continues to increase even as new roads are built.
Also we will look at one of Anderson's "sister cities" – Glenn Cove Beach. This up and coming beach resort is growing and has something to offer – vacation time!
Hope you enjoy the update – please post comments and I look forward to seeing you again soon!!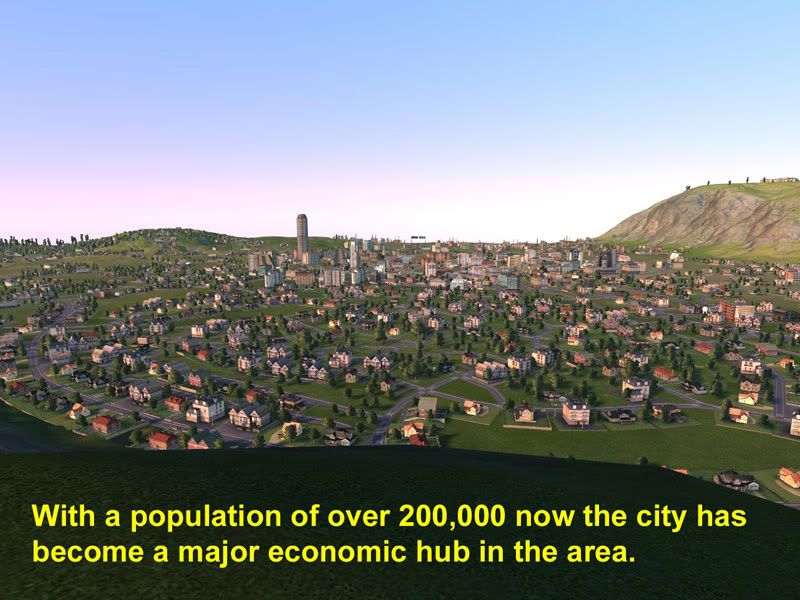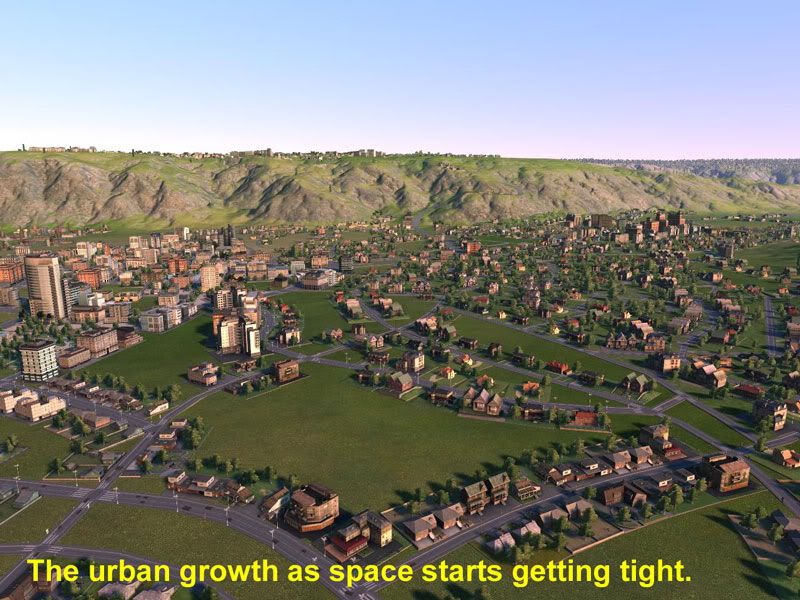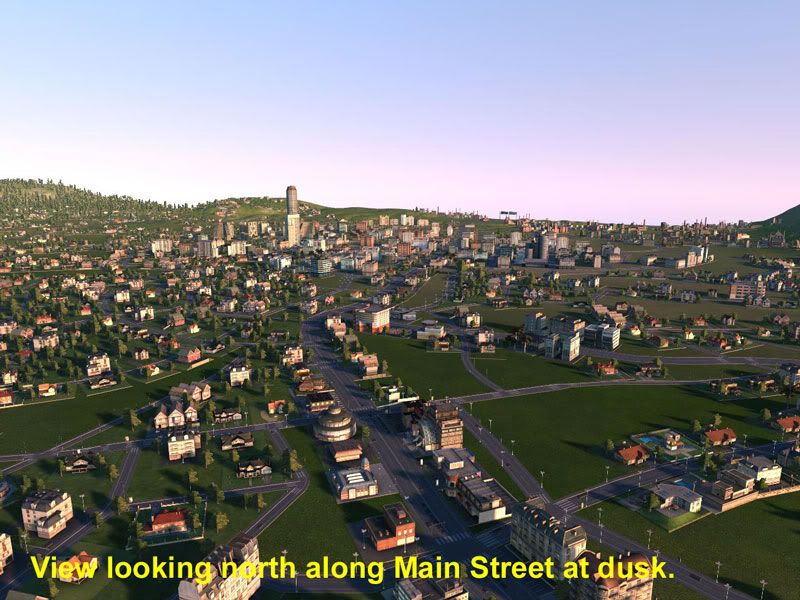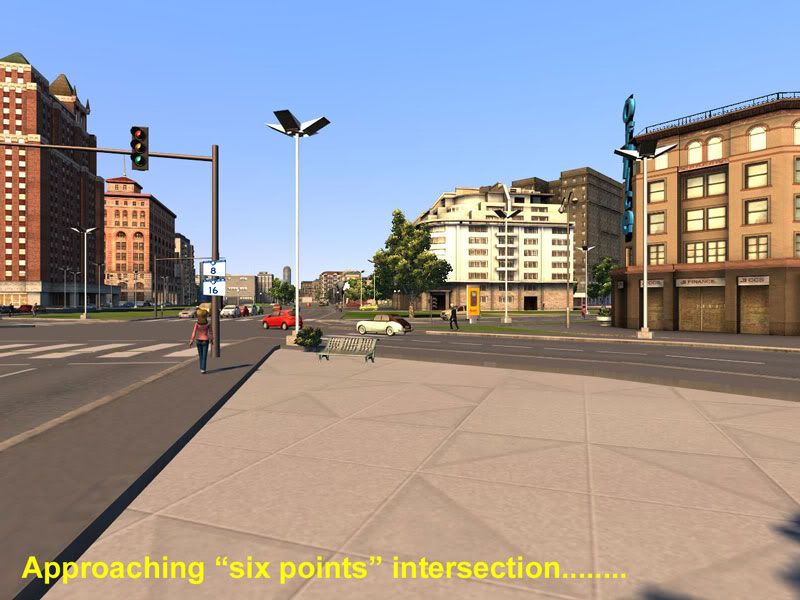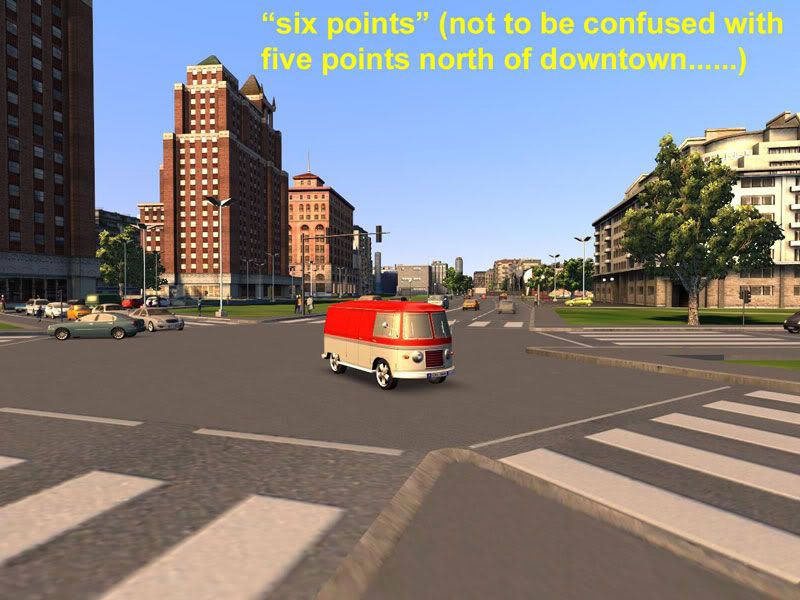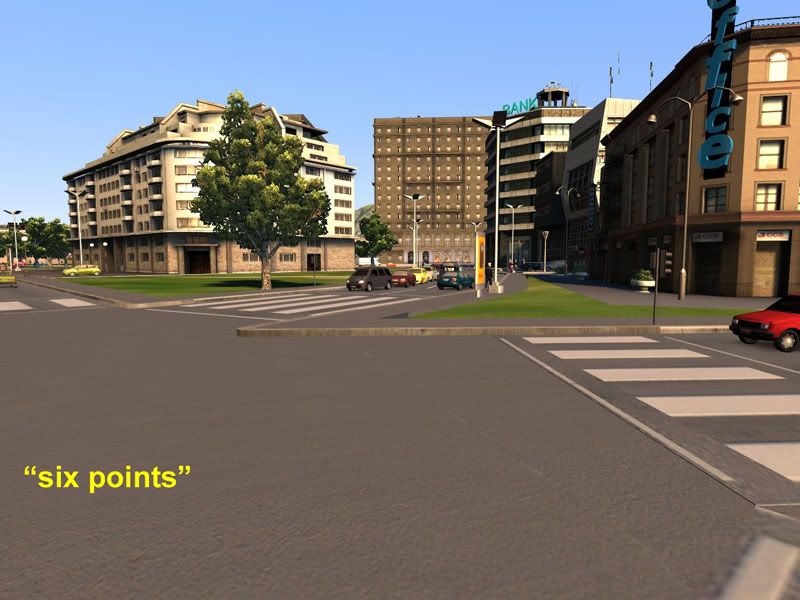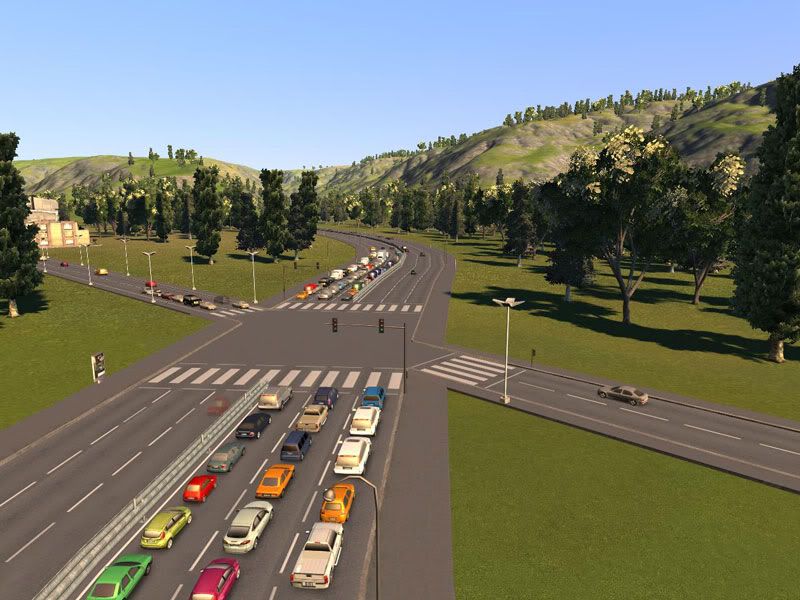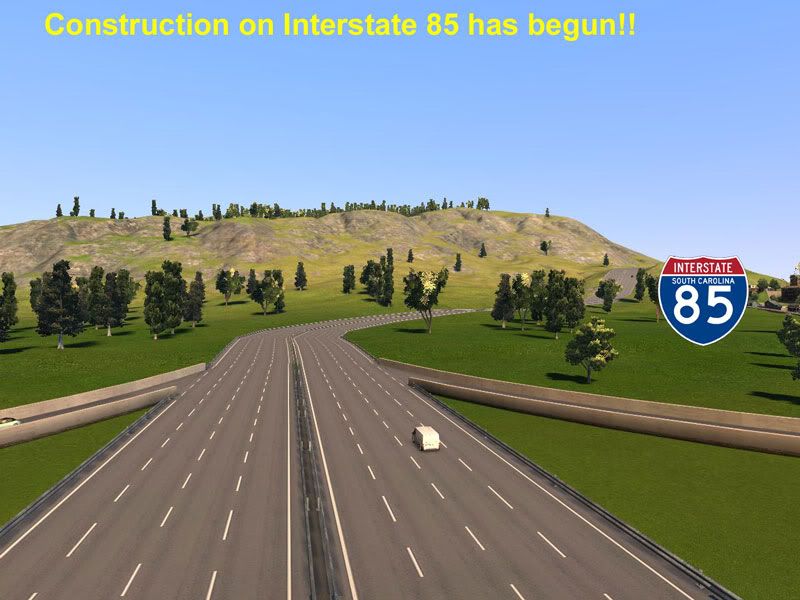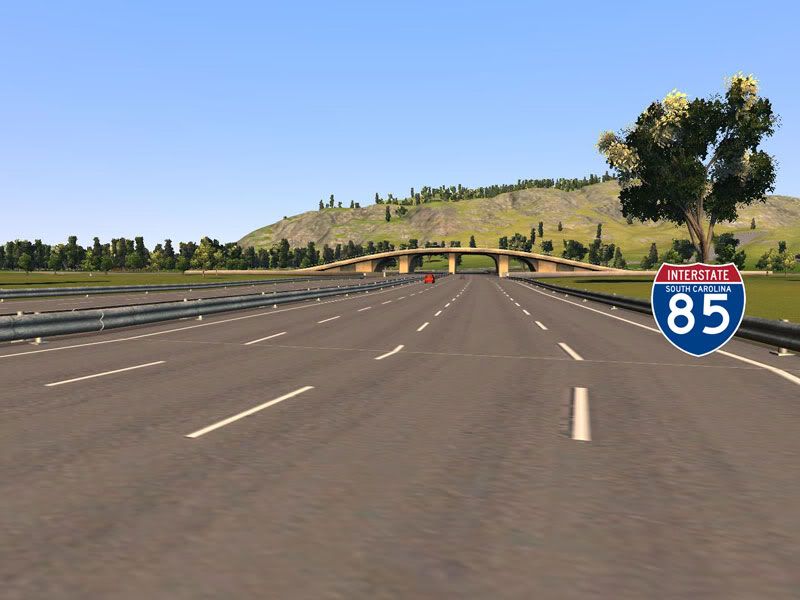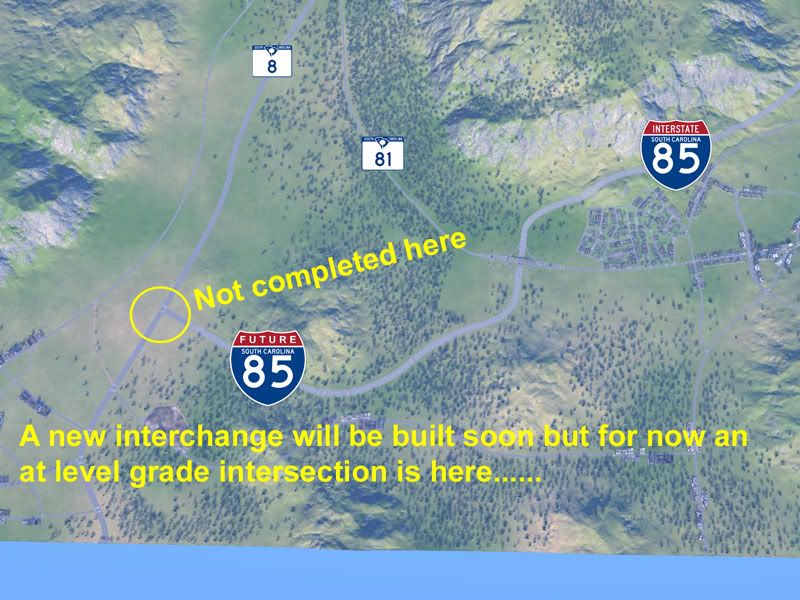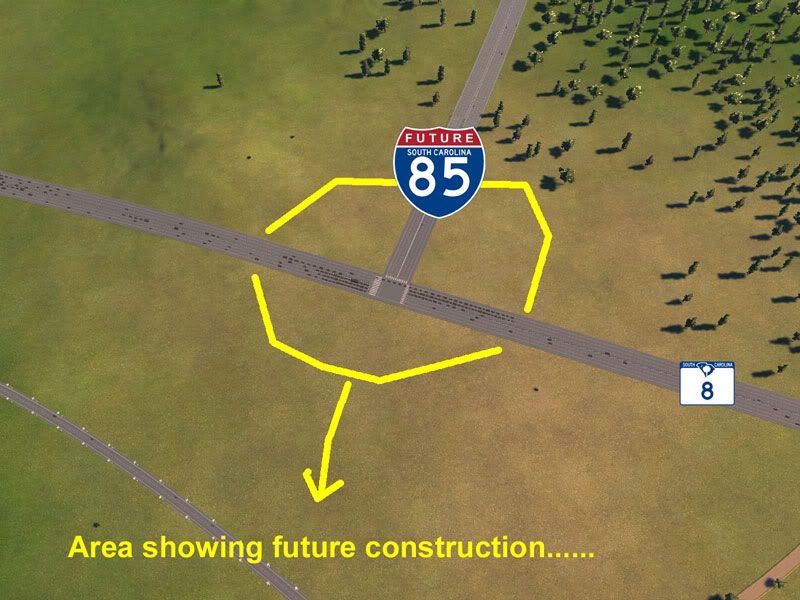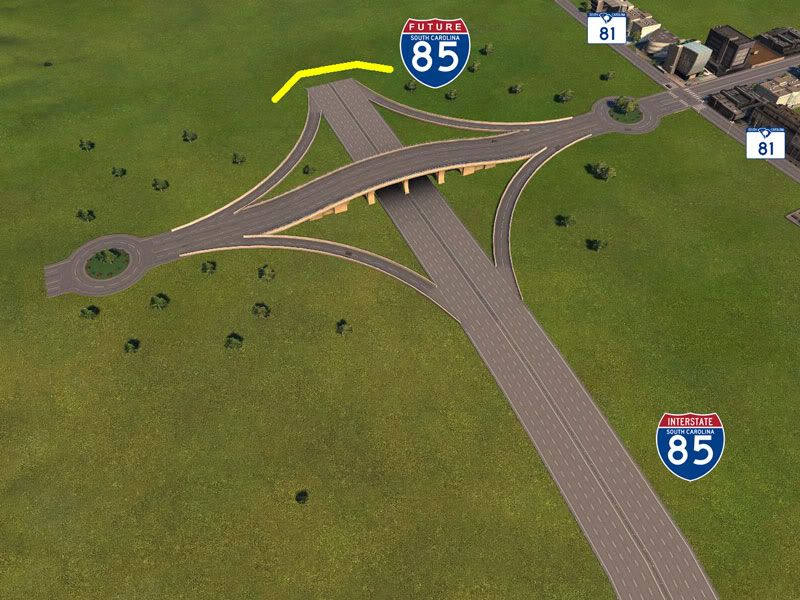 Now we look at Glenn Cove Beach -- enjoy!!