New expressway to open doors for the region!
New expressway opens in Anderson, connecting the growing city of 120,000 residents with other cities in the region.
US Highway 178 just opened this week to happy citizens. Although not completed, the first segment opened after months of work and some delays. The section from Numbville south through Anderson County connects with state highway 16 and a newly built interchange for state highway 377. We have a map of the area to show the detail located below.
Also announced by the Department of Transportation is the recommended route for future Interstate 85. This route will allow for growth along the US 178 corridor while also allowing for new interchanges along the interstate. Some citizens are concerned about how many miles downtown will be from the new highway and will voice those concerns at a planning meeting next month. Funding for the project is slowing building and it is estimated to cost over $3 billion to build the new Interstate.
Stay tuned for more information soon!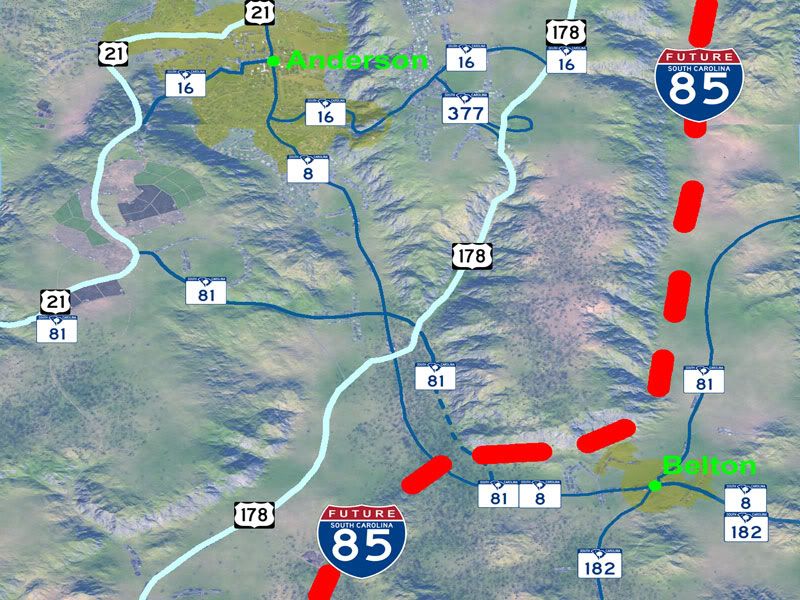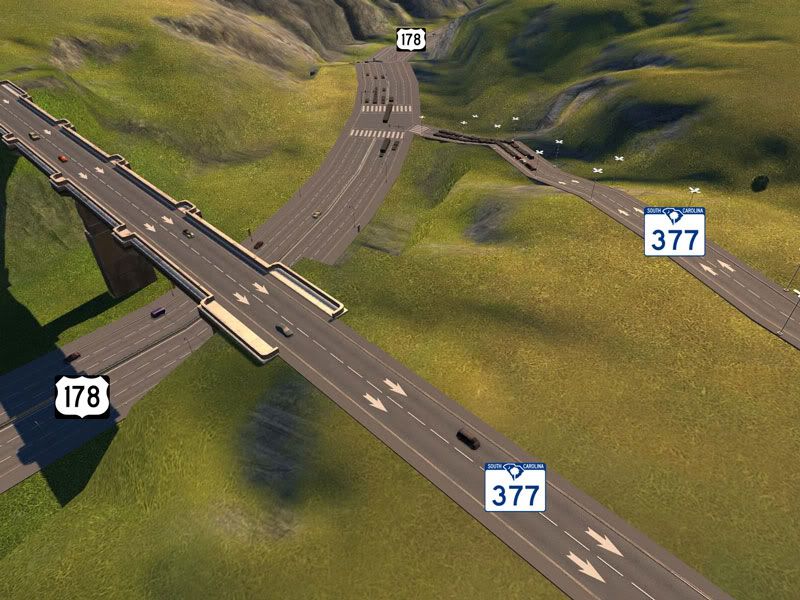 We hope you enjoyed your stay!
Hurry back soon!