A new city hall equals new directions!
Welcome back to Anderson!
Today we celebrate a population of 35,000 residents spread out over what is becoming a thriving city! All businesses are profitable as Anderson begins to move into world fame! On top of this Anderson just opened a renovated City Hall making more room for all the bureaucrats needed to make the city a success.
Some upcoming events include:
                Opening a new water tower.
                Zoning a new residential area on top of Humprey Hill (executives).
                The widening of US 21 and State Highway 8.
                The founding of a new small town at the intersection of Highway 8 and 182 (Belton).
                Land being purchased for airport development within the next few months.
Stay tuned for more updates from Anderson!
We are glad you dropped by!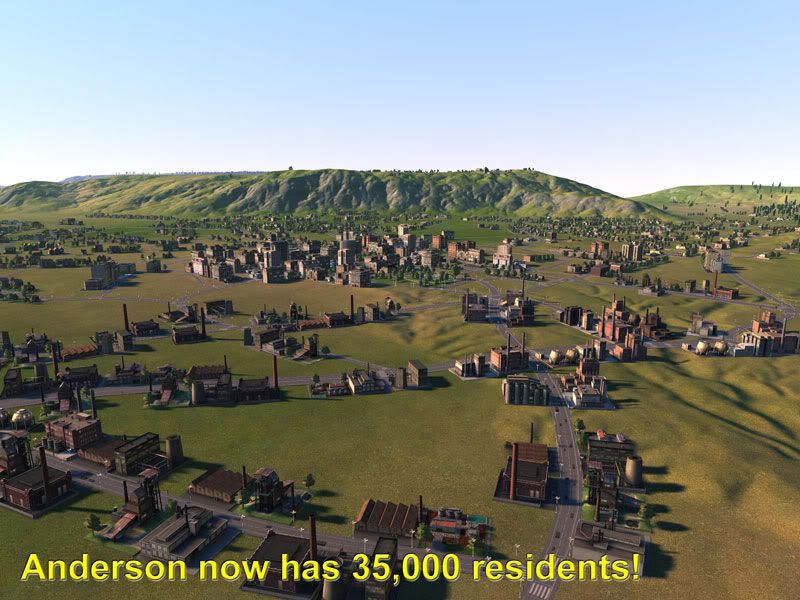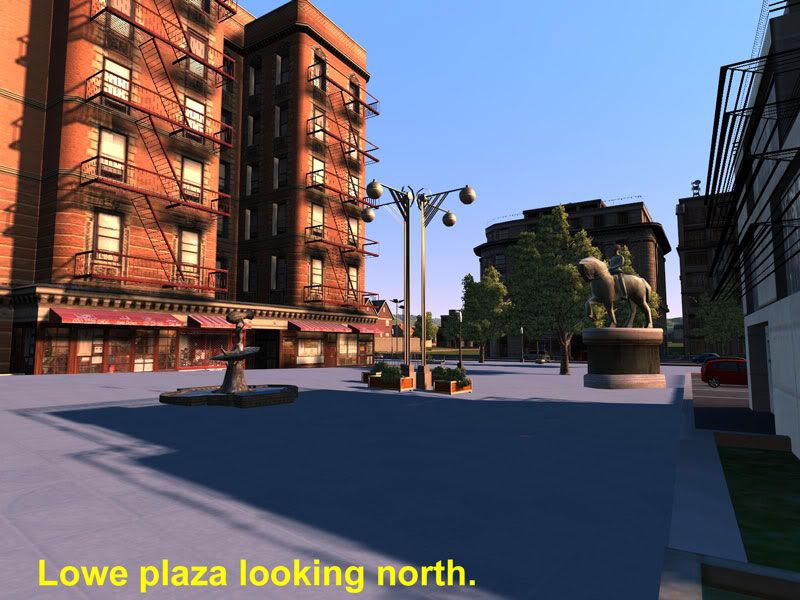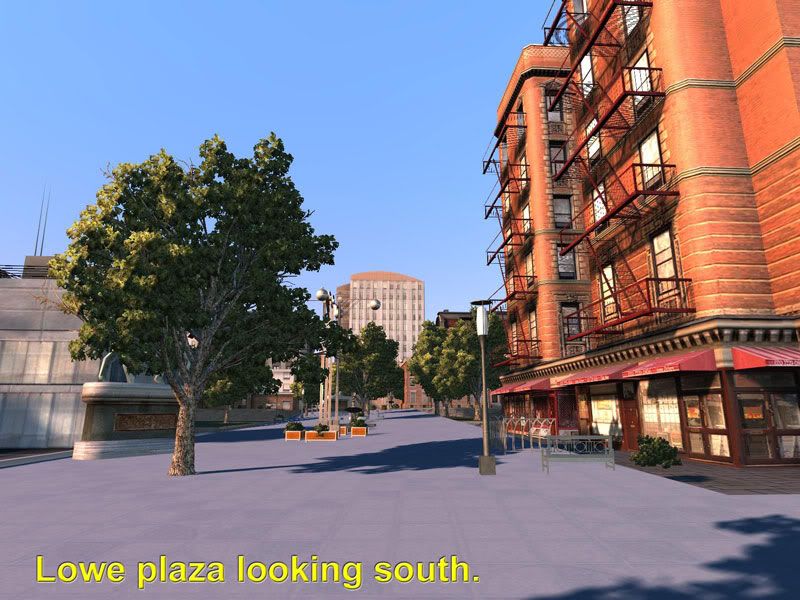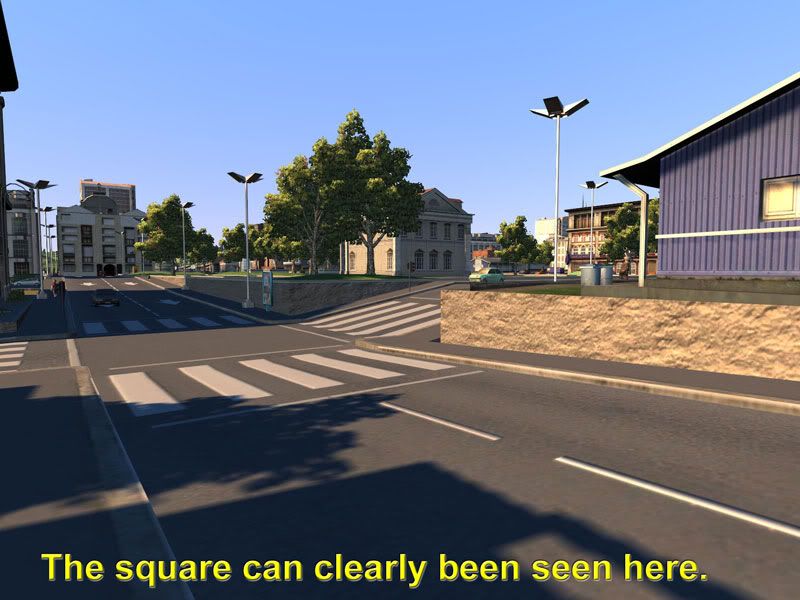 Next time we look at the widening and a new highway which will take your input to plan and build!
Hurry back soon!