Heavy Rains Storms The Country For Days
Berlina-Zenhofsviertel Daily News
  St.Krist Of Follomer Nation Is Attacked -Page 27    
Weathers Will Be Unpredictable
-Page 44
Current Temp: 7 C (Storm)   Date: Saturday,10 October 2009             € 0.70   Please recycle to save the enviroment
  Heavy Rains Storms Throughout The Country/Capital City Of The Follomer Nations Attacked.
Friday 1503 pm- Towns and cities around the country are experiencing days of rain and storm.Areas in Sachsenhausen,which is a agriculture district is suffering losses in financial revenues due to destroyed crops especially in vegetable plantations due to the excessive water produced by the rain.Residents of Biyahrezza is complaining in regarding on the spread of Denque Fever caused by mosquitos are on the rise due to its abandoned construction sites that has been clogging water ever since this storm begin.No flooding is reported and the draining system is circulating fine,quoted by most State & City Planners.In the International News,the capital city of the Follomer Nation,which is St.Krist,is attacked by allied troops from the Western Union sparked major destruction in the cities capital.UIT is looking forward to assist the nation if any help is needed.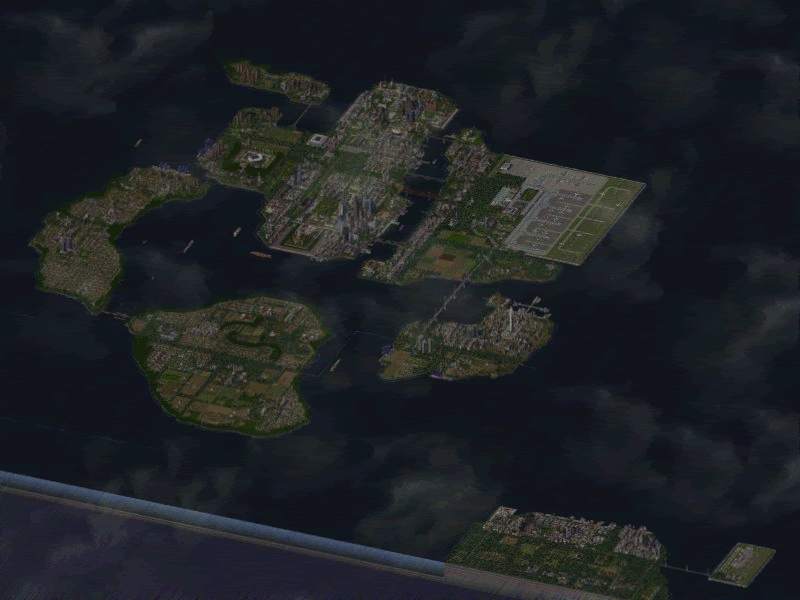 Heavy downpours being observed by a satellite on the region view of the United Islands Of Territories.
Sorry for not updating in a while,but i will be back soon to preview a full update on 'Berlina Revisited'
Comments and reviews appreciated!!