The Rural Sides: Sachsenhausen And Fjeddar Municipality
Update: Sachsenhausen & Fjeddar Municipal Town.
Back again for another update guys,here is a update about United Islands Of Territories rural and agricultural towns.Sachsenhausen and Fjeddar is located about 200 km from Berlina and it is among the most important places in the country in terms of agricultural developments and food supplies.Sachsenhausen generates about 2% of the countries GDP into the stock exchange.Back in 1511 during the Protestant Ruling,the original town was named Bohemia Stad but separated during the war between the Merkels Administration to reclaim Bohemia Stad which separates Bohemia into two towns known as Sachsenhausen and Fjeddar to prove that UIT was reborn under a new goverment and country.During the Merkel's Administration,Sachsenhausen was the first municipal town was turned into a fully known rural developed area in the country,during the strong demands of agricultural industry back then,the administration turns Fjeddar,a town located north of Sachsenhausen into another primary agricultural area for the country.
Today Sachsenhausen and Fjeddar is known as the prime agricultural district of the country plus it mainly focuses on rural developments and plantation technology for the future.
Basic Statistics: Area: 1029 km2
                       Elevation: 67 - 201m
                       Population: 38 991
                       Density: 79 - 113/km2
                       Urban: 38 000
                       Metro: 991
Other Information: GDP/Nominal: 2006: € 7.4 billion
                                                 2007: € 6.1 billion
                                                 2008: € 6.9 billion
                            Postal Codes: 55900 - 61000
                            Area Codes: 8
                            License Plate Code: ÐB-SFC
                            ISO Region: DE-SFSM
                            HDI (Human Development Index): 70.1% (Medium Developed)
                      Awards & Achievements: None.
To begin,here are the pics...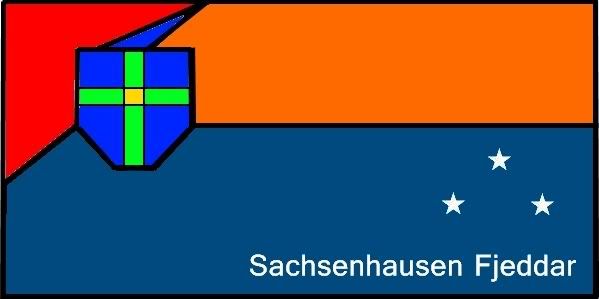 The flag of Sachsenhausen Fjeddar Municipality.
Sachsenhausen overview,Fjeddar is located at the northern area of this district.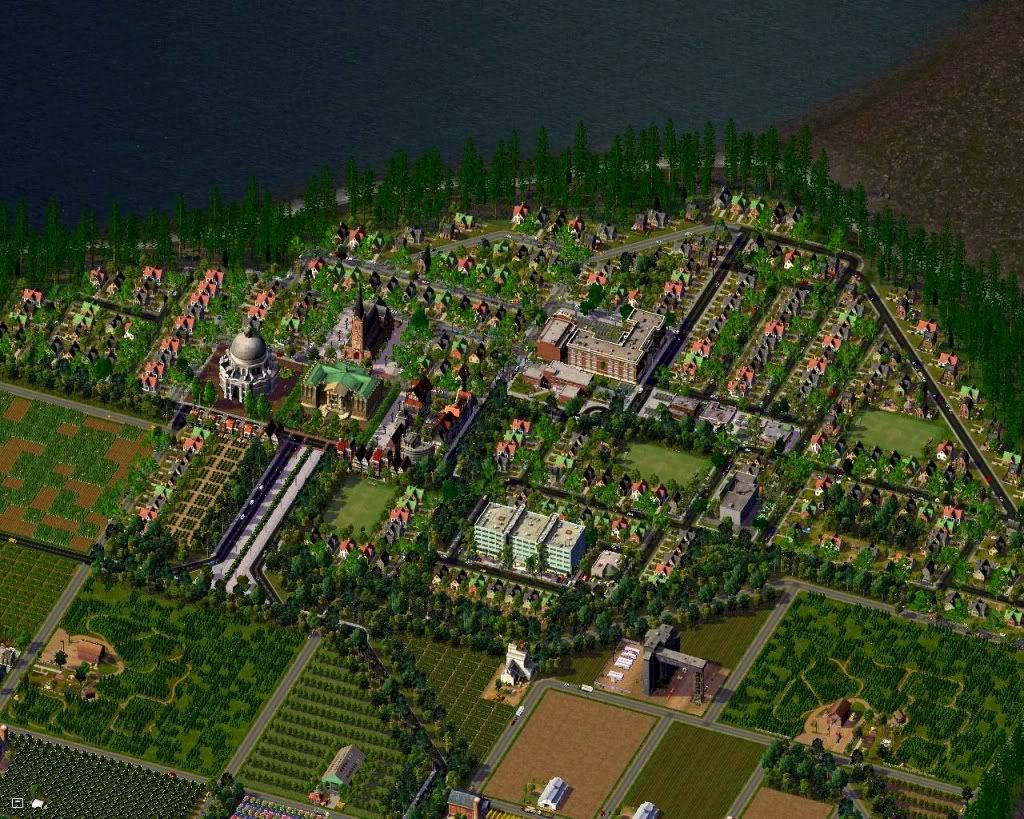 Sachsenhausen Stad (Town Center).
Houses and farm fields located along the Merkel's Politburo Coast.
Farmfields around Sachsenhausen.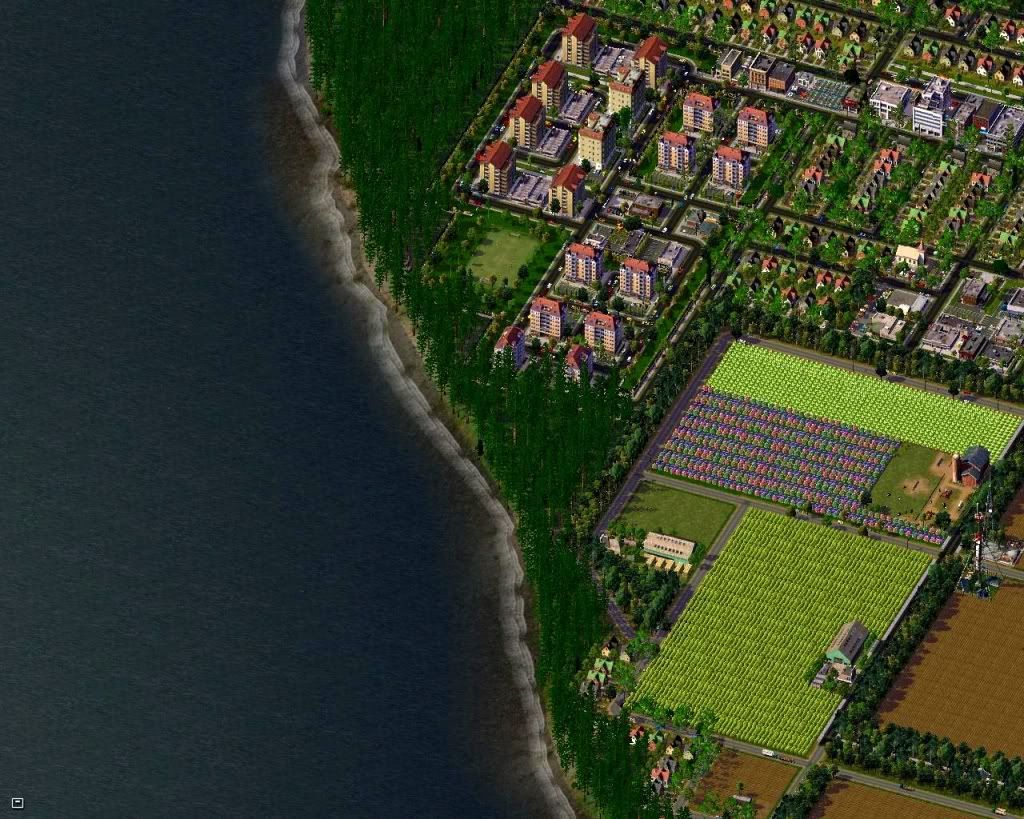 Along the Merkel's Politburo Coast,Fjeddar is located above Sachsenhausen.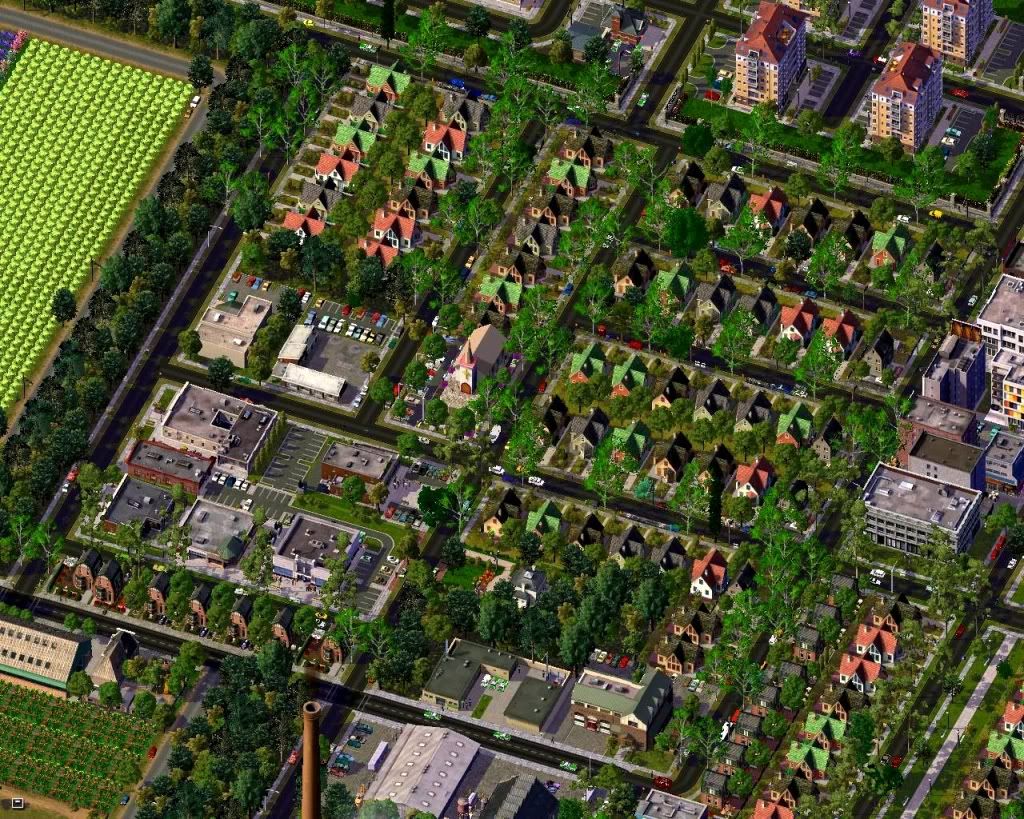 Fjeddar Town.
The E-3 Road which connects Fjeddar with Sachsenhausen.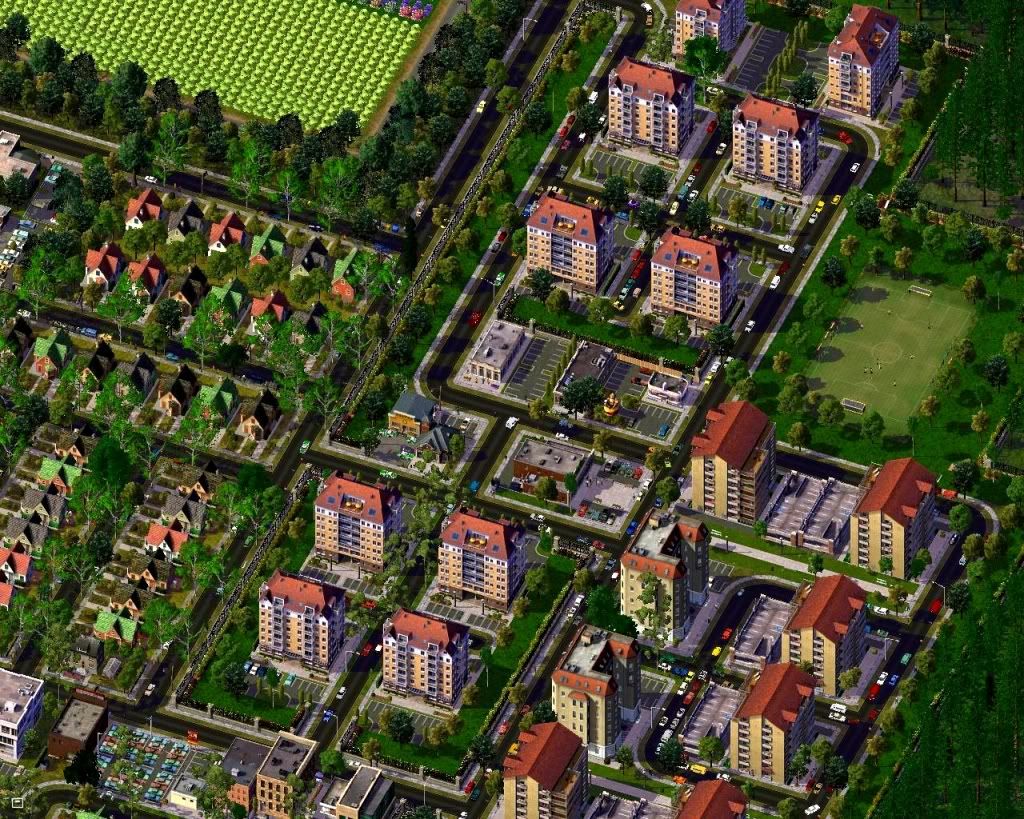 Fjeddar's Housing Projects.
More updates coming your way soon.
Comments and reviews appreciated!!