The town is founded!
Welcome to Anderson.
Anderson was founded in 2009 by a group of investors wanting to create a town to help with the exportation of food to surrounding cities. Anderson has one highway connecting it to other cities in the region with the hopes to add more in the future. The town has a mayor-council form of government with the council approving and updating zoning laws to accommodate growth. The current unemployment rate is less than 3% and new companies are relocating daily. A lower tax structure may be the cause of increases interest in the small town but some pundits caution it can limit future city services also. Only time will tell what the true course will be.
Currently the population of Anderson is 512 with most of those citizens being qualified workers.
Anderson currently has four farms and no industry, but plans are in the work by the town council to add low density to heavy density industry north of town by the end of 2010. Most tax revenue comes from the offices located along Main St. and Humprey St. along with tax revenue generated by three motels.
Please enjoy your stay – we look forward to seeing you again soon!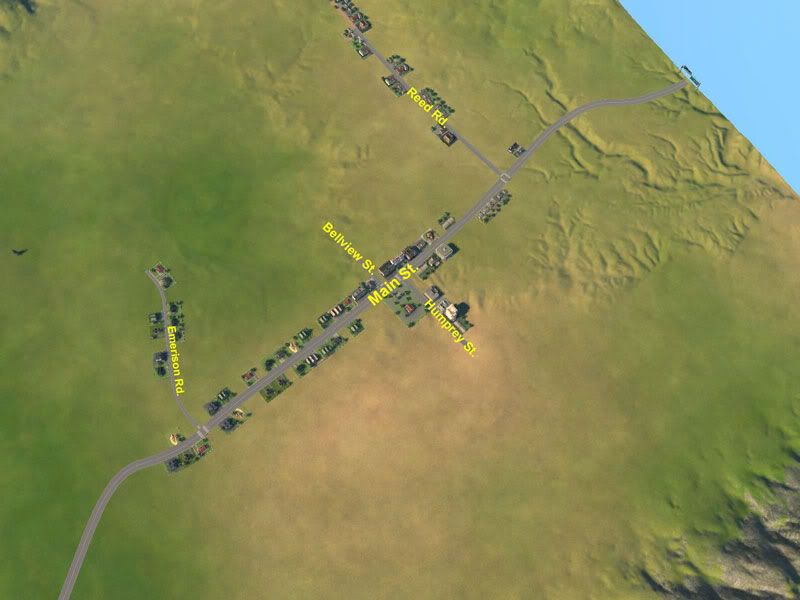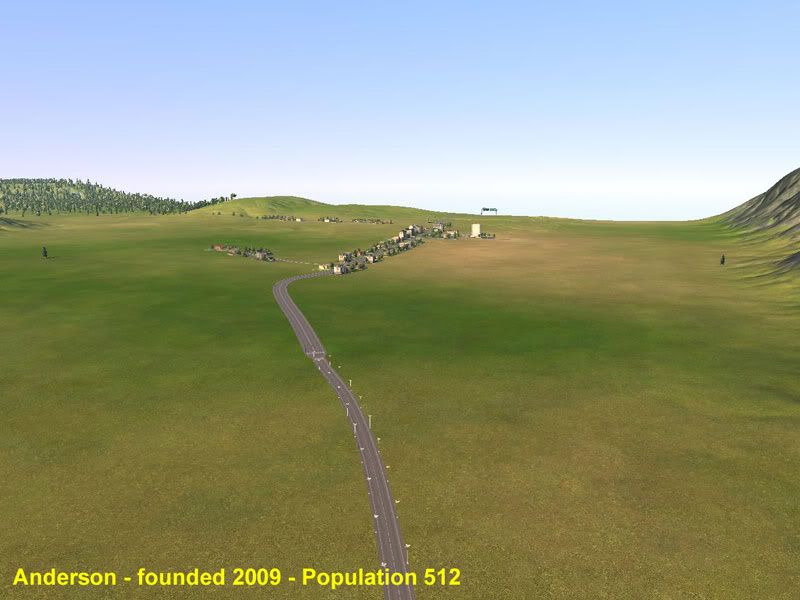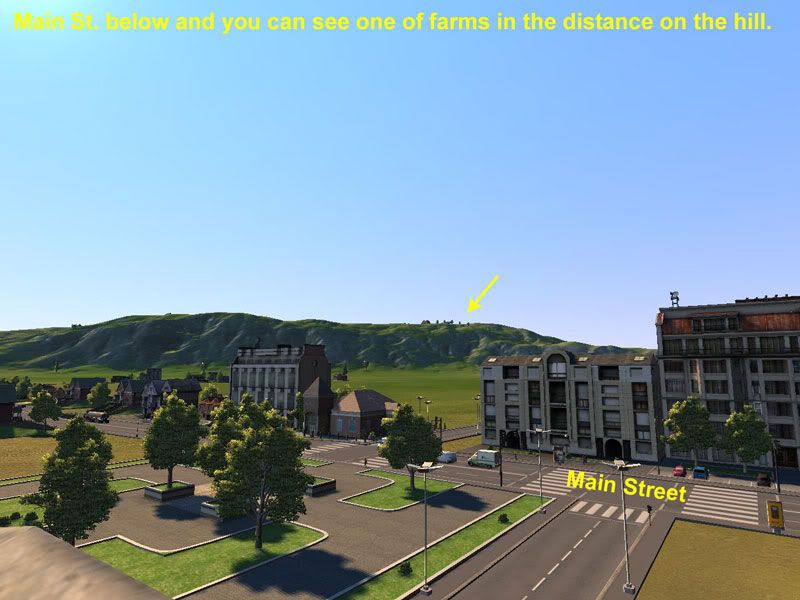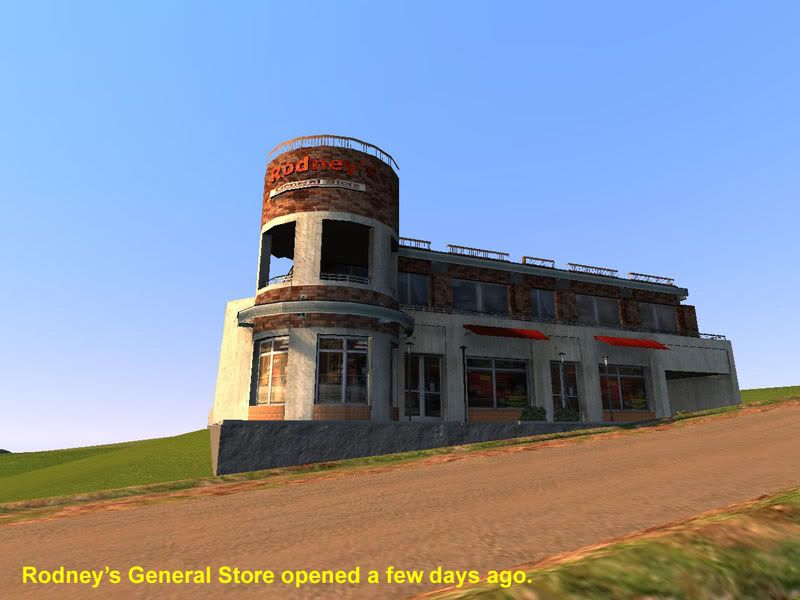 Until next update -- hurry back soon!