Awaken to an industrial revolution!
Welcome back!
We take another look at Anderson tonight with a population of just over 10,000; the city is growing fast and moving from town to small city quickly.
Some new developments include the following:
New heavy industry entering the city.
New manufacturing has entered the city.
New retail areas have sprung up in or near major intersections.
Due to increased jobs we have added 9,500 new residents – about 50/50 between unqualified and qualified.
One new water tower built for continued growth.
A new high rise hotel opened in downtown.
Two new medical clinics opened on the outskirts of town.
A new city dump/landfill for industry and growing demands of residents.
The widening of Bellview St. from City Hall to Kingsley Rd.

This also adds additional ways to enter town. Until this you could only enter town via Main St.

City Council has heard several citizens about the need for new educational or city-wide schools. The council has moved forward in preparing to zone areas for at least two schools within the next year.
City Council has voted to build another water tower within the next two years as demand increases.
City Council may vote in the next month to build Anderson's first power plant if the city can assure a renewable source of fuel from other cities in the region.
Please stop by and visit and we look forward to your comments and seeing you soon!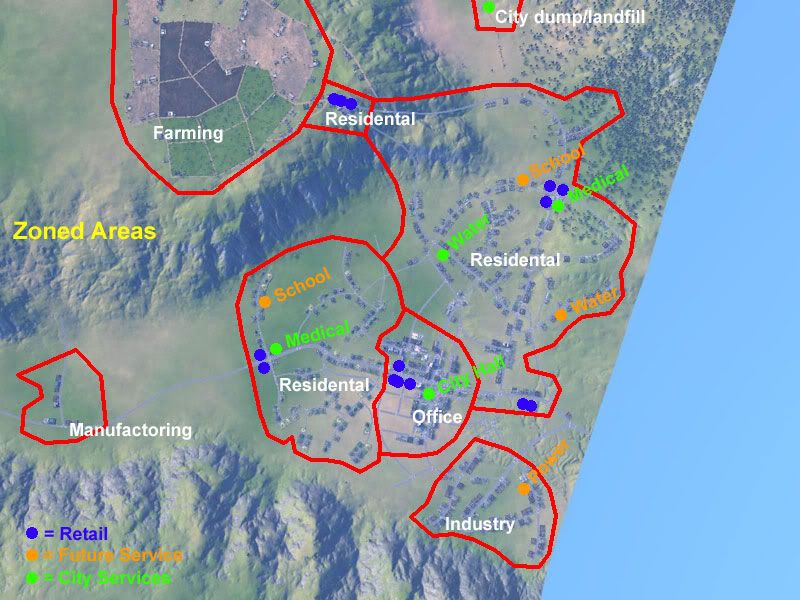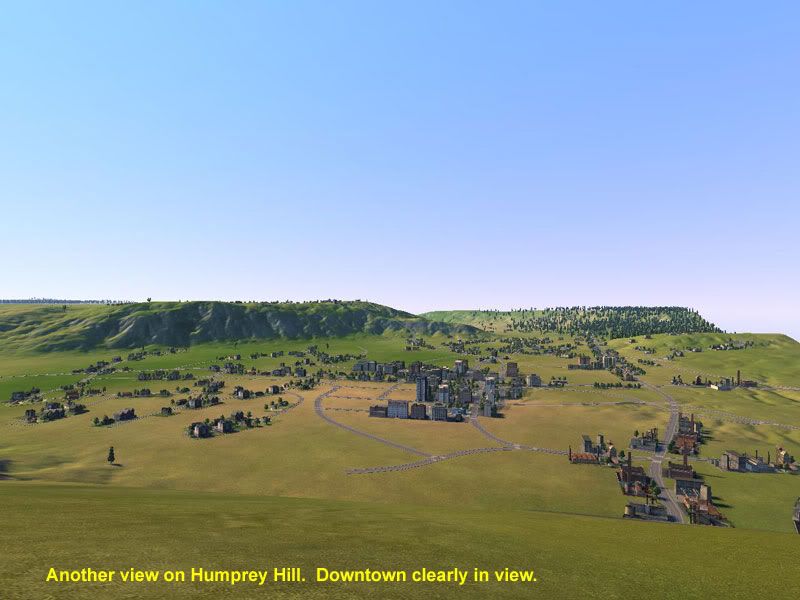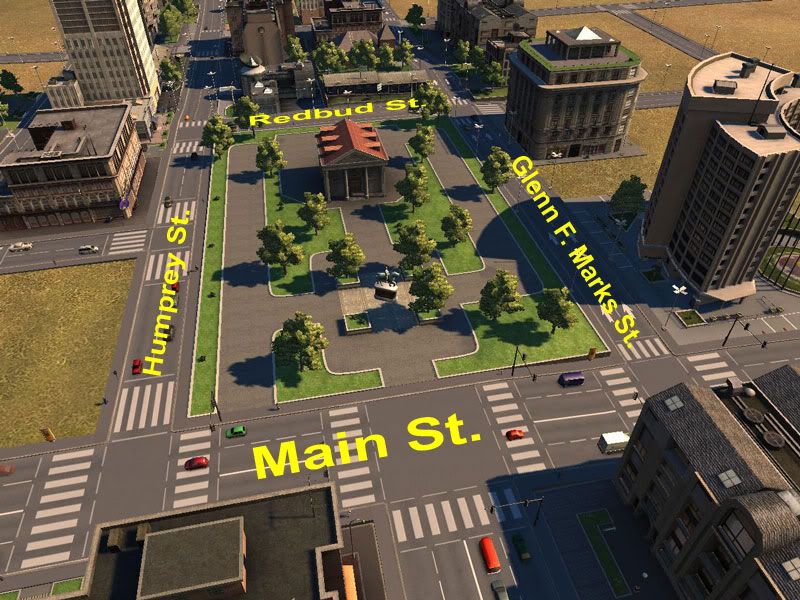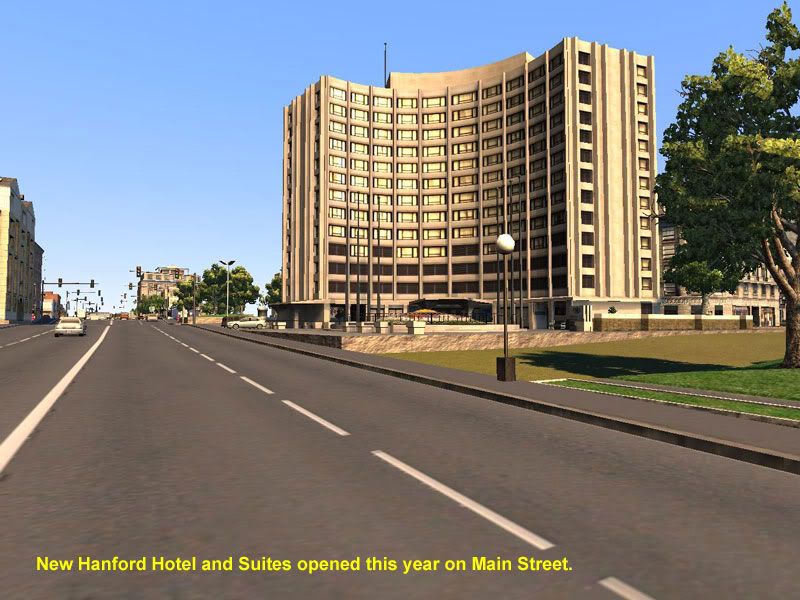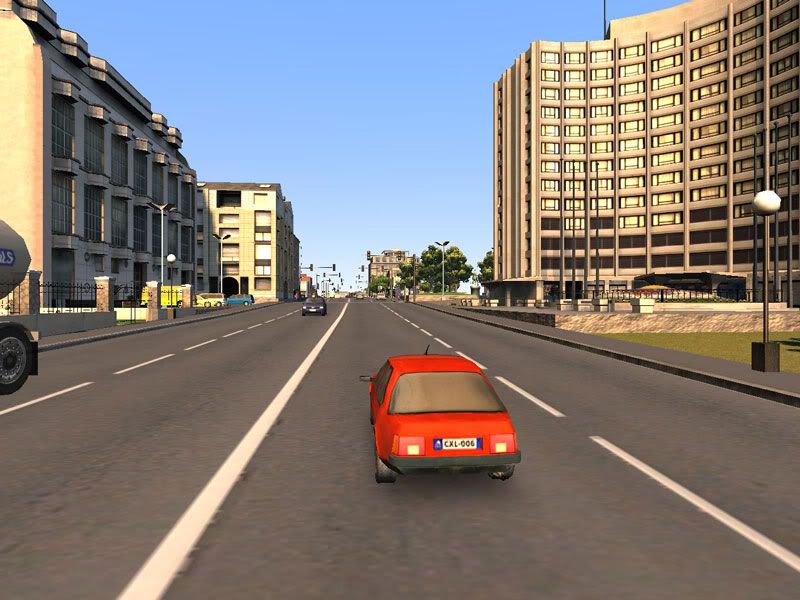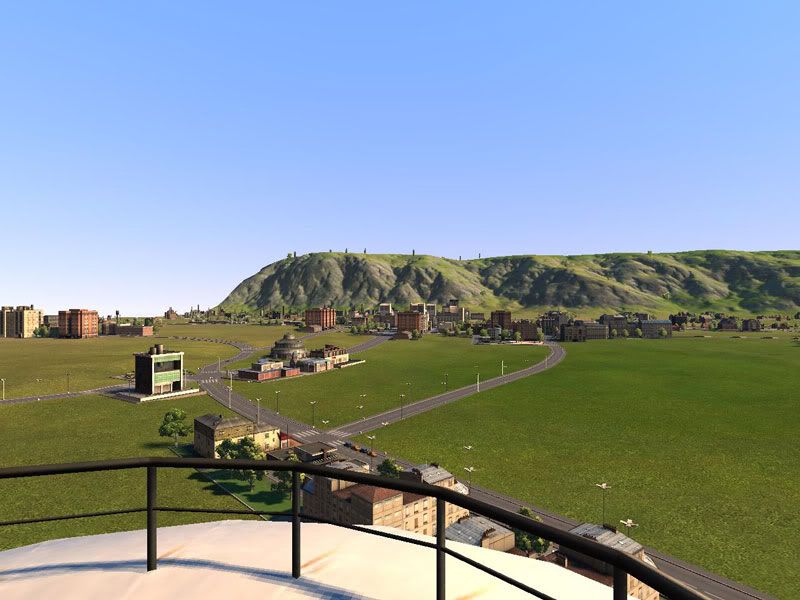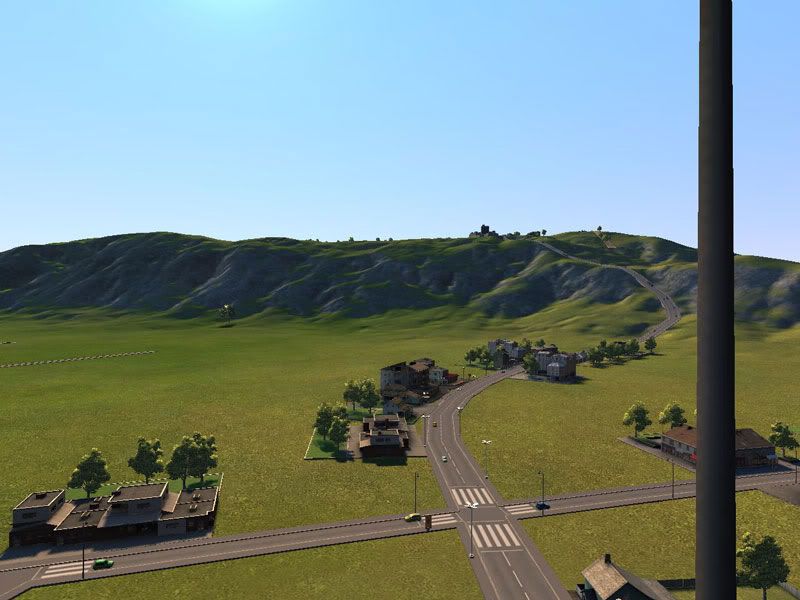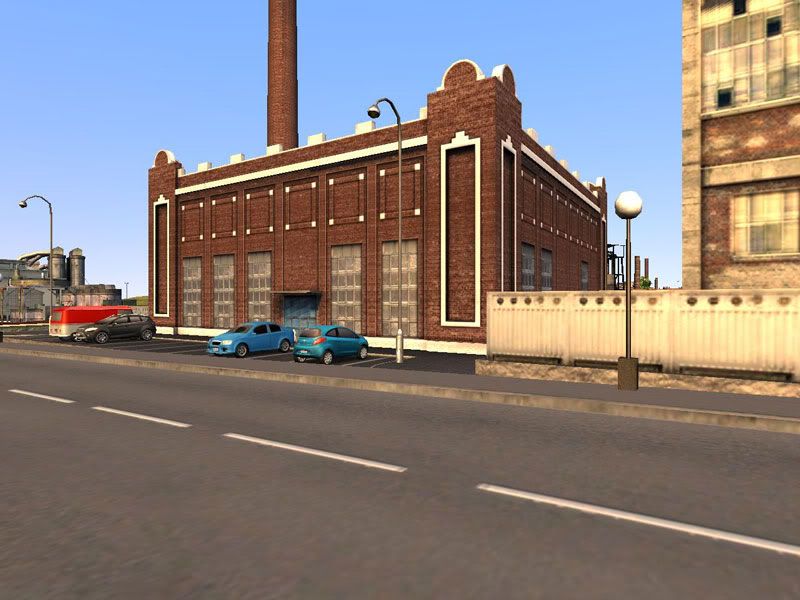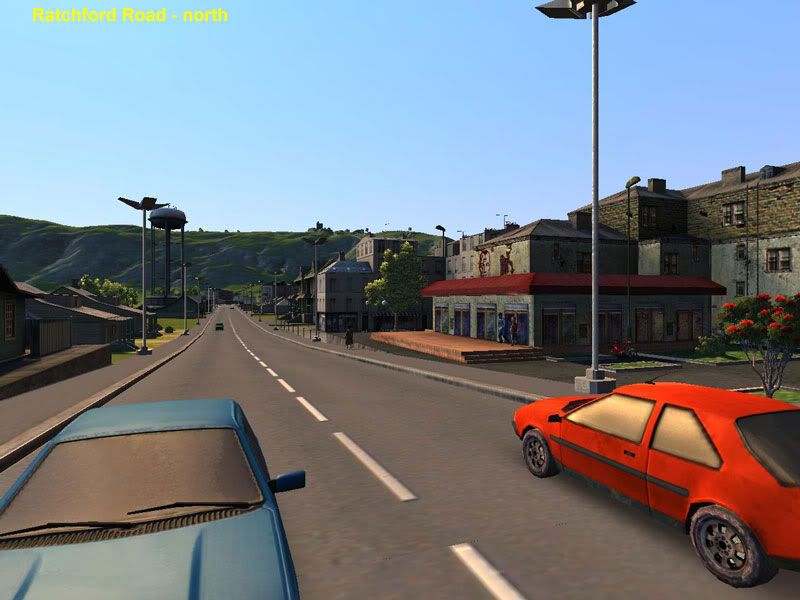 Hurry back soon to find out what happens next in Anderson!