ABCVS-MTP Grass & Park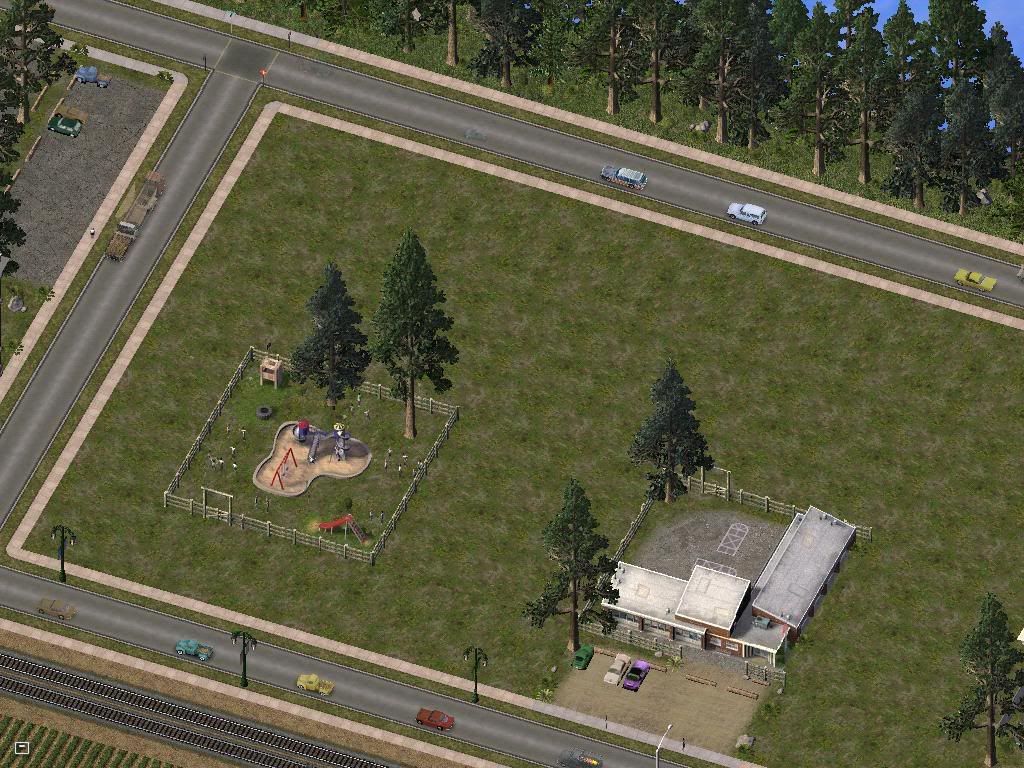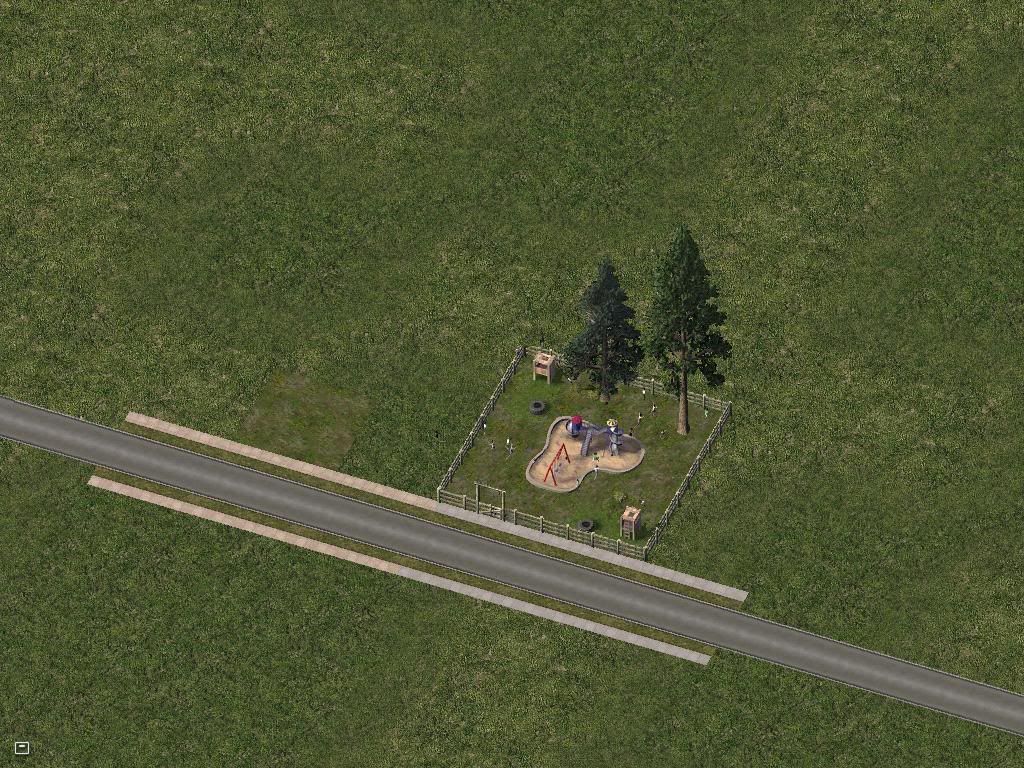 The ABCVS-MTP Grass & Park  contains two simple lots designed to compliment the ABCVS-MTP Education Pack.
These lots were never intended to be anything very startling on their own, however the 1x1 grass lot is actually very useful, as it matches with a number of different PEG Mountain Theme Pack lots (not just the MTP Schools)...  where you often get a tile or two of blank undeveloped terrain or need a filler between buildings. The grass lot can also have any mayor mode flora plopped over it. The playground is really just a bonus, cos uploading a 1x1 grass lot seemed a little corny.