Red River: New NAM
Entry posted by beebs ·
79 Views
Update time! I didn't get quite as much done as I was hoping, I was having some issues with the new FAR pieces.. regardless, lets take a peek.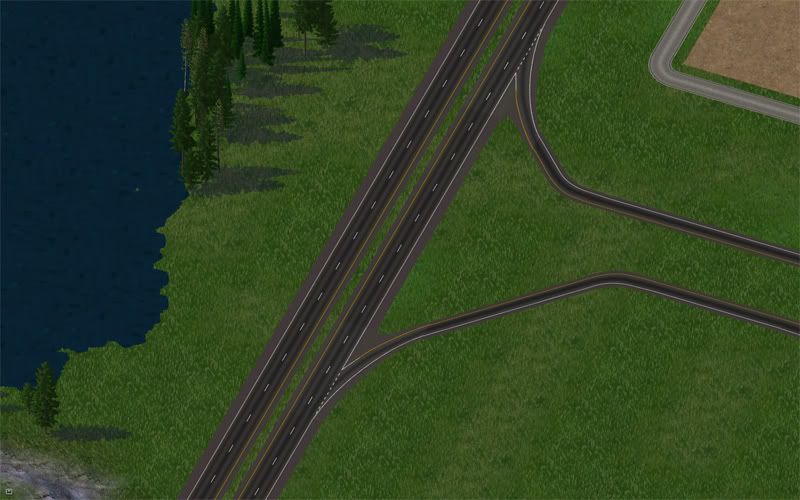 Exit off the Trans Canada near the edge of town. The town is considering turning the area around the pond on the left into an information/city park type area.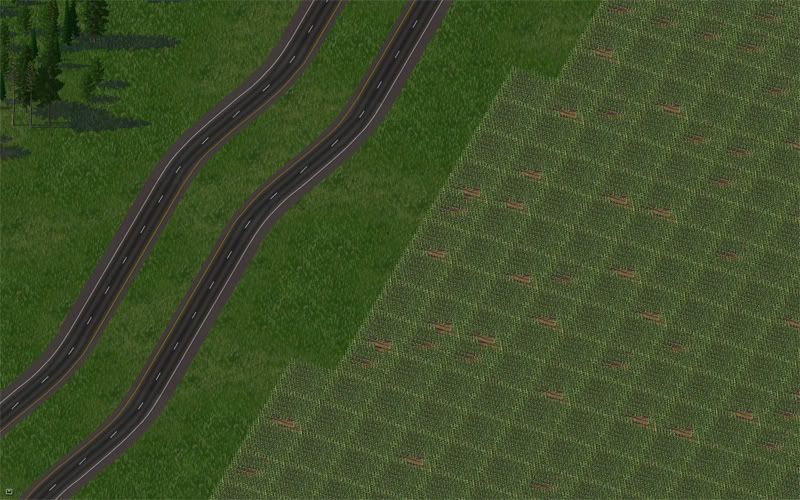 Just a little further down, just the highway curving with some farmland on the side.