Red River: New Residential
Entry posted by beebs ·
63 Views
Huge thanks to porter66062 for winterizing the banners! Thanks a bunch!
Update time! My updates may become a little more infrequent over this month.. working retail during christmas sorta drains you a bit.
In any case, here's a small update for Red River. Hopefully I'll be able to a bunch more tonight on my night off to supply a few updates.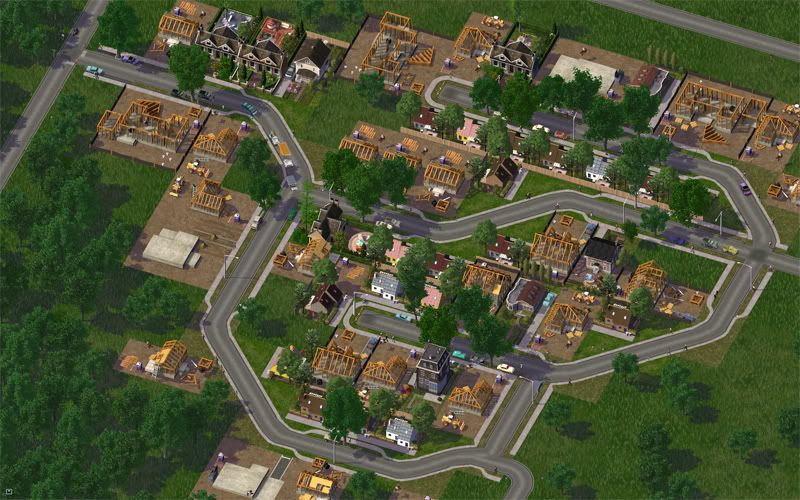 New neighborhood! Yay! As you can see the area is still very much under construction and there are a few lots in stage 1 yet to be sold. Best hurry... they're selling fast!
And just an overview of where the new place is. The keen eye will be able to find the neighborhood of Windermere to place themselves.