Spruce Grove: Remade
Entry posted by beebs ·
71 Views

Update time! And unfortunately, I come bearing some bad news.
It seems Spruce Grove became corrupted and no longer loads. I've tried everything myself and the helpful folks in chat could think of but nothing seems to be able to get it working again. I'm keeping the region in hopes that I can one day find a solution.. but for now, I'm starting up Spruce Grove v2.0. Don't have much so far, but this is just a mini update.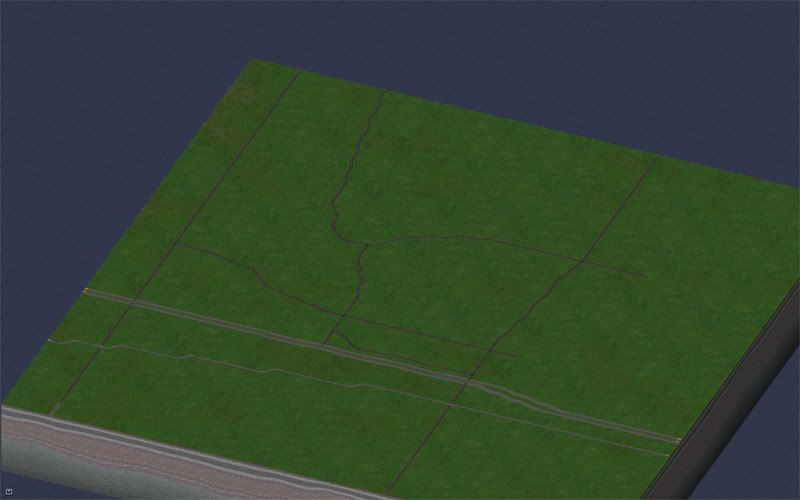 Yes, it's a rare in-progress shot. I've still got some work to do, fine tuning up some roads before I start laying down zones and plopping my commercial, but I do think it is coming along nicely myself.
And.. erp.. that's all I've got. I'm kinda frustrated, I had a bunch of new stuff in the old Spruce Grove I was hoping to show off tonight. But hopefully this will tide you guys over until the weekend. So until then.. Adios, folks!