Red River: Elnora
Entry posted by beebs ·
48 Views

Update time!! Apologies for a lengthy delay in updates.. real life got the best of me.
But what can you do.. anyways, I've got a few things to show you today.. hopefully it will please!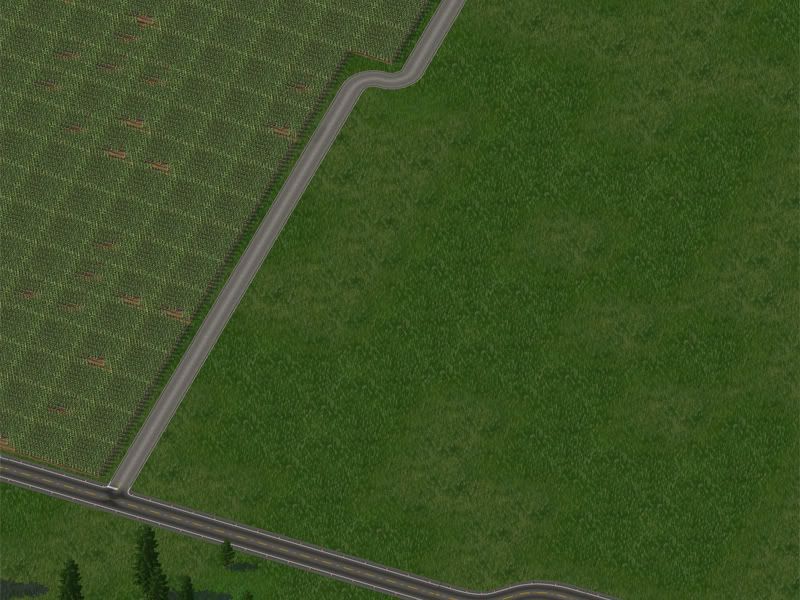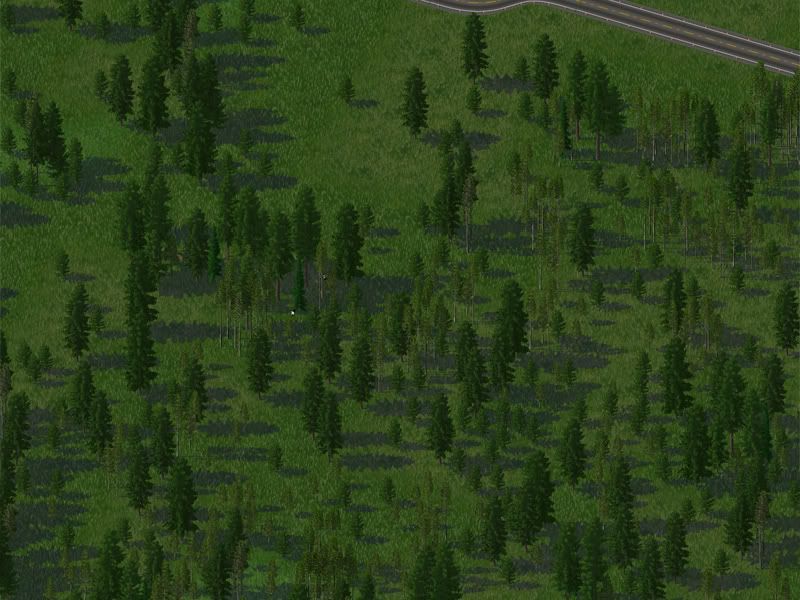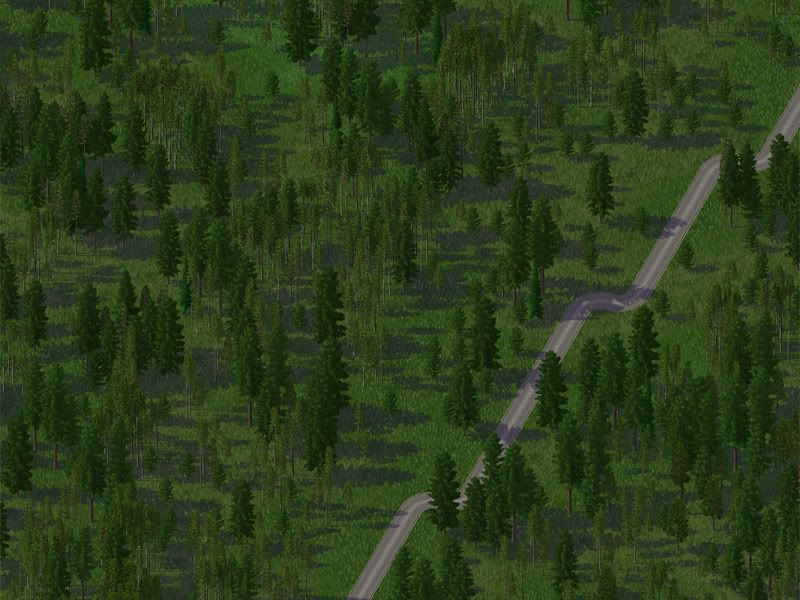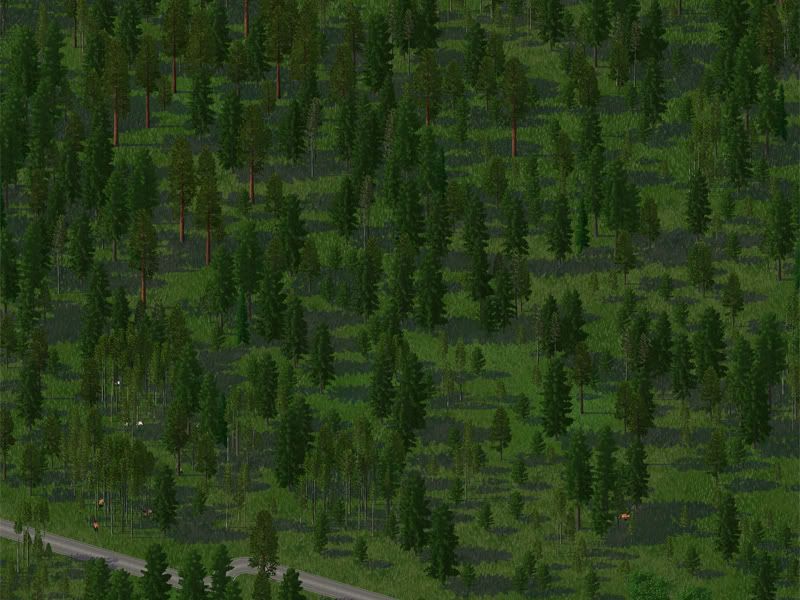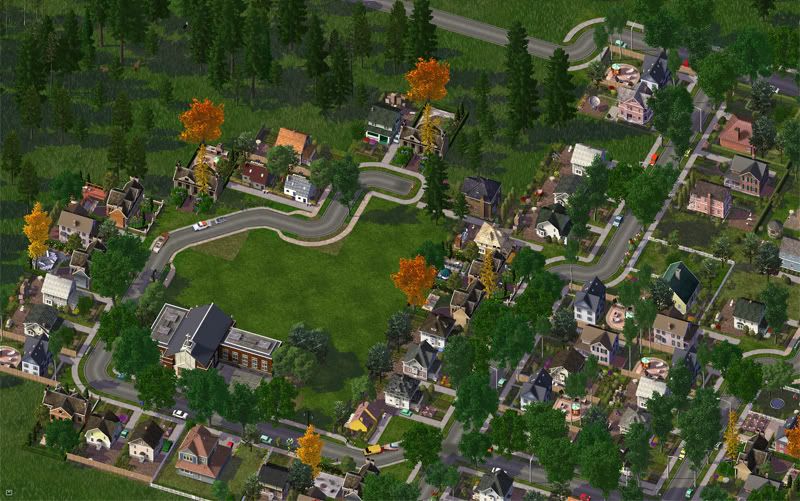 Ah yes, the hamlet of Elnora, about 10km south of Red River, just off of Highway 37. It's a cute little town, complete with its own school (K-9), church and a few shops. Most of the residents commute up to Red River to work. Only a hundred or so living here at the moment, but there were tentative plans to open up another street or two and start adding on to the place.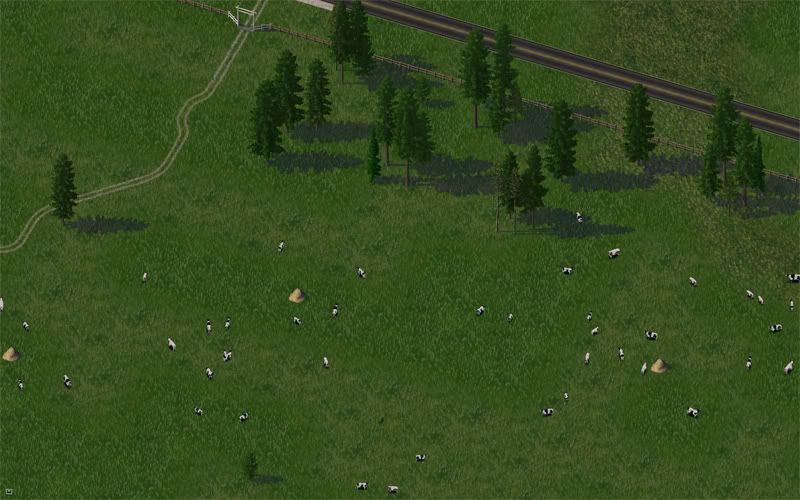 Elsewhere outside of Red River, we have this lovely cow pasture. This is down to the southwest, also just off of Highway 37. Moo.