Red River: Around the Prairie
Entry posted by beebs ·
56 Views

Iiiit's update time!
Pretty basic. Just a shot of the Trans-Canada, along some lovely farmland. I'll be showing off lots of the farms around the Red River area next update.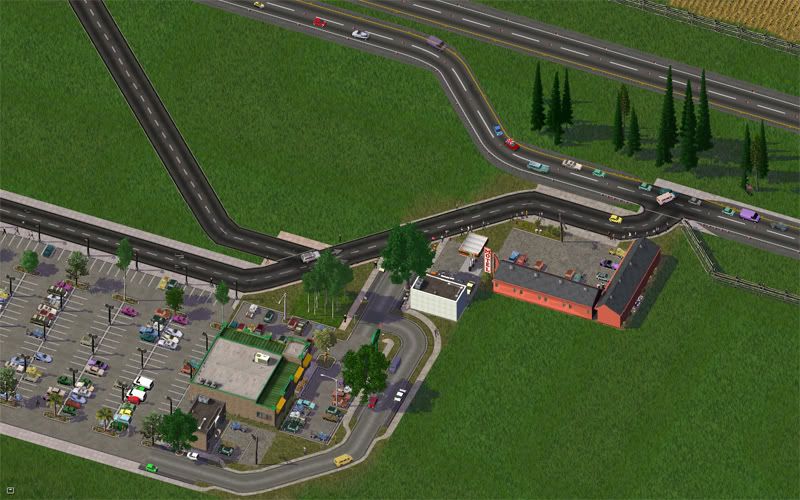 Rest stop! This is just east of Borden Road, right along Highway 1 (The Trans-Canada). Looks pretty busy, hm?
Another shot of the main road into the town.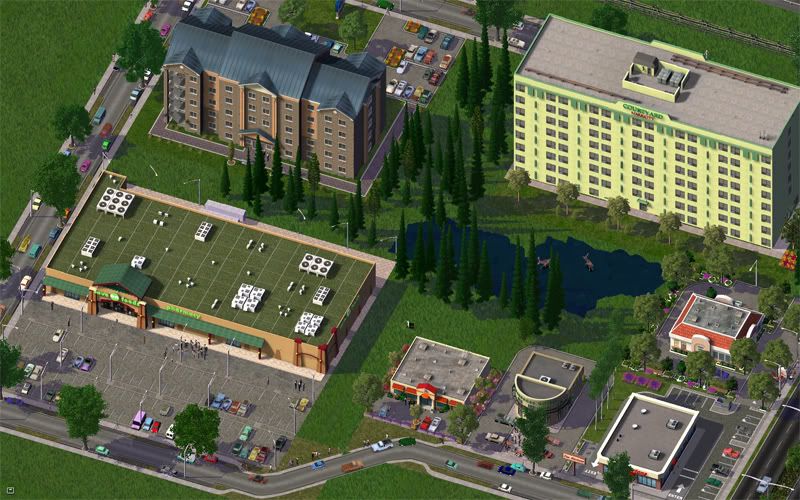 Close-up of the save-on-foods, few hotels and stuff. Thought you guys might like a close up of them.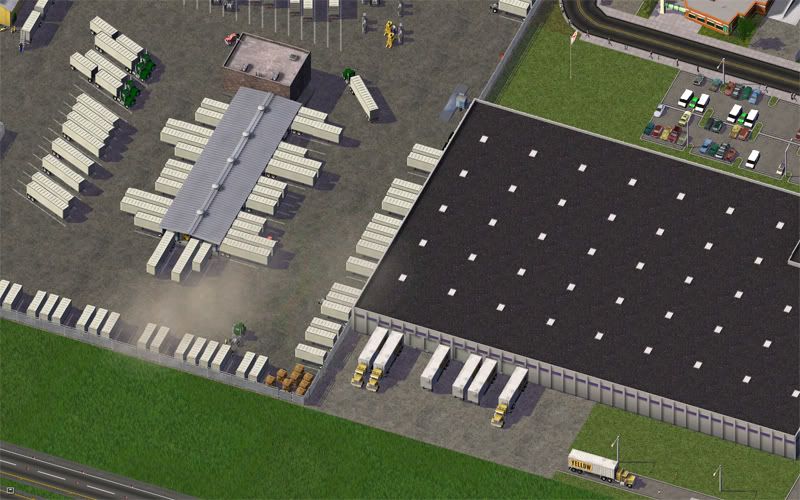 Here as well is a close-up of those warehouses we saw last time. Nice dust cloud blowing over too.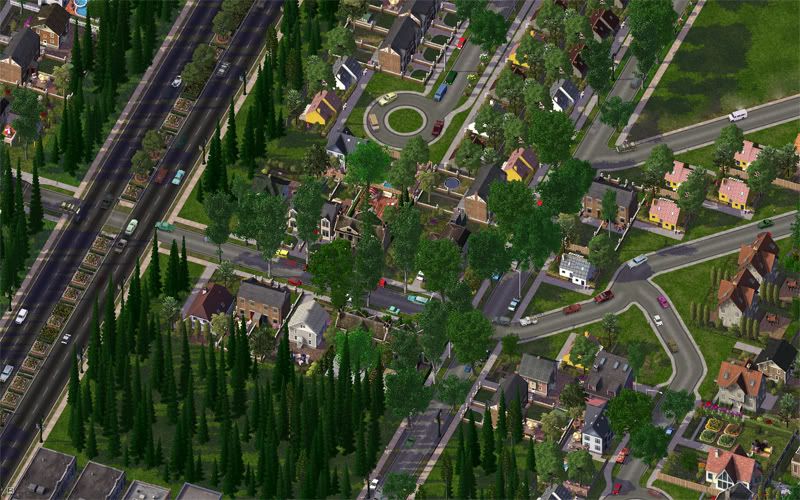 Ooh, new residential. Get your bearings, that's Borden Road on the left.
Short but sweet.... That's all, folks!