Snowfall II
Entry posted by beebs ·
51 Views

Well, you guessed it.. Iiit's update time!
I'm just purring along with this new beastie. Hopefully no stinkin lighting shorts out the motherboard on this guy! Anyways, lets get on with it.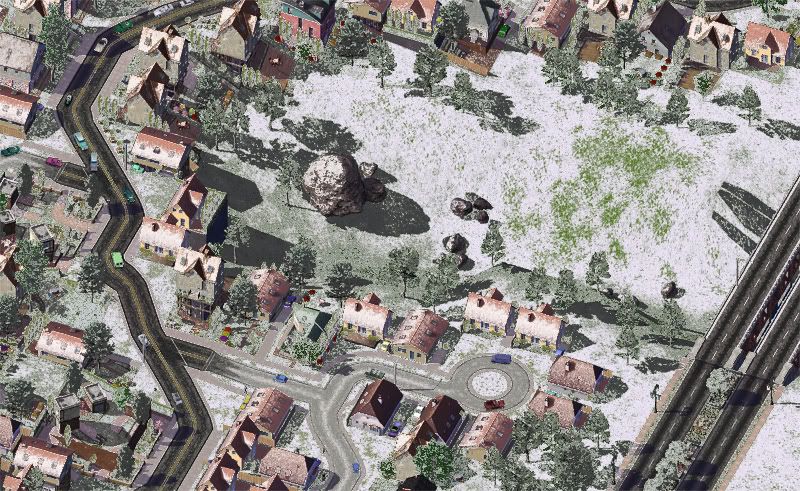 Ahh, winter. Here's a shot of a residential area in the Valley, after the blizzard hit. Getting you into the Christmas cheer yet? Well you just wait.. soon I'll be posting some shots of some of the better Christmas light displays from around the Valley. Hopefully that will be in the next update!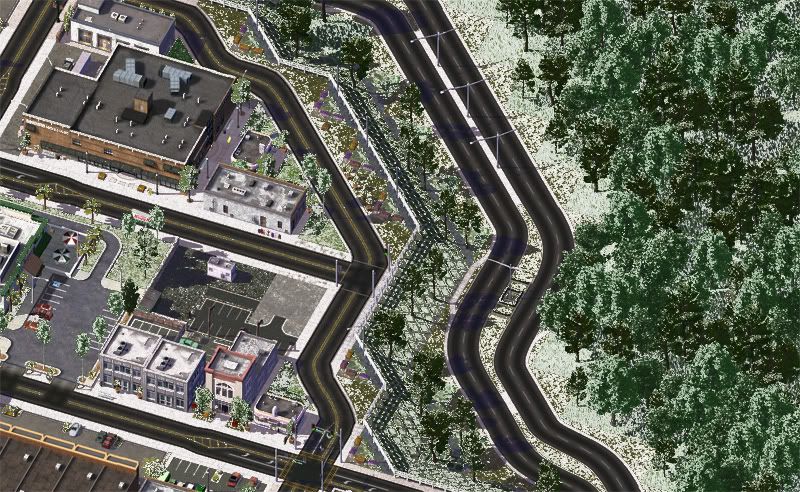 One of the commercial areas after the blizzard. Apparantly some of the shops have nicely heated roofs too. (I was getting lazy in photoshop, ok?!
)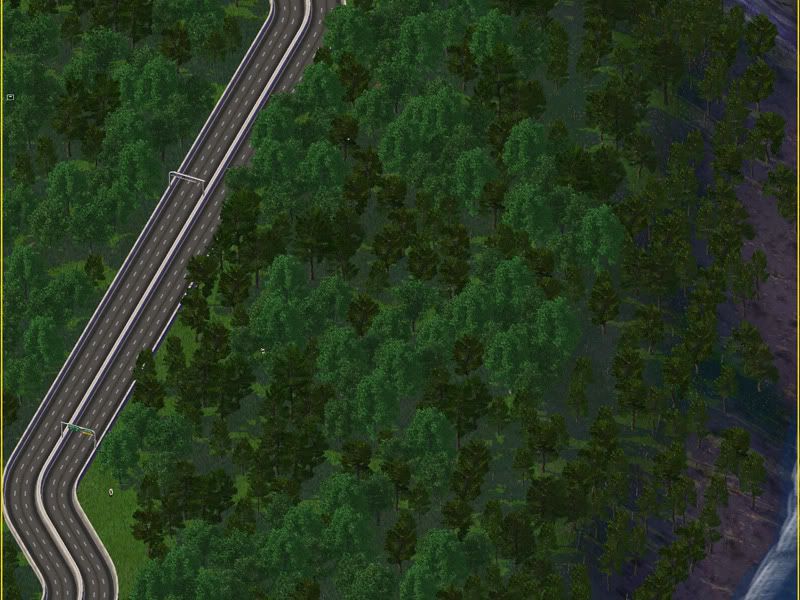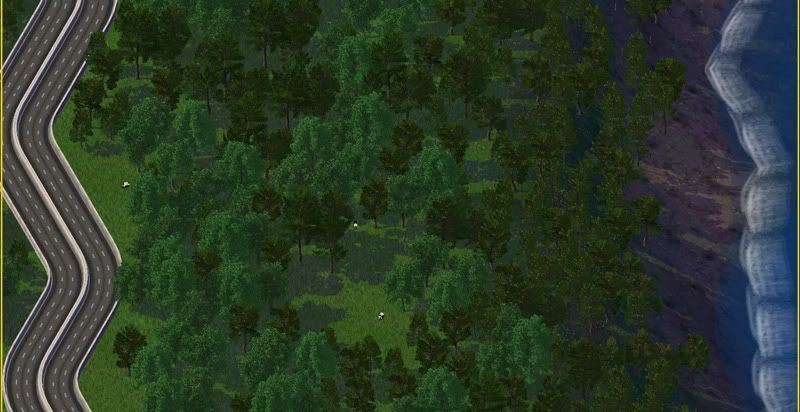 This would be the H3 snaking along the Capilano River. I'll make up a new transportation map for you guys on the next update as well, so you can get your bearings again.
And, well.. it wasn't much.. but it was new.. and so.. That's all, folks!